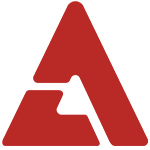 It's been reported that JTBC, following the lead of fellow new cable channels Channel A and MBN, will not be airing their weekly music show, ''Music On Top' indefinitely due to consistent low viewership.

Since the launch of the Joint Organization Channel on cable comprising of sub-channels: Channel A, MBN, JTBC, and TV Chosun, the trio, with the exception of TV Chosun, all launched their own music shows. 'K-Pop Con', 'Show! K Music' and 'Music On Top' were born as a result.

The addition of 3 music shows was inevitably a strain on singers' schedules, as there were already 3 major music shows from KBS, MBC, and SBS plus another one on cable channel, MNET weekly.

It was obvious it would be difficult from the start to get decent ratings as the channels were relatively new. Although the new music shows allowed more rookies to perform, the end result was that it didn't bring in ratings as it lacked star power. Factoring in the low ratings that cable channels usually draw and that not many viewers watch music shows lately, it was apparently inevitable that something had to give.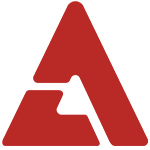 The first cancelation began with MBN as they decided to cancel 'Show! K Music' after just 9 episodes on February 13th. They cited that difficulties in getting singers and groups to appear and consistent low ratings contributed to their decision to axe the show.

Related personnel from MBN revealed, "We are actually in preparation to restart 'Show! K Music' in a brand new direction. We haven't finalized our plans in detail yet though. But we are definitely moving away from targeting teens as our main viewer group."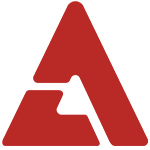 This was followed by Channel A who ended 'K-Pop Con' on March 6th with its 13th episode, having only just debuted on December 3rd, 2011. The reason cited was consistent low ratings.

And finally, JTBC gave in by putting 'Music On Top' on indefinite hiatus (last episode was on March 14th) and confirmed that it won't make a return, at least for the first half of 2012. A JTBC representative revealed on the 26th, "We are definitely going to come back, but it will take time. We are still in discussions regarding changing the show's format, direction and maybe a name change."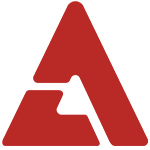 'Music On Top' debuted on December 12th, 2011 and was a major concern for singers' and viewers as it aired in the same time slot as existing music show, 'M! Countdown' on Thursday evenings. The show swapped to a Wednesday evening time slot from February 22nd, but eventually had to be canceled.

Source: Newsen via Nate