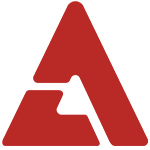 On March 28th, both YG Entertainment groups Big Bang and 2NE1 along with DSP Media girl group RAINBOW released albums in Japan.

Big Bang released their fourth studio album in Japan 'Alive' and it placed 2nd on the Oricon Daily Album Chart by selling 23,430 units.

Both the ladies of 2NE1 and RAINBOW released their debut Japanese albums 'Collection' and 'Over the Rainbow' respectively. 2NE1 placed 4th while RAINBOW placed 5th on the Oricon Daily Album Chart (Oricon only reports the sales units for the top 3 albums).

Congratulations to all the groups on this achievement!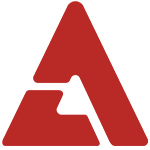 Source & Image: Oricon