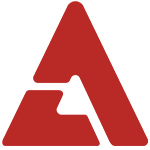 The boys of TVXQ are active models for South Korean cosmetics company 'MISSHA'.

On March 30th, 'MISSHA' is scheduled to release a new fragrance product (L'eau De Missha) for women and they've recruited TVXQ to help bring some attention to the upcoming product. Along with the actual product, on March 30th, 'MISSHA' will also release a 4 to 5 minute Commercial Film named 'Fascination' featuring TVXQ. Ahead of this, they gave fans a teaser of the CF by releasing a 1 minute preview video named 'ARRIVAL'.

The preview shows the boys coming out of a helicopter while Lee Hye Sang makes a cameo appearance in a Lamborghini Gallardo.

Check out the 'ARRIVAL' preview below!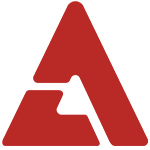 Tip: honey