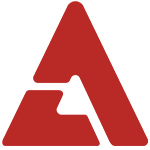 Debuting in 2007 with four members, five years later the current five-some, has become one of the hottest female K-Pop groups in the music industry today. On February 18th, KARA held their first ever solo concert at Seoul Olympic Park in front of thousands of fans who have been anxiously waiting for this day.  KARA now joins the sadly rather short list of active female idol groups who have held their own solo concert.

Their three hour concert 'KARASIA', showed different sides to the ladies, as they went from cute to sexy, and all things in between.

Starting their concert with a performance of their hit songs "Step", "Wanna", and "Jumping", the ladies told the crowd, "We were worried because the weather is so cold, so thank you so much for coming..it feels so unreal to be having our very own concert".

Afterwards, they dressed in cute solid colored, one-piece jumpers and performed "Umbrella", "Blinks", "Date", and "With". To change the mood, two soft ballads followed, "I am..", and "Wait".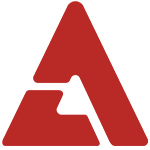 While Gyuri and Hara showed off their sexy sides by wearing provocative dresses and dancing to a tango and samba number respectively, Seungyeon heightened her cuteness by wearing a ruffled dress and dancing with masked cartoon animals. Nicole channeled her inner Michael Jackson and gave a powerful performance of "Beat It", while Jiyoung sang a mellow song while playing a guitar.

The ladies also performed "Lupin", "Let It Go", "Break It", and "Honey", as well as their Japanese hits "Winter Magic" and "Jet Coaster Love". They sang Norazo's "Superman" and changed the lyrics to "Supergirl", proving that they were indeed super girls that were taking the the music industry by storm.

After hearing Hara and Gyuri's heartfelt stories during a talk time, the ladies shed tears as they looked back on their hardships.  Immediately after this moment the girls sang "Dear Kamilia", a song dedicated to their fans.

Successfully ending their first concert with "Mister", the ladies gave in fans who shouted for an encore.  They performed "Pretty Girl", "Girls be ambitious" and "Rock U" before really ending the concert.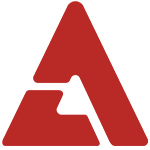 To support "KARASIA", with fellow KARA fans, SHINee's Minho and Jonghyun as well as B2ST's Dongwoon, were also in attendance.  Congratulations to KARA on their successful first concert, we're sure there will be many more to come!

SSTV released news coverage of the concert and we have found a few fancams, check them out below:



-



-



-


-

Source + Image: Naver, Nocutnews, Osen and Newsen