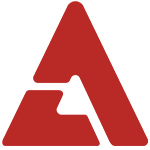 SM Entertainment's new rookie group, EXO, has returned with a new video clip featuring member Se Hun!

The idol shows off his crisp dance moves to EXO's prologue single, "What is Love". On the left, Se Hun brings out a 'smooth criminal' feel as he grooves on the street in a white suit; on the right, he utilizes a chair to show off his charisma.

Check out the video below, and keep your eyes peeled for the surprise cameo at the end!