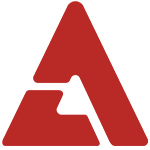 It was revealed that on January 22nd and 23rd,
KARA
's
Goo Hara
had gone to Kangnam Nonhyun-dong to look for a new house. On the 26th, a real estate agent expressed, '
Goo Hara came with one associate on the 22nd to look for a house. She called to ask questions before her visit, and I heard that she also visited other real estate agents in the area.
' It seems the sudden decision to find a new home is because she moved out of her dorm in Haengdang-dong in early January and has nowhere else to stay immediately. Source: JoongAng via Nate