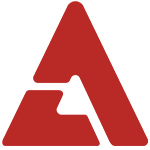 Secret earlier released radical transformation comeback photos of Sunhwa and Jieun and now Zinger's photo has been released. Of course her photo follows the all white theme as well. The girls are definitely going for the sexy look this time around. Zinger's sex appeal in this photo is a lot for her fans to take in at once. In the previously released photos, Sunhwa and Jieun are seen resting their bodies on a guy but Zinger took it to another level by having a topless guy behind her. Netizens commented,
"She went through a 180 degree change from bubbly to charismatic." "Looking at the photos makes me more excited for Secret's new album." "I want to see her other photos as well."
Do you think their album will measure up?