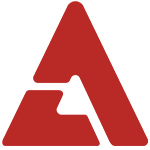 2AM's Changmin revealed a picture for 2AM's endorsement of Maeil Cafe Latte Americano Dutch.
The new CF campaign will launch on the 13th, and it's titled "Find Your Black". His body is definitely something for fangirls to gawk at, but it's quite a lot to handle. The placement of his hand has caught everyone's eyes as well. Netizens sure liked it,
"He's a sexy tough guy." "A new sexy man is born."
Jo Kwon
represents Chic Black,
Seulong
represents Luxury Black, Changmin is Sexy Black while
Jinwoon
is Tough Black. BTS of their CF filming will be revealed through Section TV on the 6th.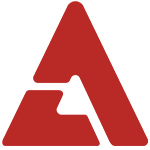 Is this attractive or just too much to take in for a coffee?