On April 27th, Moon Mason uploaded photos of himself baking bread and cookies with his mom on his Cyworld minihompy. Wearing a yellow bandana and matching apron, Moon Mason made food with his own tiny hands and enjoyed quality baking time in the kitchen. The baby actor brought forth a harmony of "Ooh"s and "Aw"s from netizens who came across the pictures. They commented,
"He is so adorable that I just want to bite him." "He grew so much ♡" "I hope he grows up to be just as pretty as Nichkhun oppa."
[gallery order="DESC"] With his pale complexion and wide eyes, Moon Mason earned the nickname of 'Little Nickhun' or 'Baby Nichkhun' for his resemblance to
2PM
's Thai Prince. For comparison, here are a few photos of the two.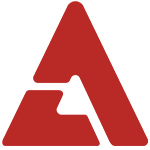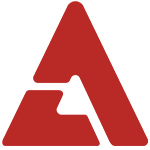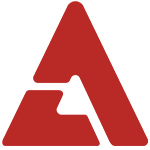 D0n't they look like brothers?