Rookie girl group MAYWISH debuted on the 17th of October with the song Hello. No music video has been released, but the group has linked the audio on their Youtube channel.
Today, on the 19th of October, the profile jacket shooting for member Anna was released. Anna can be seen posing in a sophisticated look, followed up by a more youthful outfit, showing off both her mature and cute charms.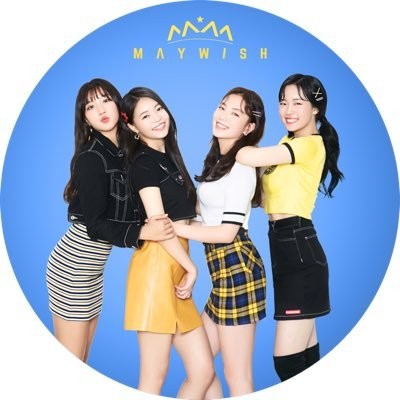 MAYWISH consists of the four members Anna, Jelly (Jeryeong), Hyoin and Soeun. On their Youtube channel, they update fans on their life through the reality series MAYWISH DIARY. The videos are under a minute and include English subtitles.