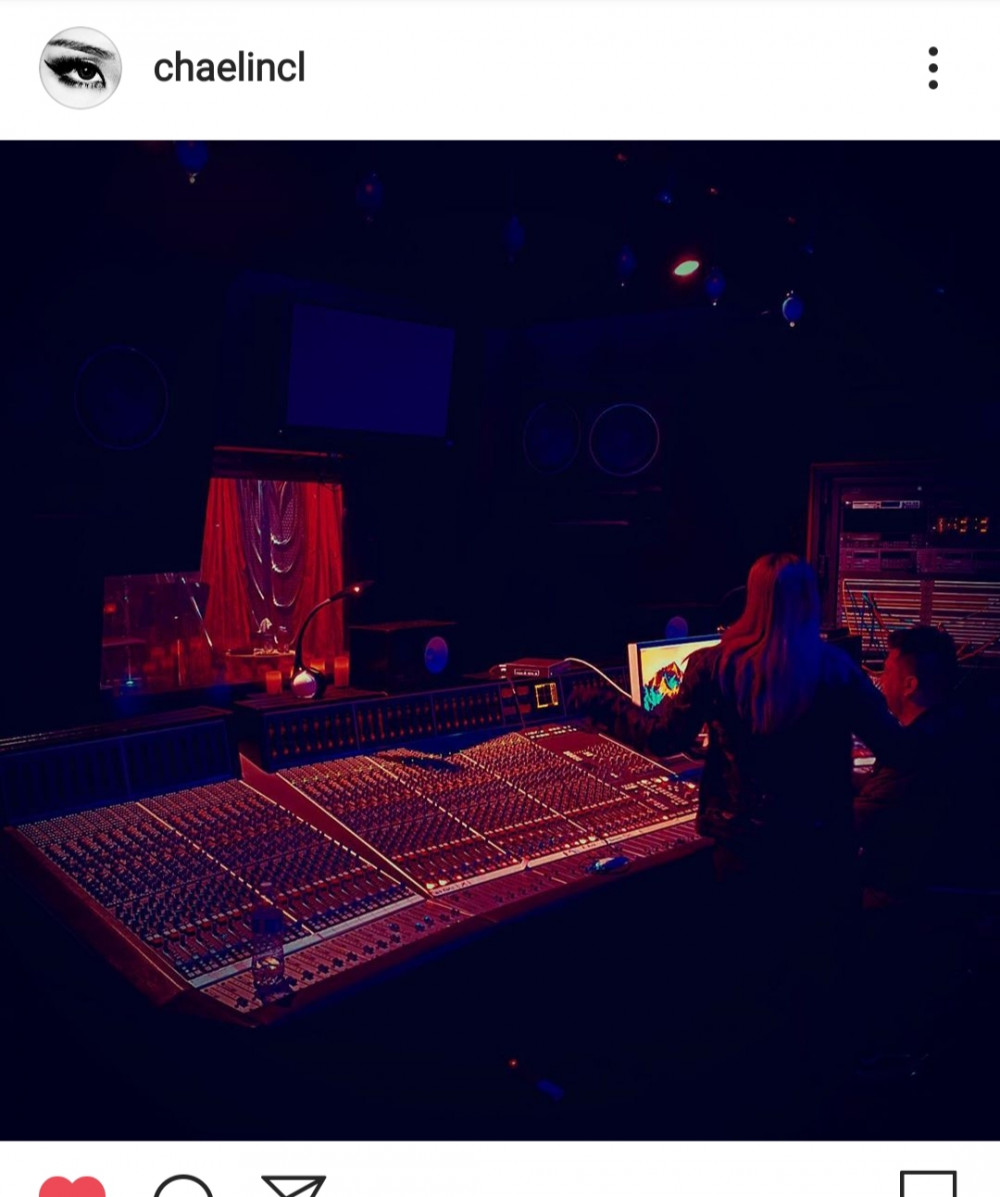 After finally parting her ways with former label YG, CL released her debut album (EP) "In the name of love". CL released every week 2 songs for 3 weeks. This EP consisted of 6 songs and was well received by fans, since they were waiting for a very long time for CL to release new music.
It is seen that the "Baddest Female" is already back in the studio to work on new music.
Now that CL isn't controlled by a label it is clear she wants to make more music for her loyal fans as soon as possible, which is awesome news.
What do you guys think about CL returning to the studio after her succes with "In the name of love"?