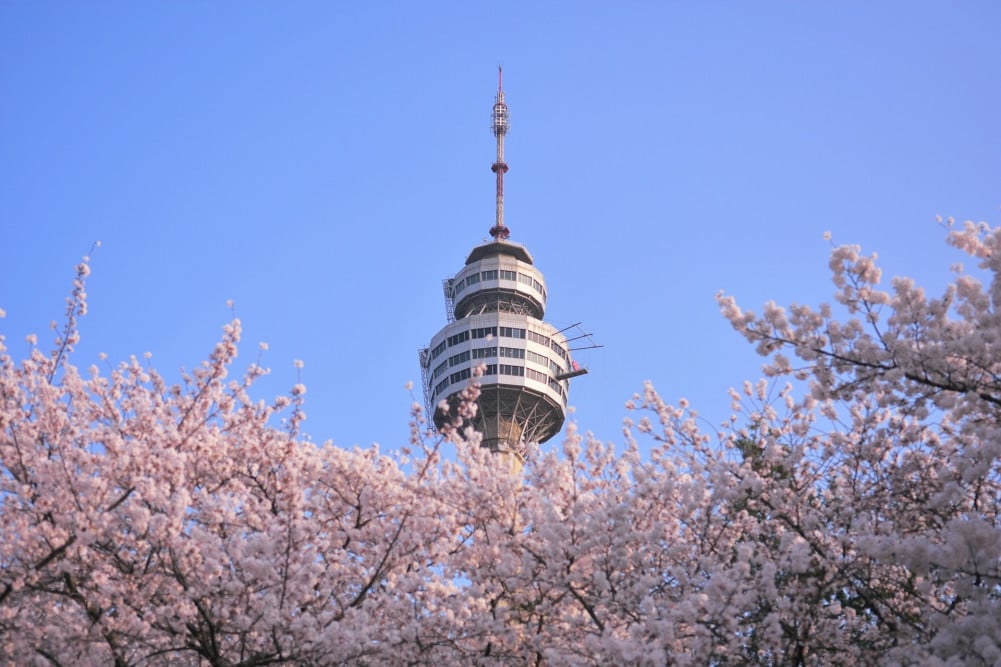 Have you ever heard of the city of Daegu? If you're a fan of K-pop idols, then you probably have, but if you haven't, Daegu is a vibrant city located in South Korea's North Gyeongsang Province, approximately four hours from Seoul. Daegu is a great city to visit, renowned for its textile and apple-growing industries.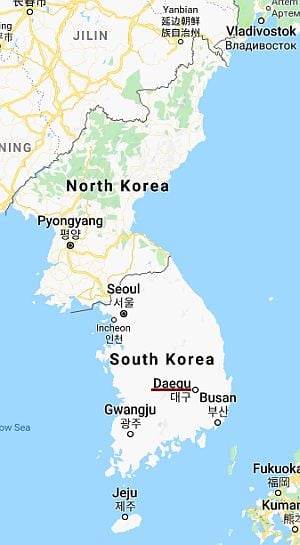 Daegu is the third largest urban city in South Korea, right after Seoul and Busan, so it's a pretty populous city with plenty of people, culture, and history. It's a wonderful blend of both nature and urbanity.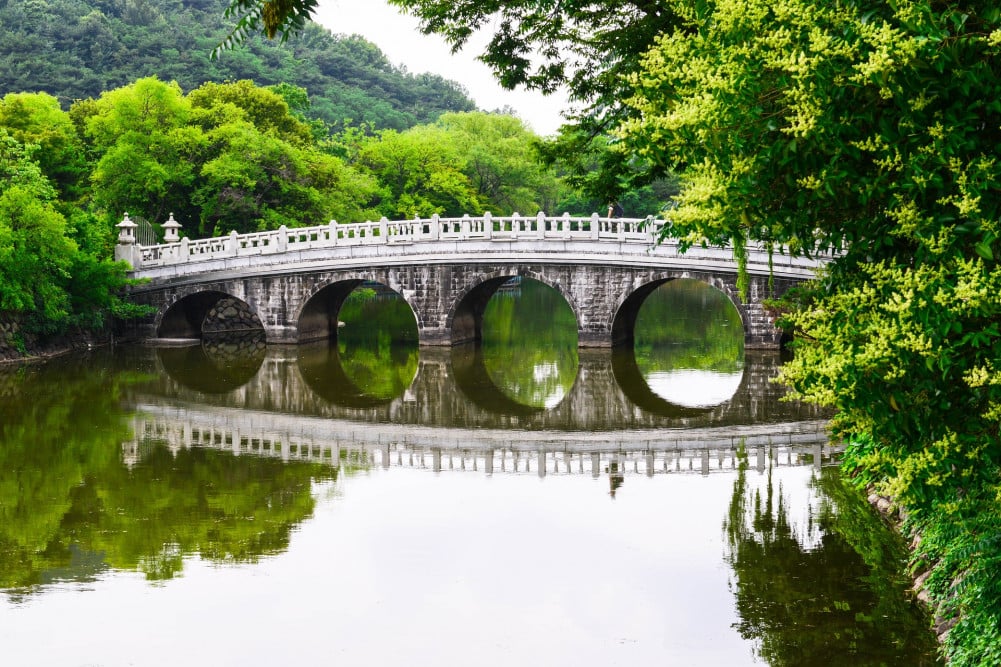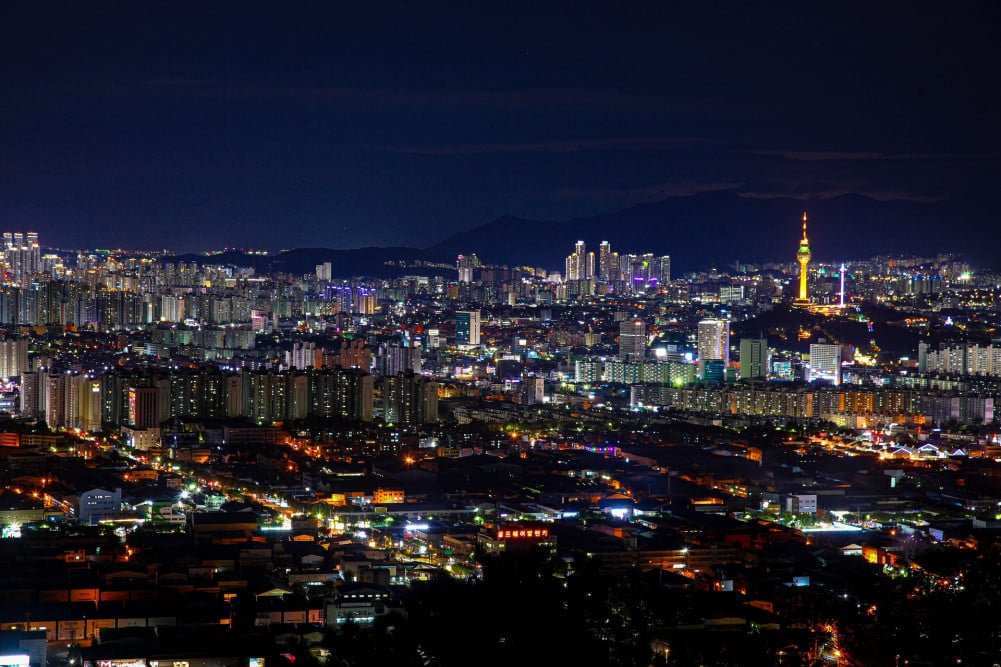 Daegu is also known for some of its great cuisines. Every city in South Korea has its own specialty food, and today, we'll be taking a look at some foods you MUST try when you're in Daegu. Many people usually stay in Seoul when they are visiting South Korea, but we must remember that there are great places to visit throughout the entire small yet mighty country, and we hope this article may spark your desire to visit this great city! So let's go ahead and check some of their foods out!

Flat Dumplings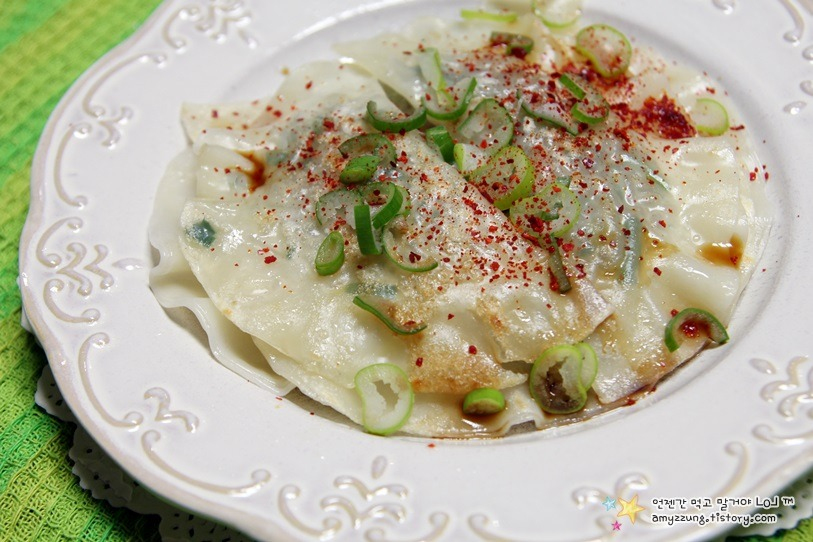 Unlike your typical ordinary dumplings, Daegu is known for their flat dumplings. And even the filling for the dumpling is nothing special - it just has shredded veggis and glass noodles. But the simple taste of the dumplings is the appeal and it doesn't feel too heavy so it keeps making you want more!
Ddaro Gukbap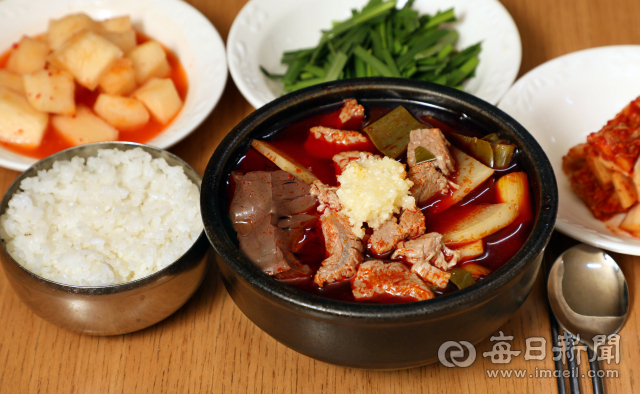 Ddaro gukbap became a specialty of Daegu after The Korean War. Before The Korean War, it was a given that gukbap would have rice in the soup, but this was the first time where the soup was served separately. Daegu folks love ddaro gukbap, and they put in PLENTY of green onions to add depth into the flavor of the soup, and no other city than Daegu does it better!

Cow Abomasum (Makchang)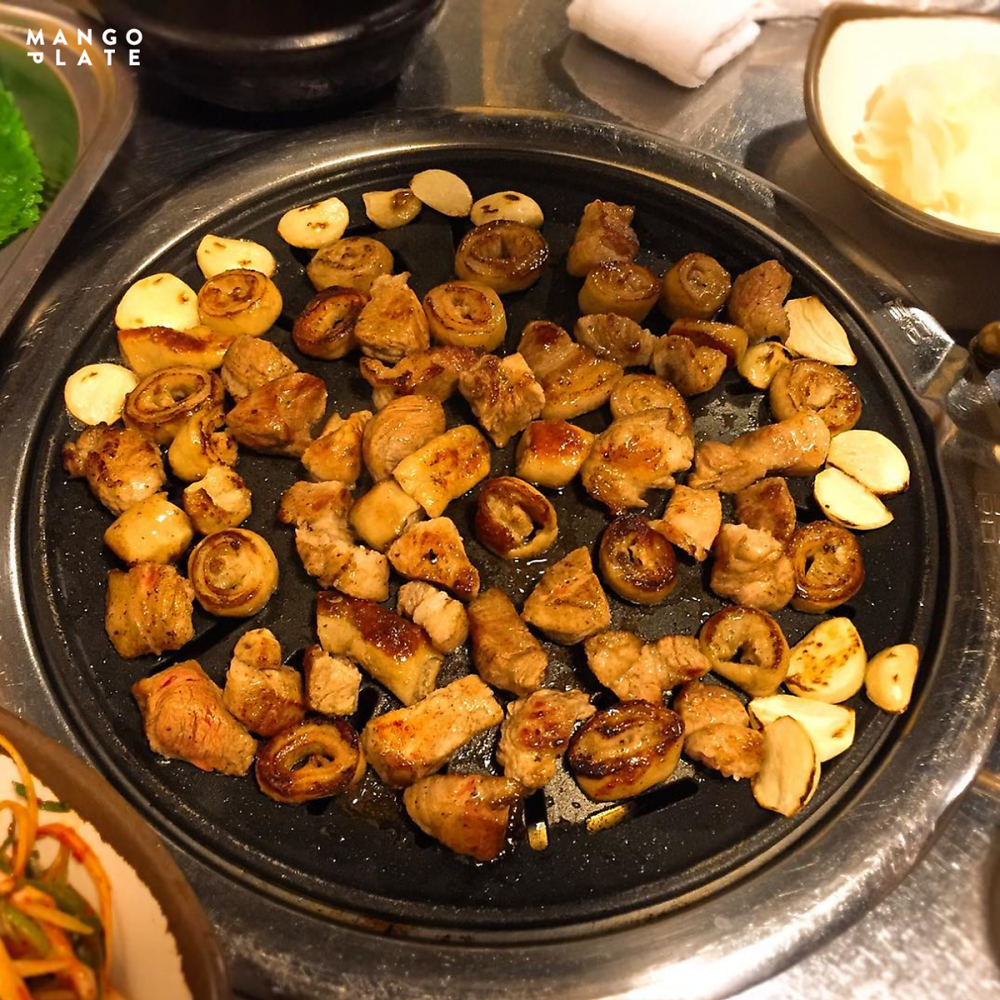 South Korea already is known for their love and obsession for beef intestines (gopchang) and large intestines (daechang). Another popular similar dish is the abomasum, more commonly known as makchang. The chewy texture and the savory flavor of makchang is a perfect anjoo for soju, and Daegu does makchang so well that there are alleys, streets, and areas dedicated for makchang. Anyone who has tried intestines knows that the taste really depends on how the restaurant cleans the intestines, as it can leave a really unpleasant smell, but Daegu does it so well that it's one of their most popular specialty dishes!

Beef Sashimi (Moong-Ti-Gi)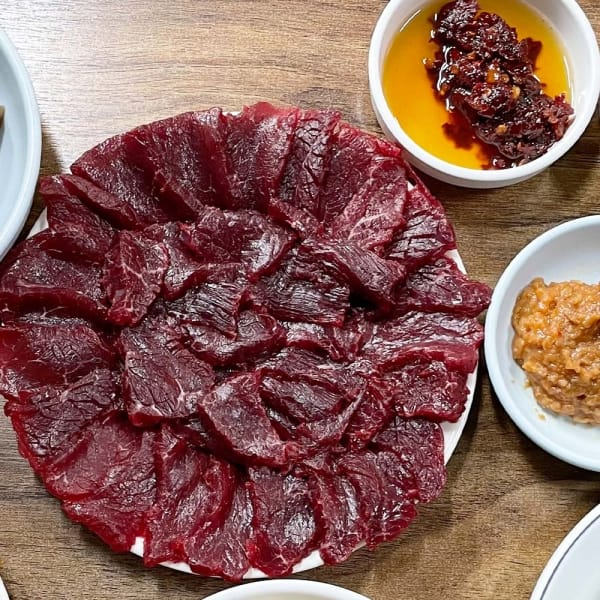 A lot of Koreans love beef tartare (yookhwe), but have you ever tried moongtigi? Daegu locals are absolutely obsessed with beef sashimi, known as moongtigi in the city. The marbling and freshness of the meat make it available to eat raw, and it's another great pairing with soju! The texture is super chewy, and once you fall into the charm of moongtigi, you won't be able to escape!

Dong In Dong JJjim Galbi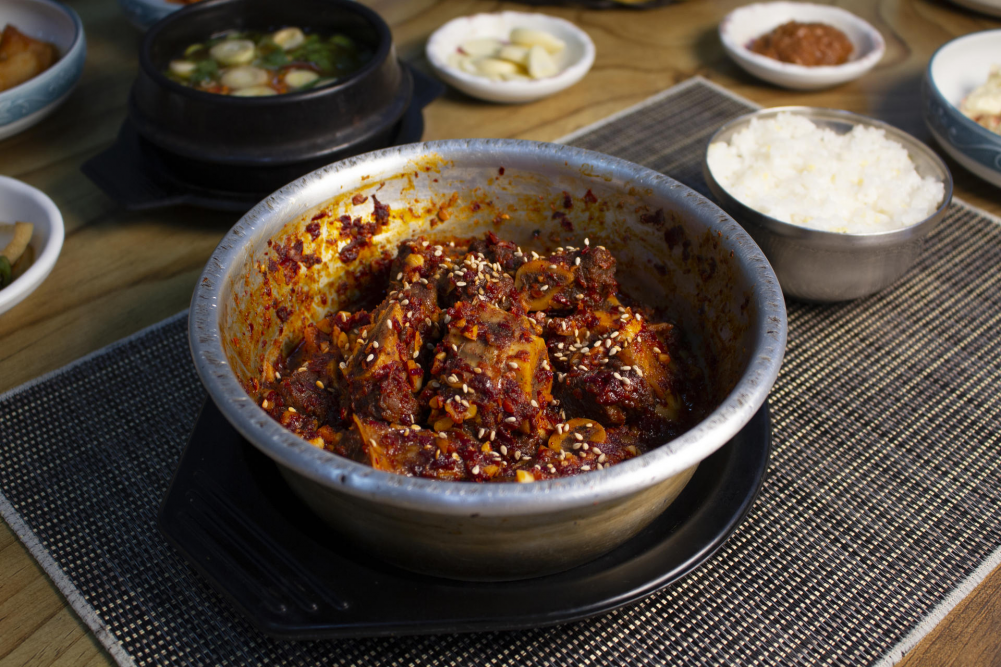 If you're a big fan of galbi or beef ribs, make sure to visit Daegu to try the original jjim galbi. Jjim galbi originated from Daegu, and while there are many restaurants, everyone does it a little differently, but they all taste wonderful either way.
Blowfish Bulgogi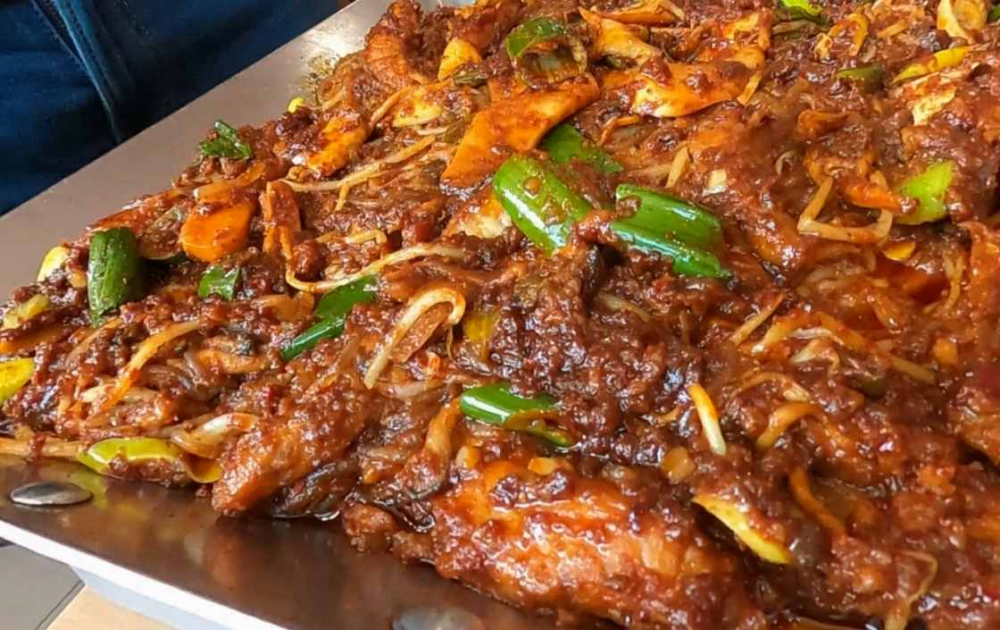 Your typical bulgogi is made with beef; however, but this special bulgogi is made with blowfish -- a Daegu specialty fish. At a typical restaurant, you'll see the place selling blowfish bulgogi, blowfish stew, and blowfish jjim (braised blowfish), but blowfish bulgogi has GREAT flavors that you'll want to come back for more!
Yellow Guksoo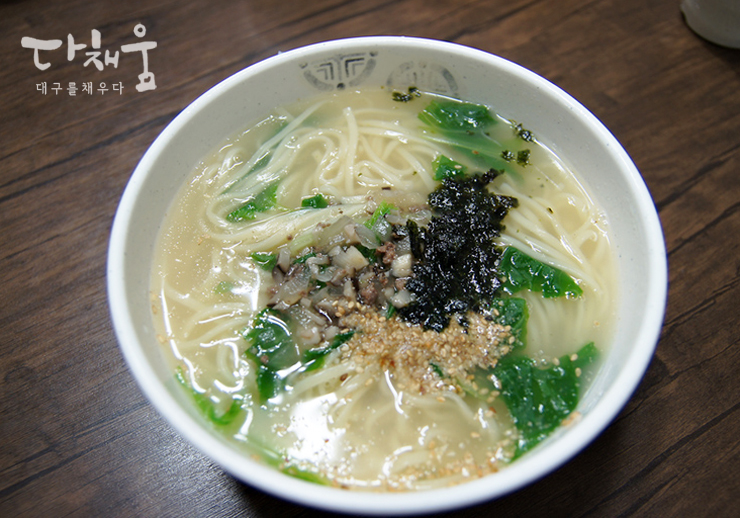 Yellow guksoo is nothing too special, but everyone in Daegu goes absolutely nuts over these. The noodle dough supposedly includes bean powder, which gives it a yellowish color, but it's pretty much just another variation of kalguksoo with some bomb anchovy broth. It's a simple dish, but it's so clean that you'll keep wanting more, and the green cabbage that's in there is surprisingly addictive!
Sashimi Moochim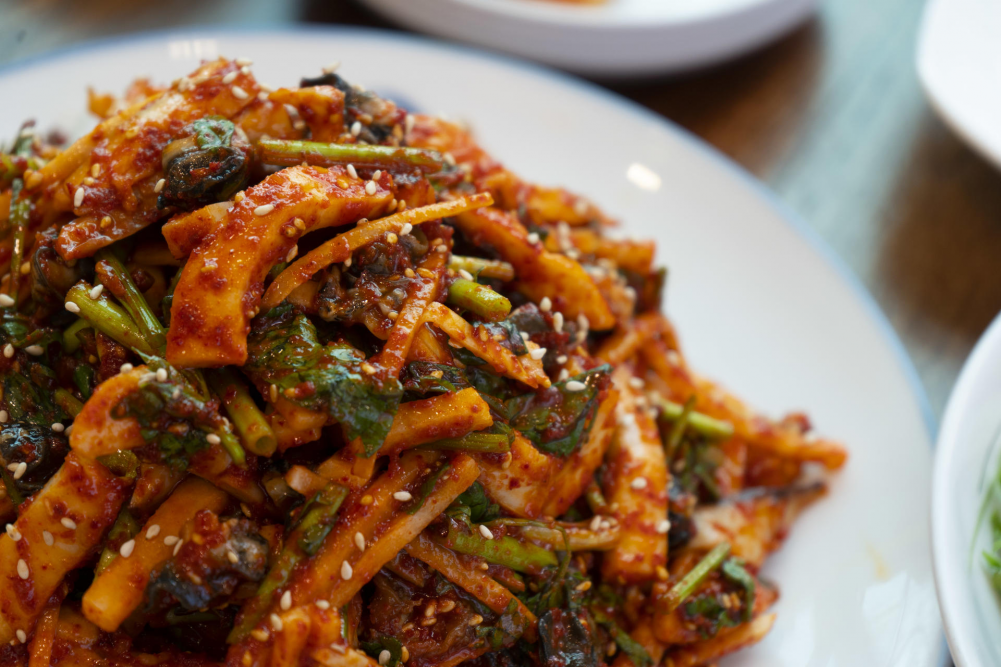 If you're a fan of fresh sashimi that's seasoned with spicy Korean marinades, then this dish will be perfect for you. It has a sweet and spicy flavor, and it's super refreshing -- there's plenty of raw seafood and vegetables that are marinated to perfection. If you are at a loss of appetite, a bite of this dish will bring back your taste buds for sure! Check out this video of the Tasty Guys crew and their mukbang on this delicious dish!
Wow -- this list is making me hungry! Daegu surely has many many dishes that are mouthwatering. While Daegu may be a bit of a drive, South Korea's public transportation is exquisite, and you can hop on a KTX train to get there faster. If you're ever in the Daegu area, make sure to check out some of these dishes, and we hope you're able to explore this wondrous city as well!
What are your thoughts on this list? Have you ever been to Daegu before? If you have, have you tried any of these dishes before? Is there any other Daegu famous dish that you know of that didn't make this list? Make sure to let us know in the comments below!