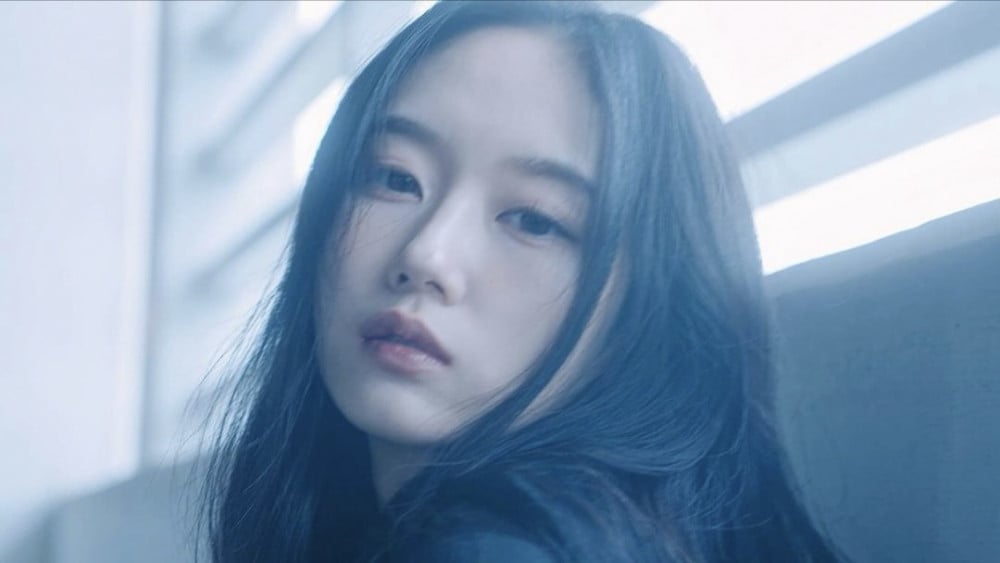 Officially making her solo debut in 2020 with the mini-album '?depacse ohw (Who Escaped?)' following the attention she received from uploading song covers on YouTube, Baek SoHyun, who's under the stage name of Seori, recently signed with LABEL SAYU to start anew.
Known for her iconic collaboration songs with TOMORROW X TOGETHER for "0X1=LOVESONG (I KNOW I LOVE YOU)" and MAMAMOO's MoonByul for "Shutdown" among others, the singer uses these kinds of opportunities to showcase growth. "I want to be remembered as an artist who grows," Seori told allkpop.
Throughout her career, Seori has built a discography full of feel-good tracks, including "Dive with you (feat. eaJ)," "Long Night (feat. GIRIBOY)," "Running Through The Night," and "Lovers In The Night." "Cinderella" was the last official solo single she has released as of this writing. With that, her fans have been anticipating another musical project as Seori has not made a comeback this year yet, but in the meantime, they can give "Full Moon" a listen — Seori's new original soundtrack for the Netflix series 'Doona!'.

In November, Seori made her debut on the Philippine stage at the Mall of Asia Arena as part of the lineup for the 'ON Music Festival,' where she had the chance to showcase her soothing voice. She also covered Zack Tabudlo's "Pano," leaving the audience in awe with her beautiful vocal prowess. Before Seori took the stage, allkpop had the chance to sit down with the artist to talk about her creative process, artistic journey, and recent influences from Harry Styles. Continue reading to learn more about the up-and-coming singer-songwriter!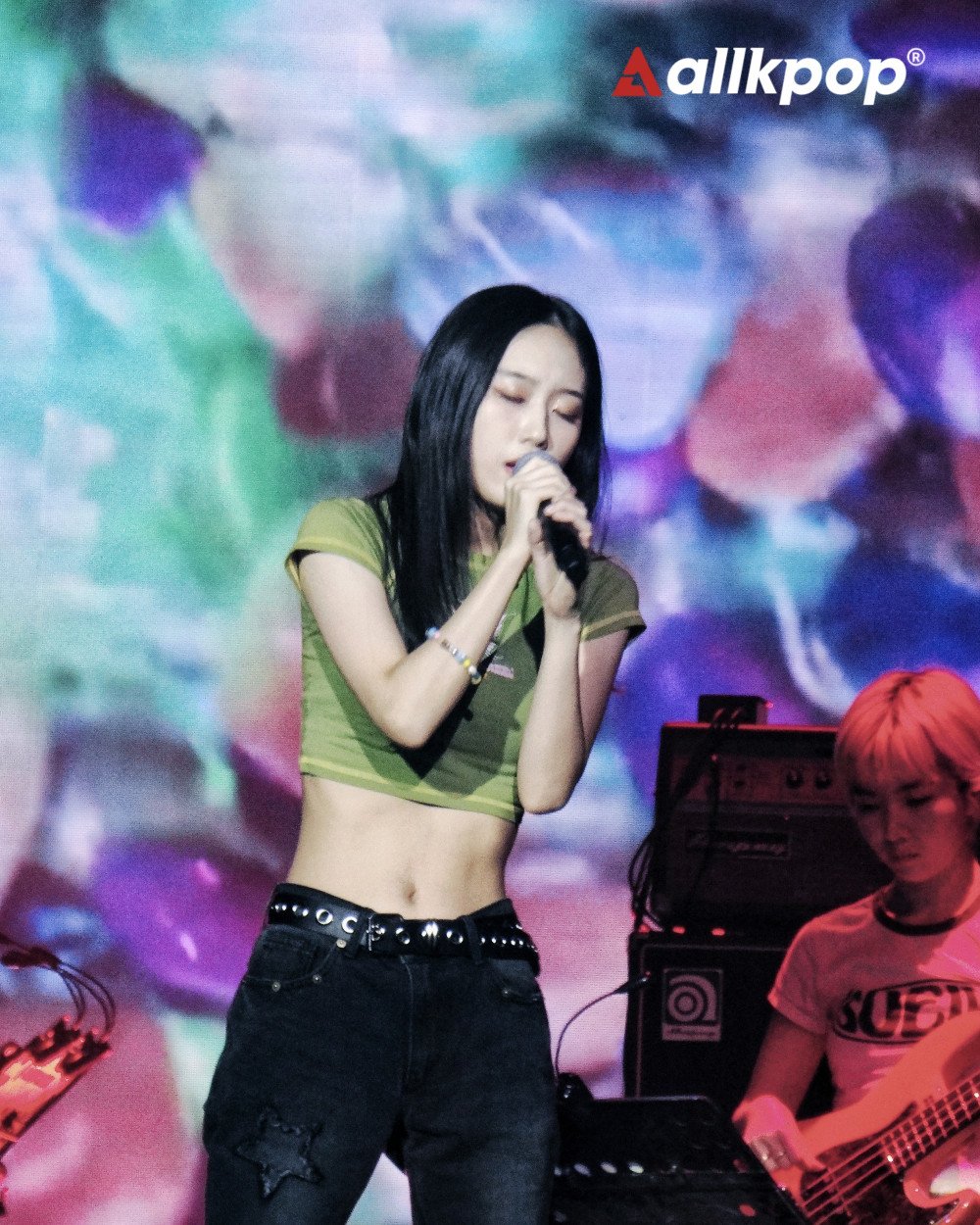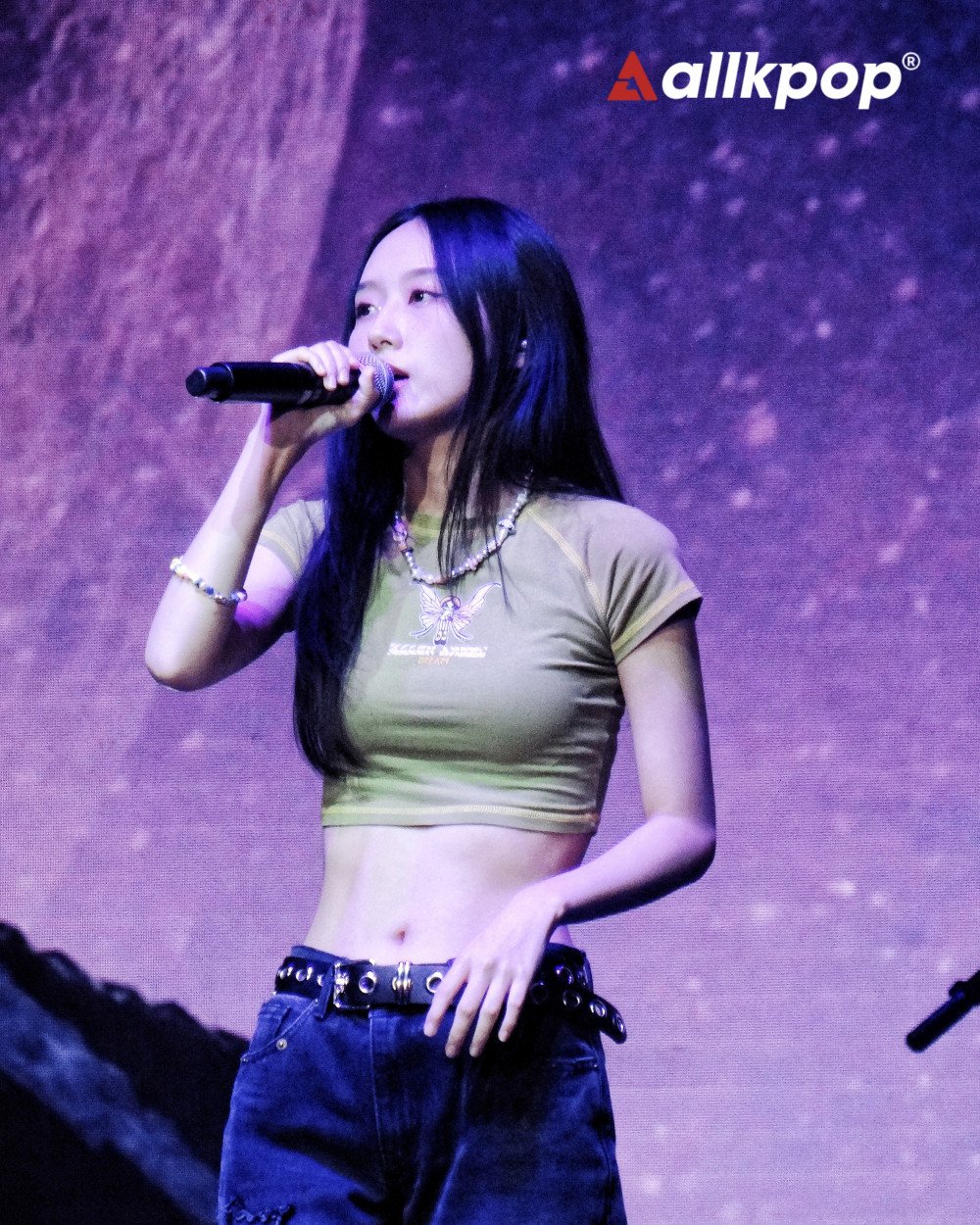 allkpop: It's been 3 years since your solo debut. You first became popular through your song covers on YouTube, and now you're building your own name in the scene. How has your experience been working in the Korean music industry so far? What do you think is the most rewarding part of your journey thus far?
Seori: There are a lot of K-pop singers who perform well overseas. As a fellow artist, I'm thankful to them for making this opportunity. There are also a lot of talented K-pop artists, and I am able to learn from seeing them. I also wasn't able to do a lot of global promotions after debuting because of the pandemic, but there are a lot of fans overseas who recognize me, and I'm thankful.
allkpop: You started writing songs at the age of 18. What sparked your passion and interest in music? What is it that made you realize that you wanted to become a singer?
Seori: Ever since I was young, I would watch TV shows or music shows, and when I saw singers on stage, I didn't stop at thinking, "Wow, that's amazing," but I had a sense of jealousy rising within me. I wondered why I felt that way and realized that I wanted to stand on stage with them so much. So, I began admiring artists who are also singer-songwriters, then I started composing songs. I also gained a lot of courage by seeing them.
allkpop: You've been participating in the creative process for years now. What does your day look like when you're working on music in a studio or room? Tell us how you do it.
Seori: I tend to use notes often. I usually use voice recording or notepads to take down keywords. And if I get stuck, I get inspiration from listening to other artists' music or watching movies.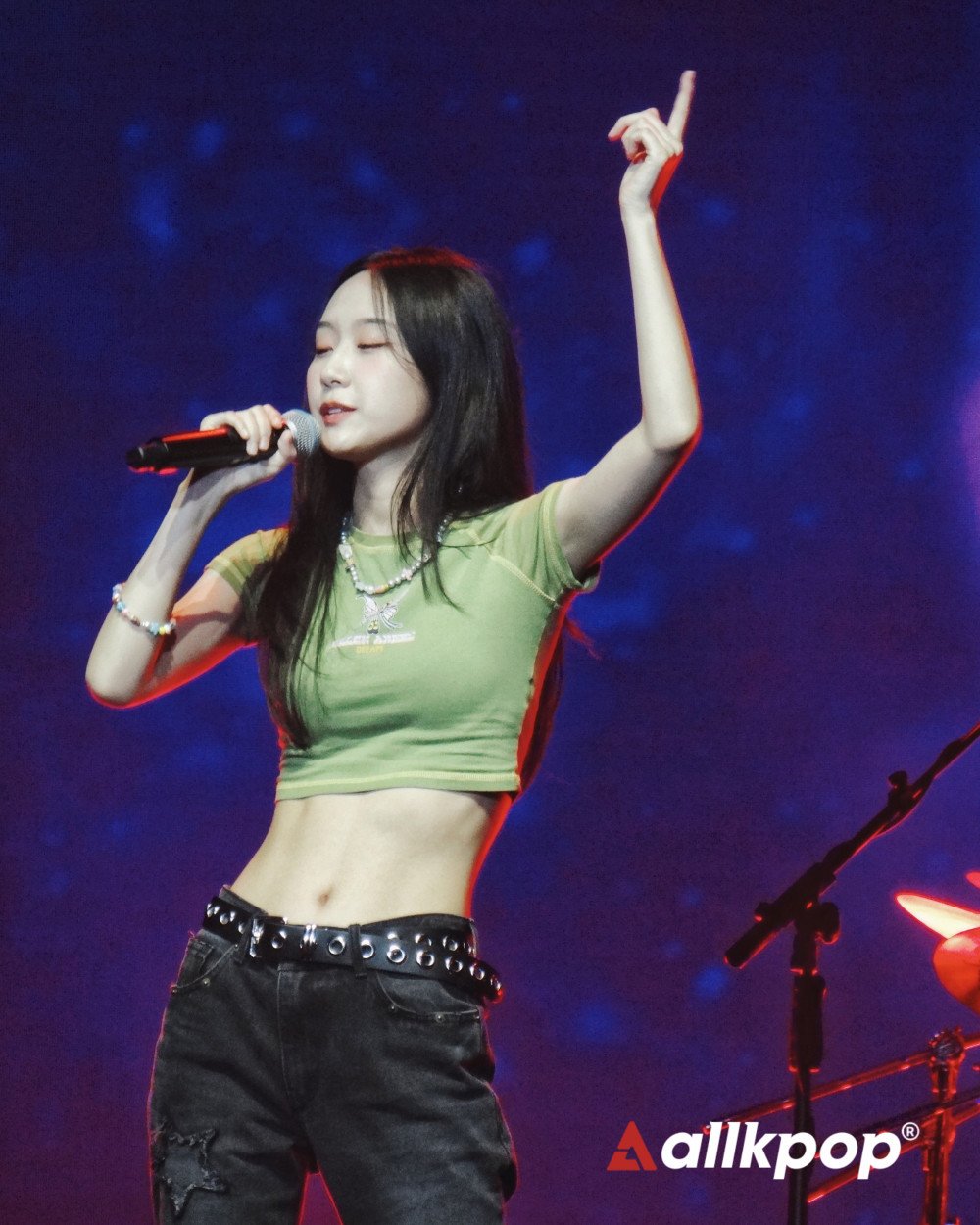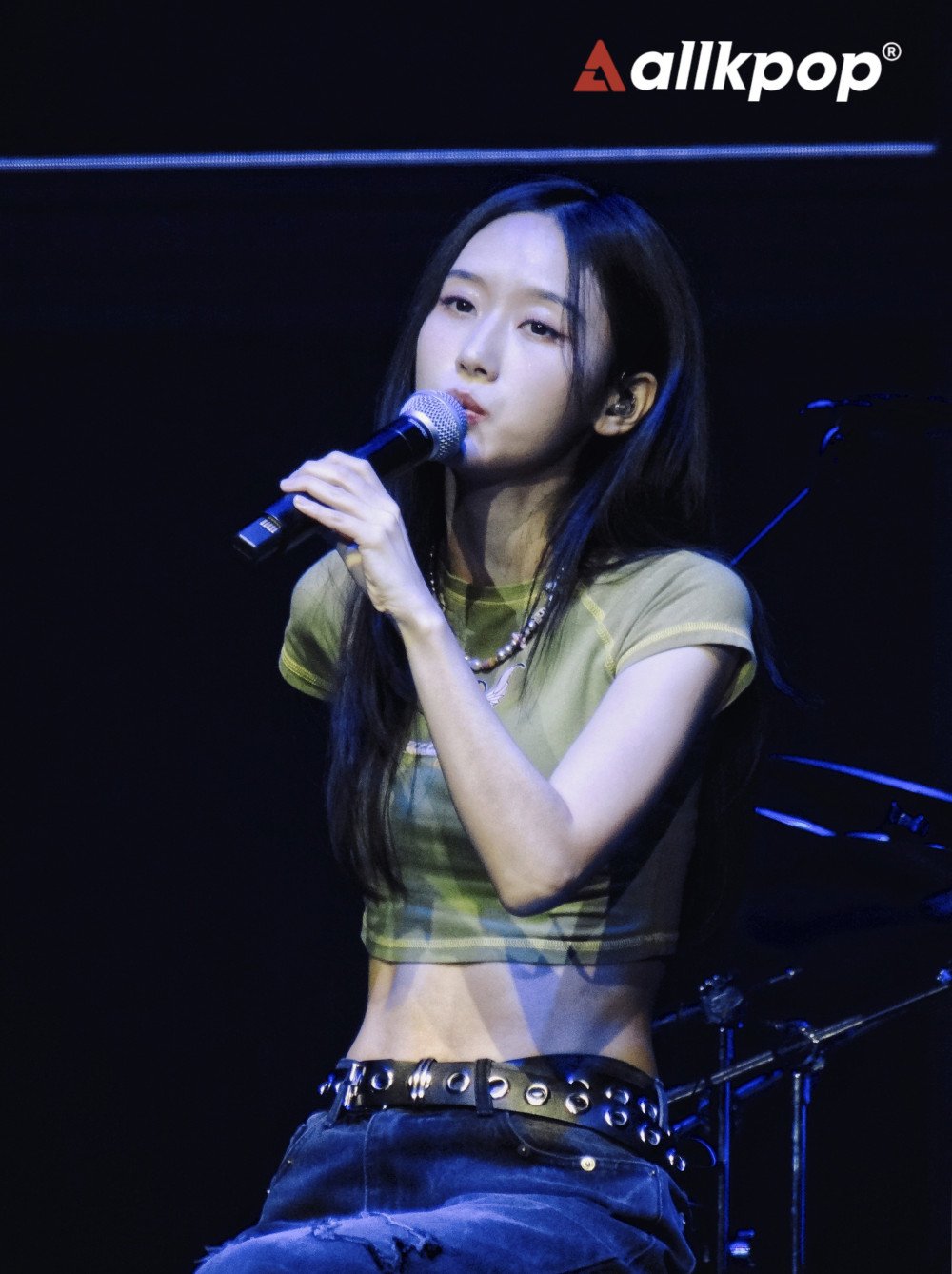 allkpop: Not all singers are able to write their own songs. So I wanted to ask, do you feel or consider this as an achievement every time you get to write lyrics and compose songs? How important is it for you to be able to take part in making your own music?
Seori: I believe the artist Seori I have in mind has an identity as a singer who also writes her own songs. So I consider writing my own songs to be important. Even though not 100%, I do put forth the effort to participate in the creation of the songs. Thankfully, fans seem to like that side of me.
allkpop: You've collaborated with several artists already including TXT, eaJ, GIRIBOY, and Moonbyul. How did you feel the moment that you realized that you were given the opportunity to work with them and show what kind of artist Seori is to their listeners?
Seori: I am very thankful for being given the opportunity to work with talented artists, and it was remarkable. I diligently put in the effort to not cause a hindrance to them, and it was another opportunity for me to grow.
allkpop: Speaking of collaborations, which artists, in or out of the K-Pop industry, would you want to work with for a song or maybe a special stage in the future?
Seori: There are so many talented artists I like. But recently, I've been listening to a lot of Harry Styles' albums, and I'm his fan. I even went to his concert. I'm hoping to be given an opportunity, and I'm working hard to improve further. It would be a dream [to collaborate with Harry Styles].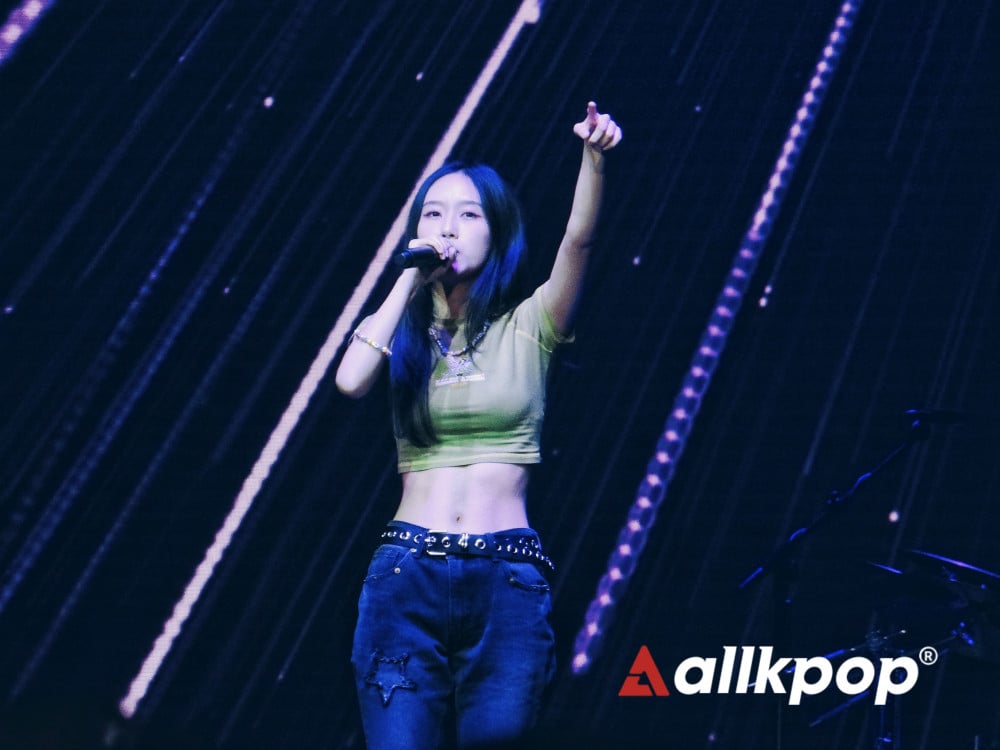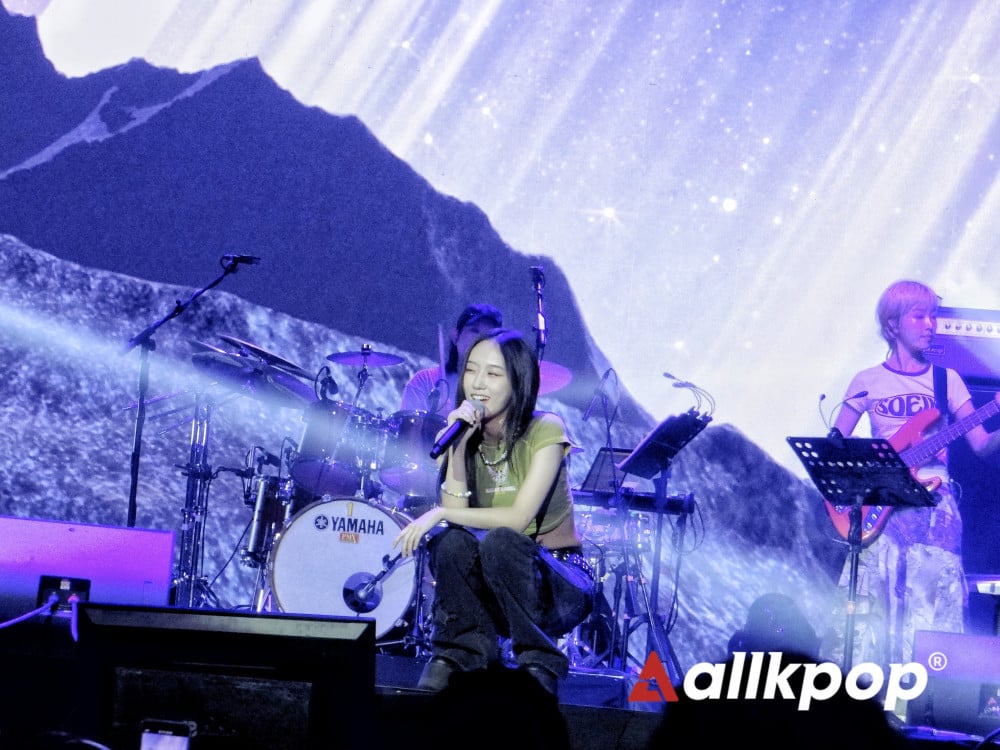 allkpop: You've already done a lot of collaborations and musical projects. Working with these artists, producers, etc., what do you think is the biggest takeaway or thing you've learned from these that you're able to keep with yourself until now as you go forward as musician Seori?
Seori: As a songwriter, when I work on a song alone, I often find myself feeling trapped within my own thoughts. But when I collaborate with talented producers and artists, I can break out from those boundaries, and there are a lot of things I learn from them. I also get motivated, thinking, "There are really a lot of talented people in this world."
allkpop: Do you have any routines, rituals, or preparations you do before taking the stage to perform in front of a huge crowd? Like how do you overcome the pressure and nervousness?
Seori: First of all, I try to eat food good for digestion. I don't eat a lot of spicy foods. Particularly, every morning I do oil-pulling therapy when I have a dry throat. That's my routine.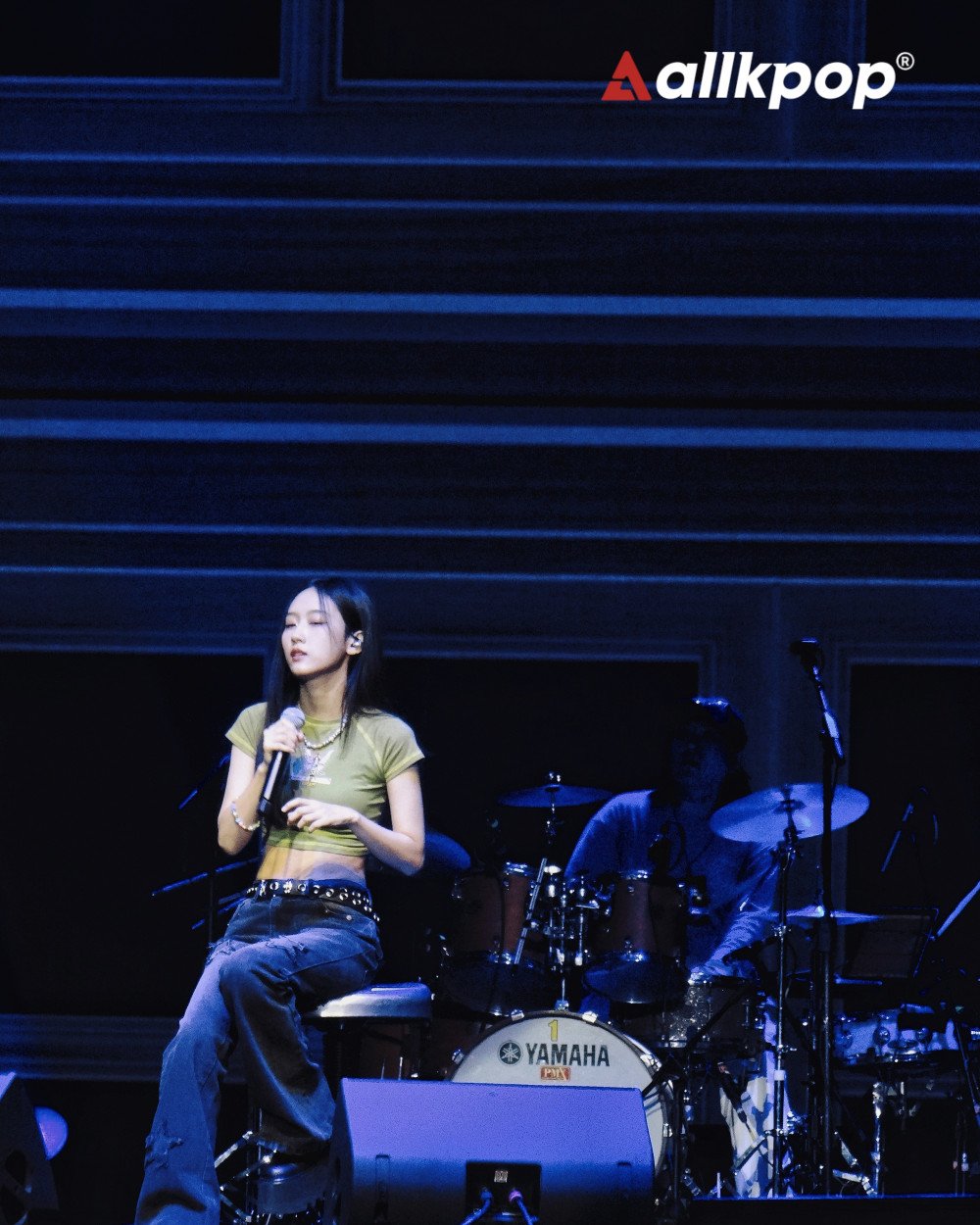 allkpop: If there is this one thing you want the public to remember about you, what would it be?
Seori: I thought about it a lot, and I want to improve myself constantly and want people to see me pleasantly in that way. So, I want to be remembered as an artist who grows.
allkpop: To wrap up this interview, could you please share with us at least one song that you've been listening to these days? Also, please leave your final message to everyone!
Seori: I've been listening to a song called "Ylang Ylang" by FKJ. It's very comforting. Also, I need these kinds of songs when I diligently work on songwriting. So, I hope you guys can also enjoy it. I'm excited, nervous, and happy to meet my Filipino fans for the first time through 'ON Music Festival.' I'll make sure to return and bring good music for you to listen to. Please support me, and I hope to bring more good music.