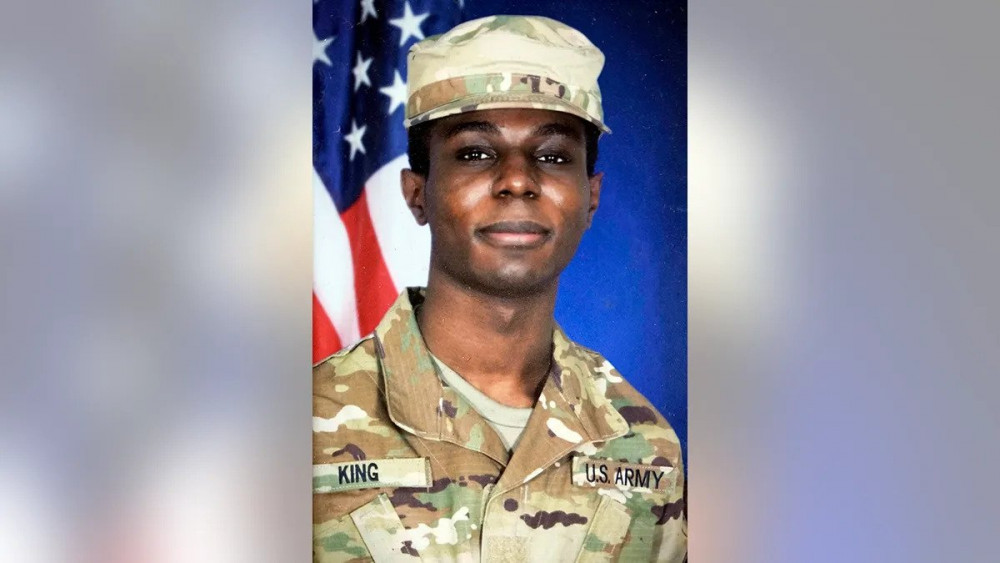 About 2 months ago, a U.S. soldier left many speechless after he willingly crossed the Joint Security Area in Panmunjom into North Korea.
According to witnesses, Private Travis King, an American soldier on a visit to the Joint Security Area (JSA), breached the Military Demarcation Line (MDL) without authorization at approximately 3:27 PM in July and crossed into North Korea.
It was later revealed that the soldier expressed his intention to seek asylum within the country.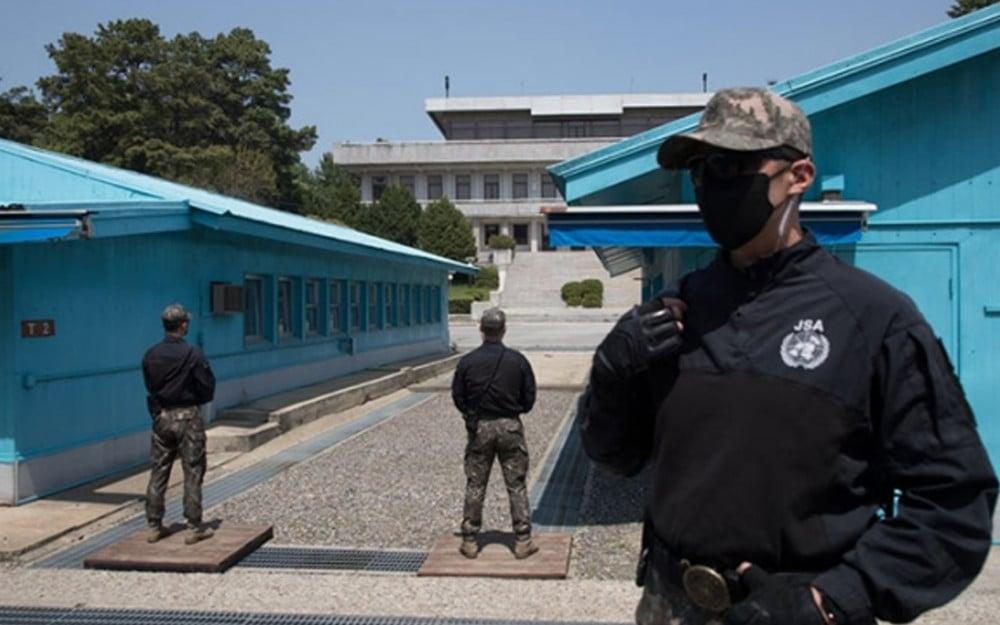 Then on September 27, North Korea made a sudden announcement of its intention to eject Pvt. Travis King. Some had anticipated that North Korea might prolong his captivity, aiming to extract concessions from Washington during a period marked by heightened tensions between the two nations.
According to the AP, "Officials said they did not know exactly why North Korea decided to expel King, but suspected Pyongyang determined that as a low-ranking serviceman he had no real value in terms of either leverage or information. One official, who was not authorized to comment and requested anonymity, said the North Koreans may have decided that King, 23, was more trouble to keep than to simply release him.

Swedish officials took King to the Chinese border, where he was met by the U.S. Ambassador to China Nicholas Burns, the Swedish ambassador to China, and at least one U.S. Defense Department official. Biden administration officials insisted they provided no concessions to North Korea to secure the soldier's release."

White House national security adviser Jake Sullivan stated, "We thank the government of Sweden for its diplomatic role serving as the protecting power for the United States in the DPRK and the government of the People's Republic of China for its assistance in facilitating the transit of Private King."

King was transported to a U.S. military base in South Korea prior to being repatriated to the United States.