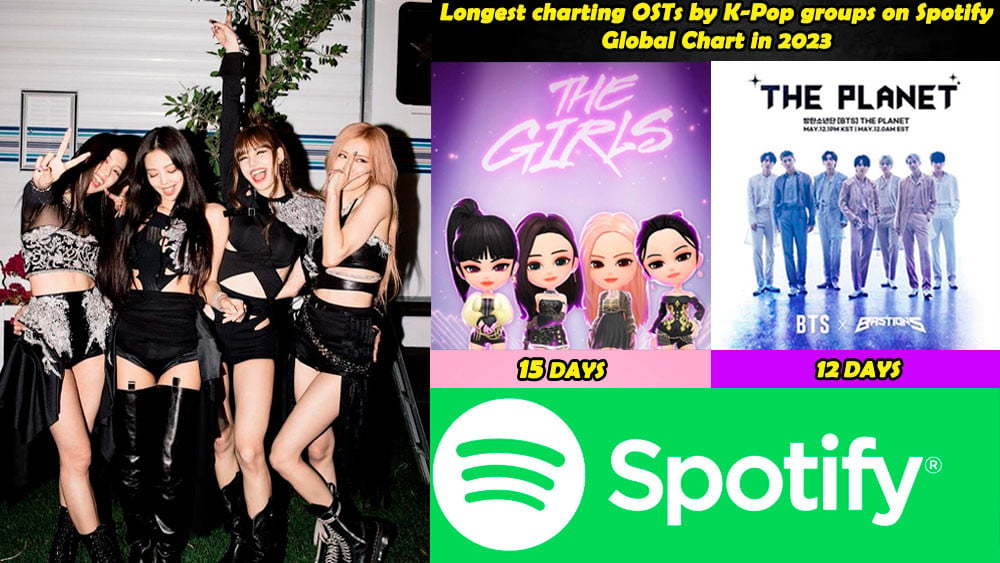 BLACKPINK is demonstrating their global influence once again with the results of their game's original soundtrack.
Blackpink released 'THE GIRLS' OST on the 25th of last month through the mobile game 'Blackpink the Game,' which is based on the group's intellectual property. This song, which contains a message about living an independent and brave existence, was officially released on digital platforms hours after the official statement from YG Entertainment and without receiving any type of promotion as a traditional song.
Critical acclaim quickly followed Blackpink's latest release, as the group's harmonious vocals coupled with their potent rap verses cultivated a rhythmic and captivating soundscape that has seized the attention of fans globally. The synergy of "The Girls" propelled them to the top, allowing them to clinch the number one spot on the iTunes song chart in thirty countries, as well as securing a notable debut at number 45 on Spotify's daily top songs chart.

Their sustained performance on the charts is nothing short of remarkable, with "The Girls" setting a new benchmark in the K-pop industry. The track maintained its position as the longest-running OST from a K-pop group on the Spotify Global chart this year, holding strong for a commendable 15 days. This achievement surpassed the previous record held by BTS's "The Planet," which enjoyed a 12-day streak.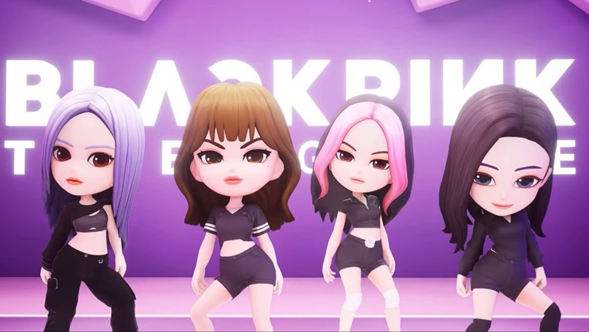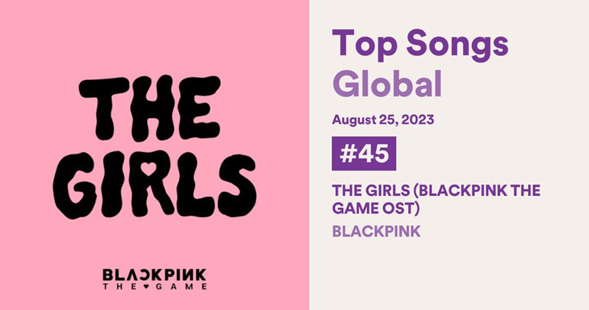 Additionally. "The Girls" not only debuted on Billboard Digital Song Sales but also debuted on Billboard Global 200 and Billboard Global Excl.US, making BLACKPINK extend their record as the female group with the most entries on both charts (19). On YouTube, it achieved more than 15.4 million views in the first week, entering the Top 4 of most popular songs despite the great releases of renowned artists such as Victoria Monet, Selena Gomez, Miley Cyrus, Ariana Grande, SZA and more.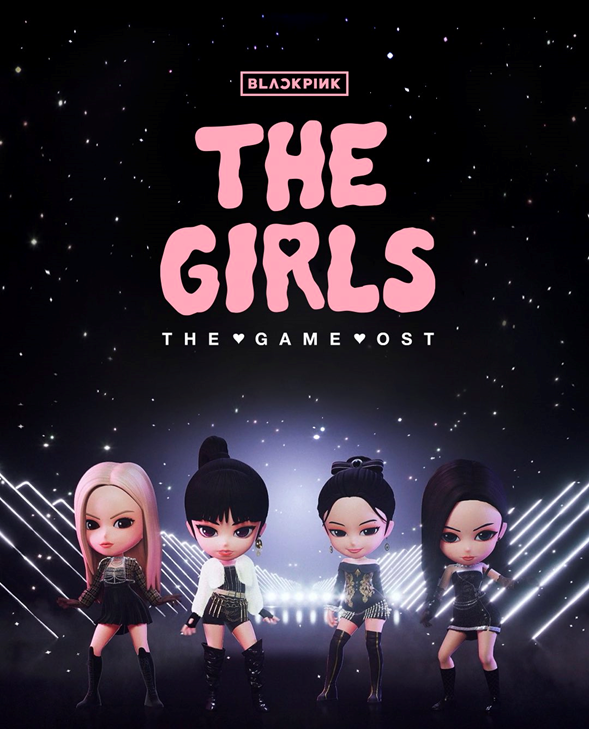 Knetizens showed their astonishment as "The Girls", even though it was a song from a game without any promotion, became the song by a third-generation girl group with the highest debut on Melon Daily Chart this year, surpassing the recent ones "Set Me Free" and "Moonlight Sunrise" of Twice, which previously held the record.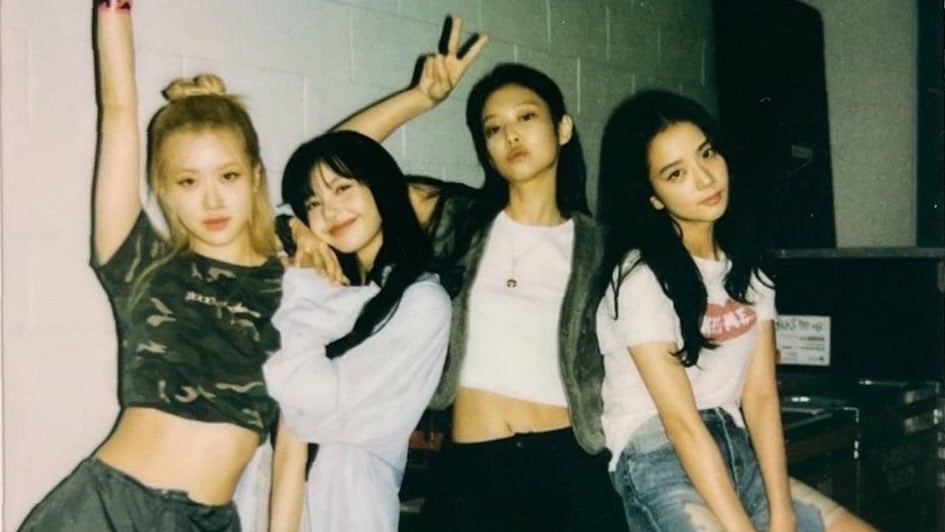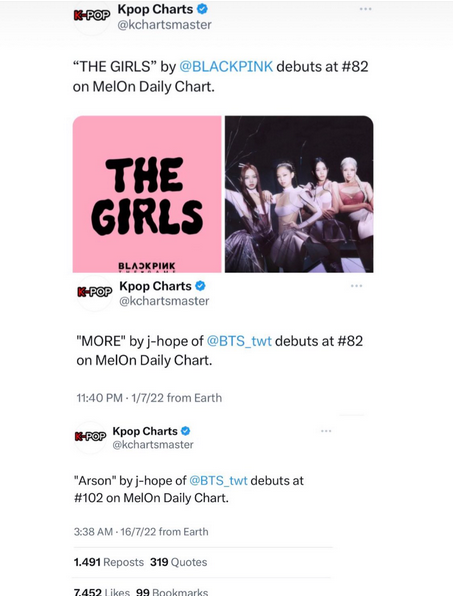 Congratulations to BLACKPINK!