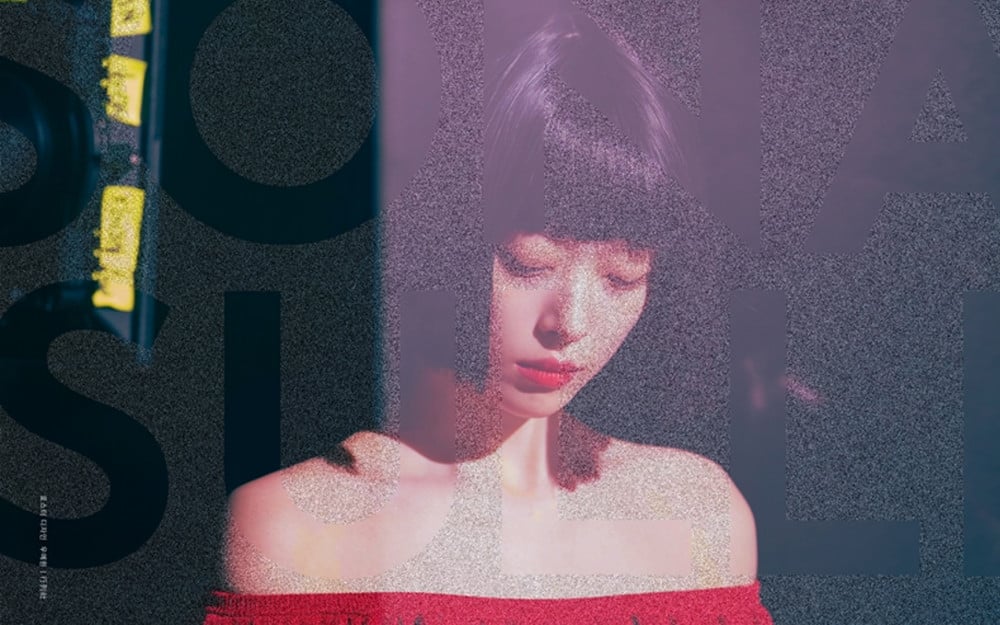 The forthcoming special episode titled '4: Clean Island', associated with the cherished late artist Sulli's final work, 'Persona: Sulli', is slated for release on September 27.
The announcement was made by the production company, Mystic Story, on September 21, notifying the audience that the short film would make its debut at Laika Cinema, situated in the Seodaemun-gu district of Seoul, commencing from September 27.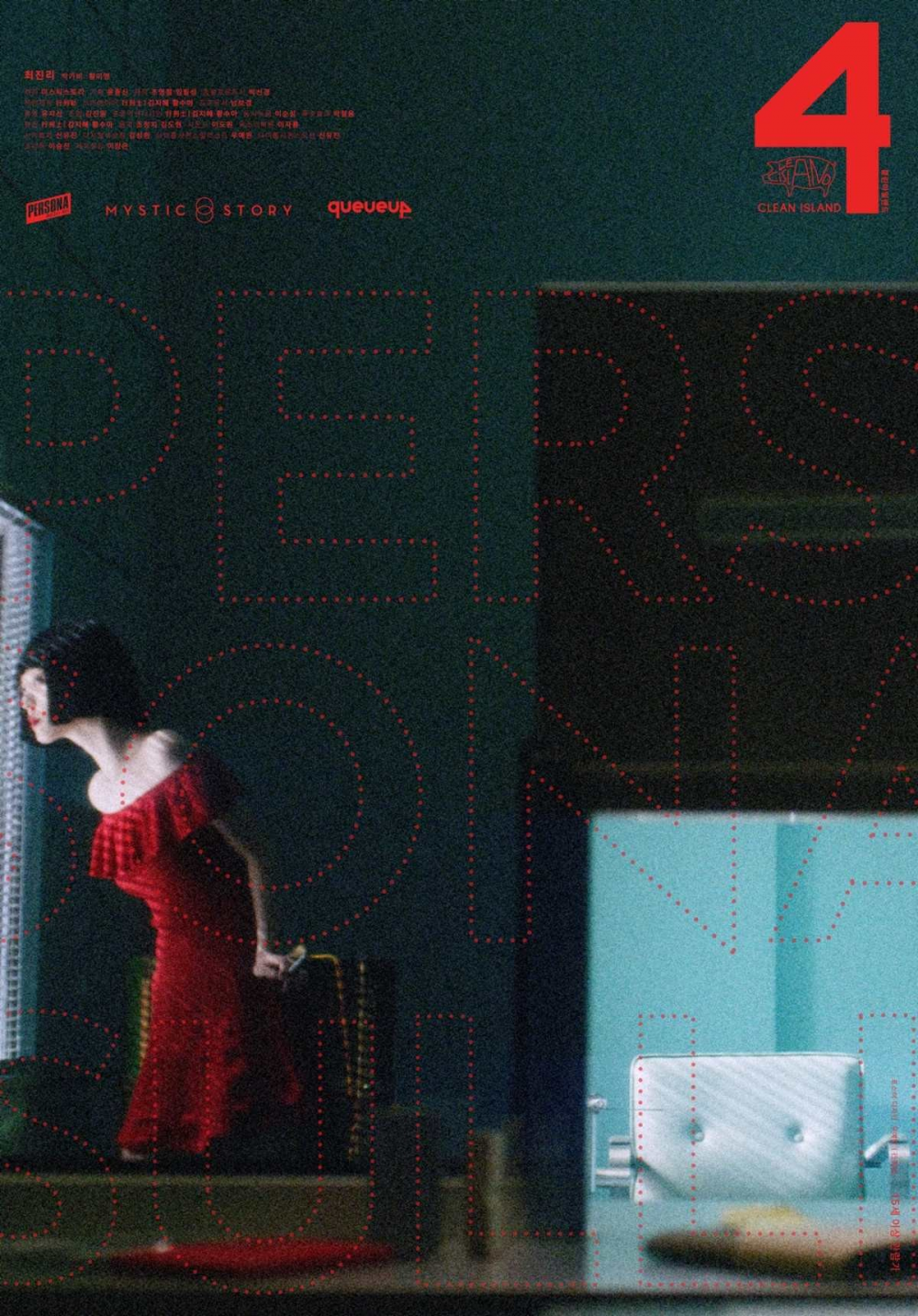 'Persona: Sulli' embodies two primary works: the short film '4: Clean Island' and the feature-length documentary 'To Jin Ri.'

The premise of '4: Clean Island' explores the story of a strangely special pig undergoing an unusual immigration screening. It necessitates confession from the character '4' about their sins as a prerequisite to immigrate to the paradisiacal destination they have been aspiring to reach, "Clean Island", recognized as the most pristine locale in the world. This narrative presents a remarkable canvas for the viewers to appreciate Sulli's profound and emotive performance.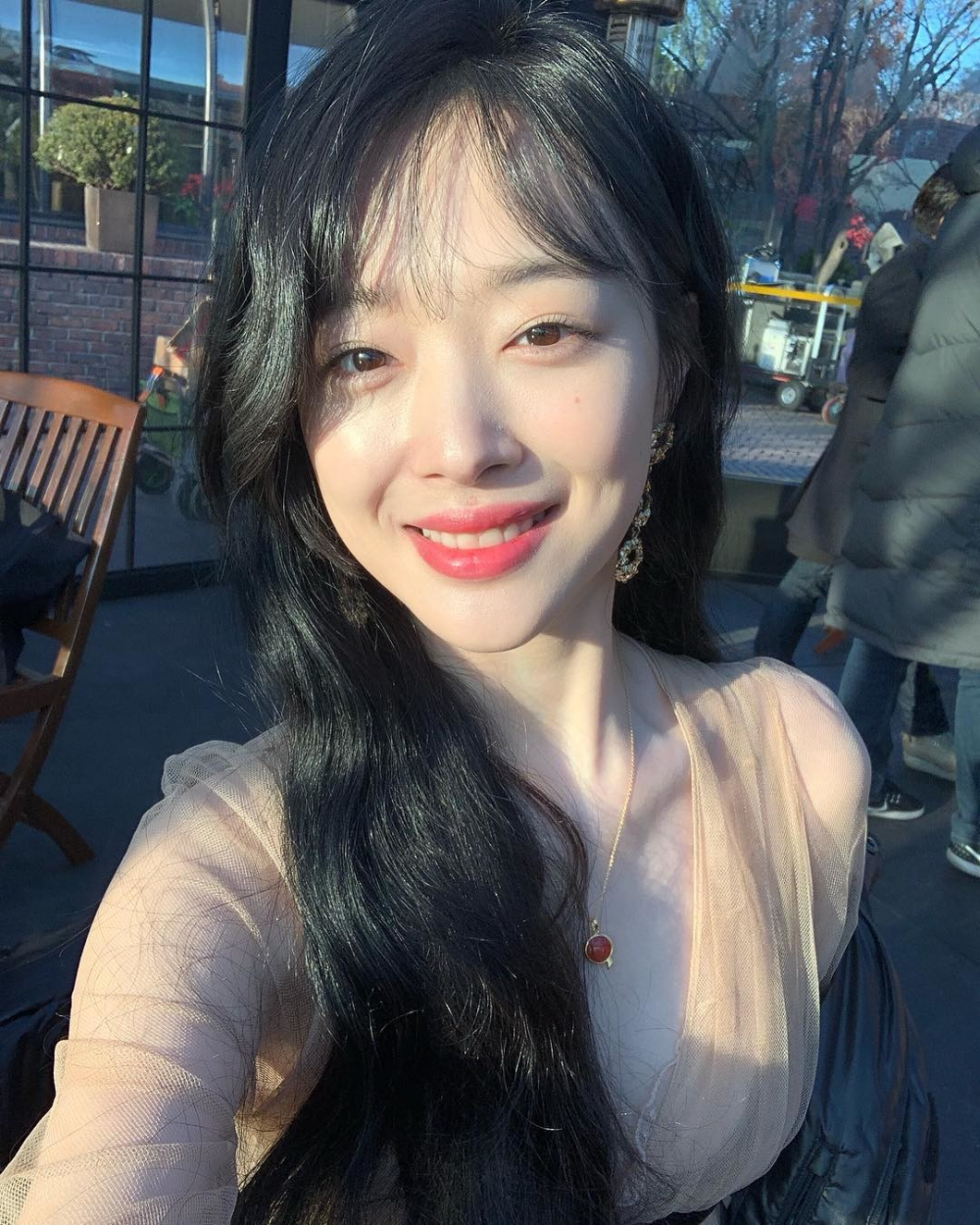 The screenplay, penned by celebrated writer Kim Ji Hye, known for her renowned contributions to the movie 'Hope' and drama 'Lost', provides an immersive narrative to the film. The direction is executed by the collaborative efforts of Hwang Soo Ah, acclaimed for directing numerous music videos and films like 'Why Did You Come to My House,' along with Kim Ji Hye.

The production team stated, "Throughout the production process, we never gave up because we wanted to show the audience even a little bit of the grown-up side of actress Choi Jin Ri (Sulli), who has been dearly loved for an extended length of time and fostered a deep fondness for cinema."

They continued, "Throughout the work, we kept being reminded of Sulli's inherent beauty as an individual, and we sincerely hope that this work is embraced just as 'the way it is,' the way she would have desired."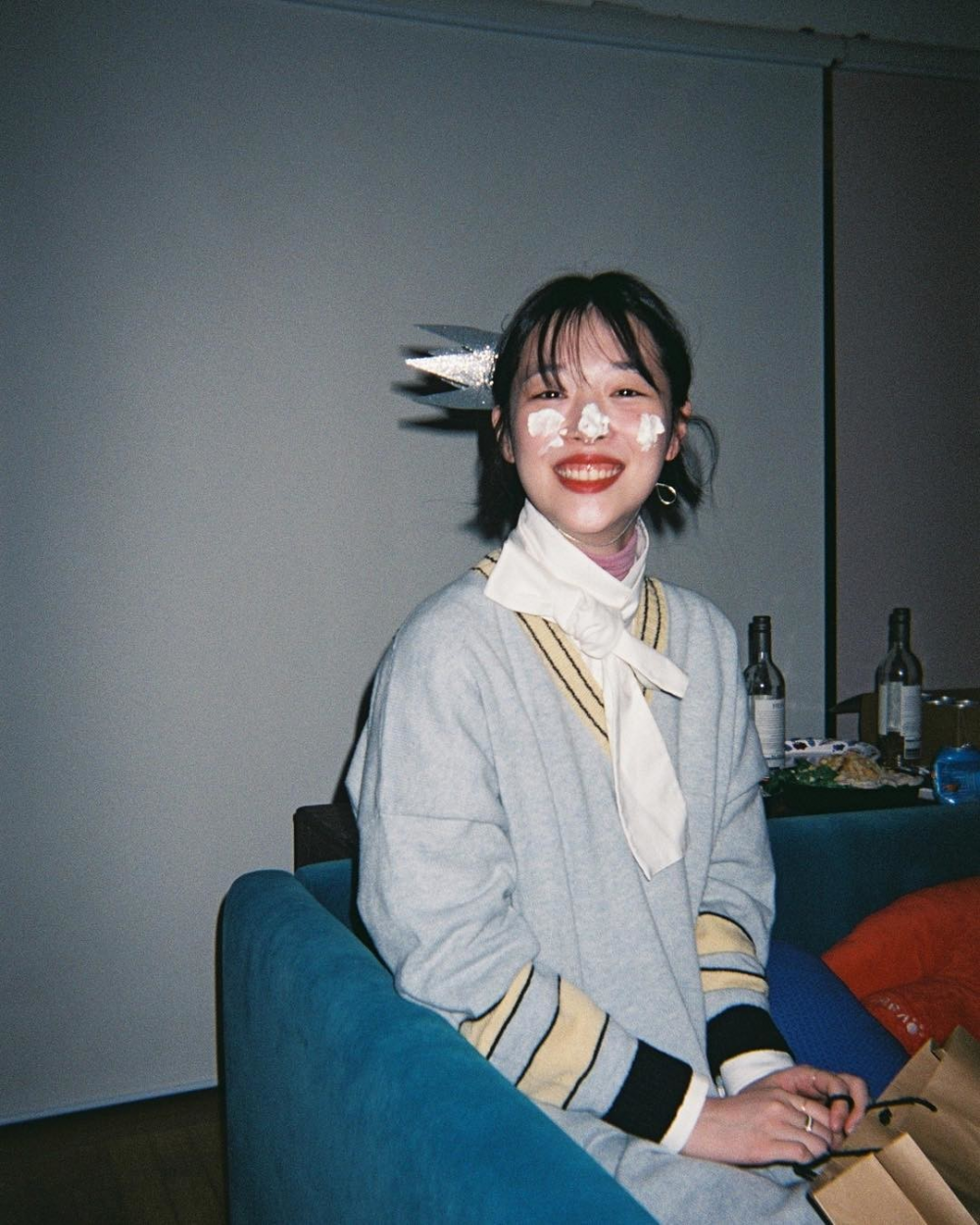 Celebrated as a child actress from 2005, Sulli achieved prominence upon debuting with the girl group f(x) in 2009. Following her departure from the group in August 2015, she redirected her attention to acting and consistently enamored audiences with varied roles. However, the actress tragically took her own life at the young age of 25 years in October 2019, leaving fans worldwide in deep mourning.