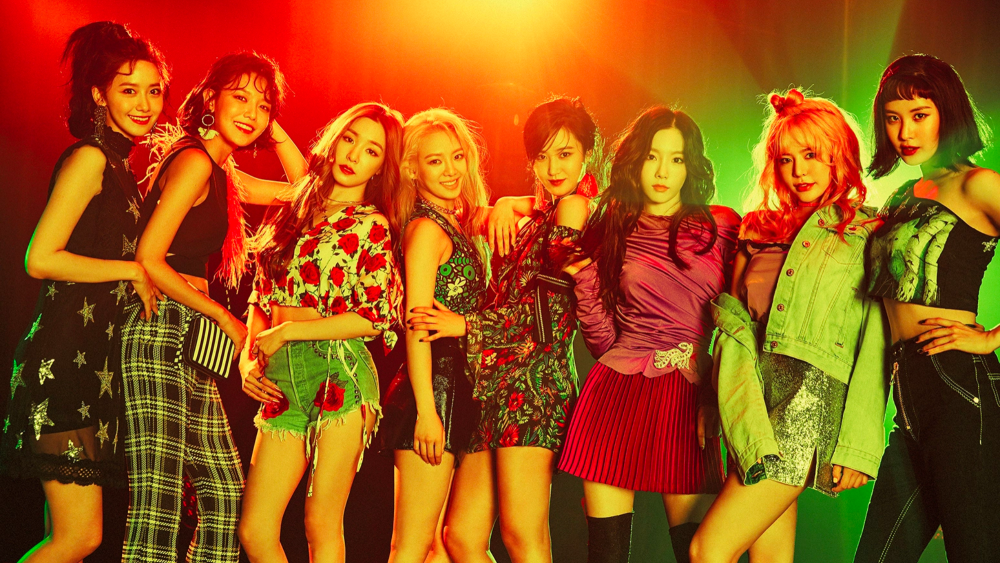 With new girl groups debuting left and right, fans might not realize that there are still quite a number of groups from the 2nd generation of K-Pop that are still active! They might not be as active as the newer ones, but they successfully keep their name alive and are still releasing music.

Here are ten 2nd generation K-Pop girl groups who are currently active in the industry.
Apink
Apink debuted back in 2011 with their iconic song, "I Don't Know," and recently made a comeback in April 2023 with "D N D."

BGH4
This group debuted almost 20 years ago in September 2006 with their album 'Memories of HIM.' Although the group did disband two years later, they surprised fans in 2022 by returning as a girl group and releasing "SHINING BEAUTIFULLY DARK."

Big Mama
Debuted 20 years ago in 2003 with their album 'Like The Bible,' they have the same story as BGH4, where they also disbanded in 2012 but unexpectedly reunited in 2021 and continued releasing new music since.

Davichi
If you're a fan of K-Dramas, you would be familiar with them. This duo debuted in 2008 with their album 'Amaranth,' and aside from their OST releases, their most recent release was in 2022 with 'Season Note.'

Girls' Generation
Debuting with their iconic hit, "Into the New World," Girls' Generation debuted in 2007 and had fans excited when they released 'Forever 1' in 2022! A comeback fans have been waiting for!


J Rabbit
J Rabbit debuted in 2010 with the song "Take One," and if you haven't noticed but this duo has remained active since their debut. Recently, they released the OST "Happiness" for the 2022 K-Drama The Interest of Love.

KARA
Another case of disbanding and reuniting, KARA, who made their debut in 2007 with "Break It," reunited to release the album 'Move Again' in 2022, after disbanding back in 2016.

OKDAL
Debuting in 2010 with the album Okdal Radio, OKDAL recently released "Ceremony" in 2022.

Sunny Hill
Sunny Hill debuted in 2007 with "Love Letter," and has remained active, despite the line-up changes. Their most recent release was "Hold Me Again," in 2022.

T-ARA
Debuting in 2009 with "Lie," T-ARA finally returned with 'Re:T-ARA,' in 2021 after a long hiatus!