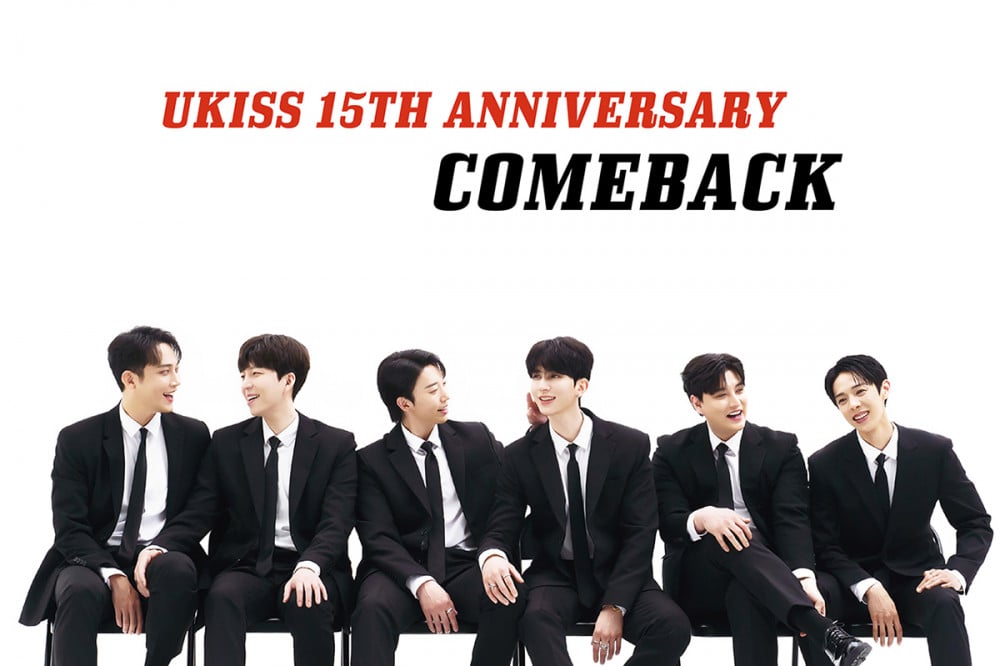 On June 3 KST, former U-KISS member Alexander revealed his honest thoughts, and some reservations, about returning for the group's special 15th anniversary album.
Previously, it was announced that U-KISS would be having a 6-member comeback to commemorate the group's 15th anniversary under Tango Music. Members Soohyun, Hoon, and Kiseop, who are still currently promoting as U-KISS members, will be joined by Alexander, AJ (Siyoon), and Eli for this special comeback.
In his statement posted via Instagram story on this day, Alexander addressed past friction between the U-KISS members under stressful conditions and at a young age, and also emphasized that he hopes to focus on the meaningfulness of this comeback, an opportunity to look back on his past memories and have a good time. You can read his full post, below.
Meanwhile, U-KISS will be releasing their 15th anniversary album 'PLAY LIST' later this month on June 28. Afterward, the 6-members will hold a 15th anniversary concert in Tokyo on July 28, and in Osaka on July 30.