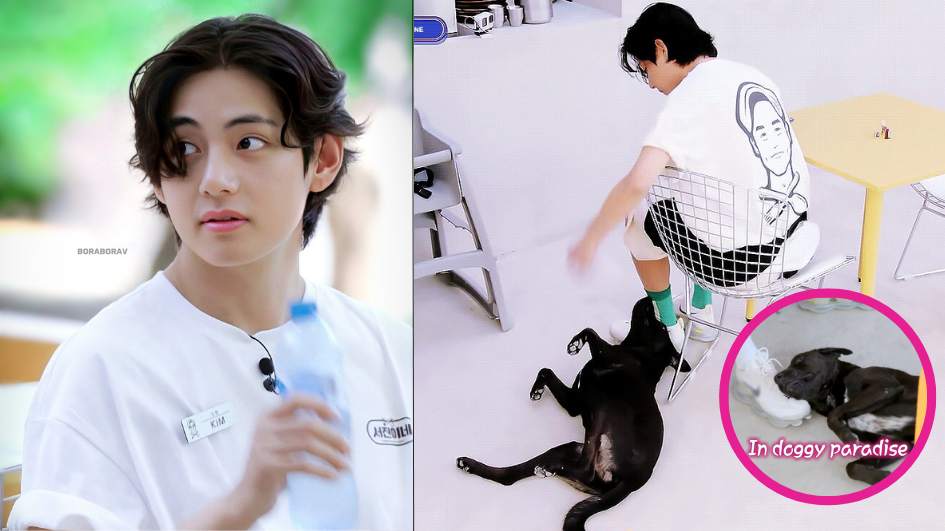 [UPDATE: This user article is not true, read the clarification here.]
BTS member Kim Taehyung, also known as V, recently starred in the 10-episode unscripted variety show 'Jinny's Kitchen.' The show follows the journey of five Korean stars running a snack bar in Bacalar, Mexico, which includes Lee Seo Jin, Jung Yu Mi, Park Seo Joon, and Choi Woo Shik.

During the show, a stray dog, affectionately named Perro by the staff, had frequently visited the restaurant where the show was filmed. Taehyung often spent time playing with him during his breaks.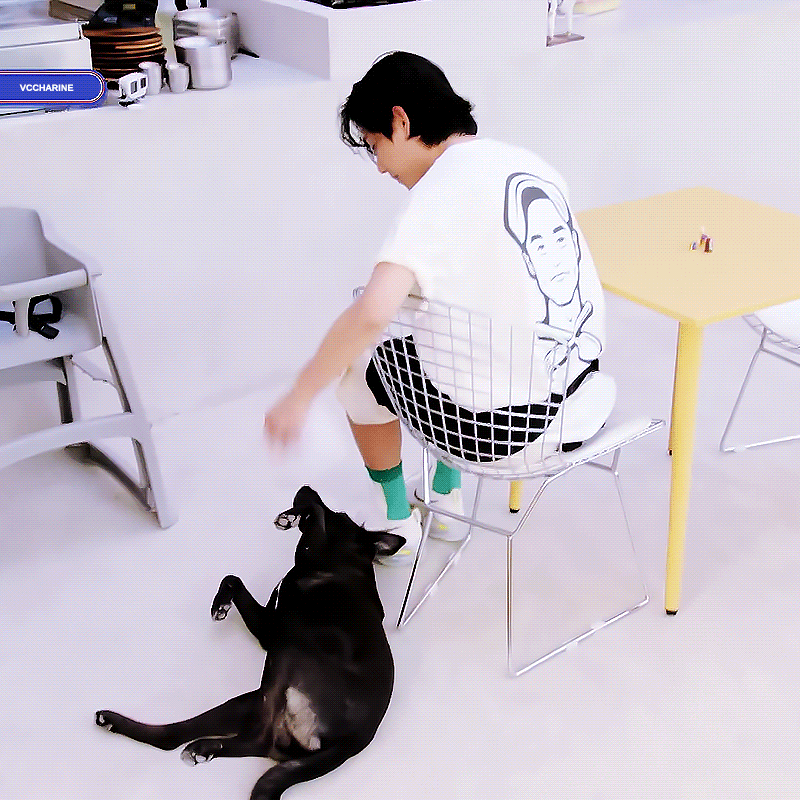 After the show ended, a Mexican fan whose mother works at a veterinary clinic in Bacalar, shared a heartwarming account.

They revealed that Taehyung personally paid for Perro's vaccinations and medical treatment for his injured paw. He also made sure that Perro was adopted by one of the Mexican staff members of 'Jinny's Kitchen' and will continue to receive adequate care after his departure from Mexico.
The story brings back to mind the time when Taehyung adopted Yeontan in 2017, despite knowing that raising him would be challenging due to the dog's poor health.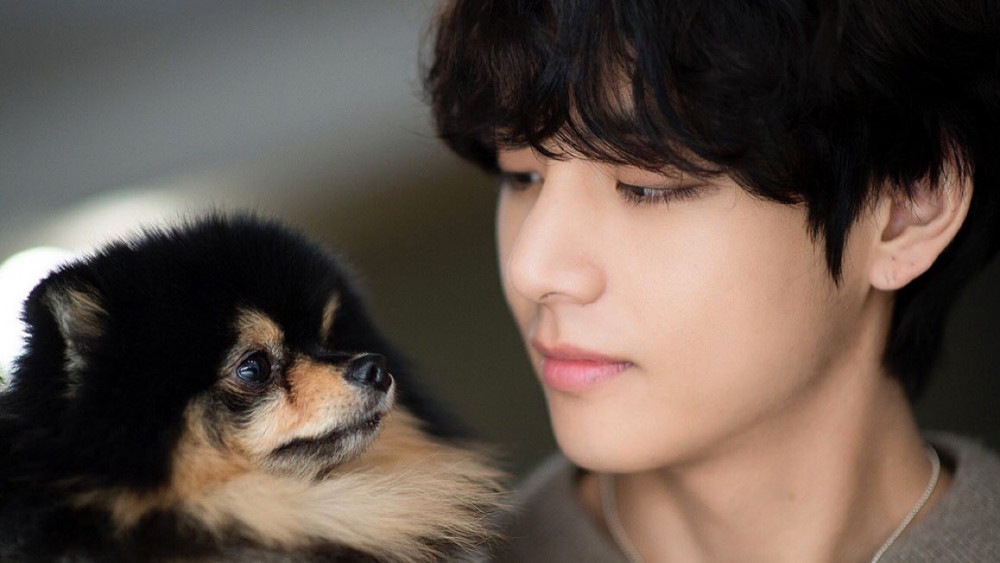 Before adopting Yeontan, Taehyung consulted with Kang Hyung Wook, a professional dog trainer, who later revealed on the tvN show "Somehow a Grown-up" that Taehyung was the most memorable person he had ever met during a consultation.
Kang Hyung Wook explained, "V came to our center, and I assumed he had a puppy. However, he actually didn't have one yet and was planning to adopt one. He asked me, 'What do I need to do to prepare so that I can raise a puppy well?'"
"I was a bit surprised," he continued. "Most of the people who come to see me have complaints or frustrations about their puppies. He seemed so cool to have come with the intention of learning how to properly raise a puppy. With that action he showed that he's a true pet owner."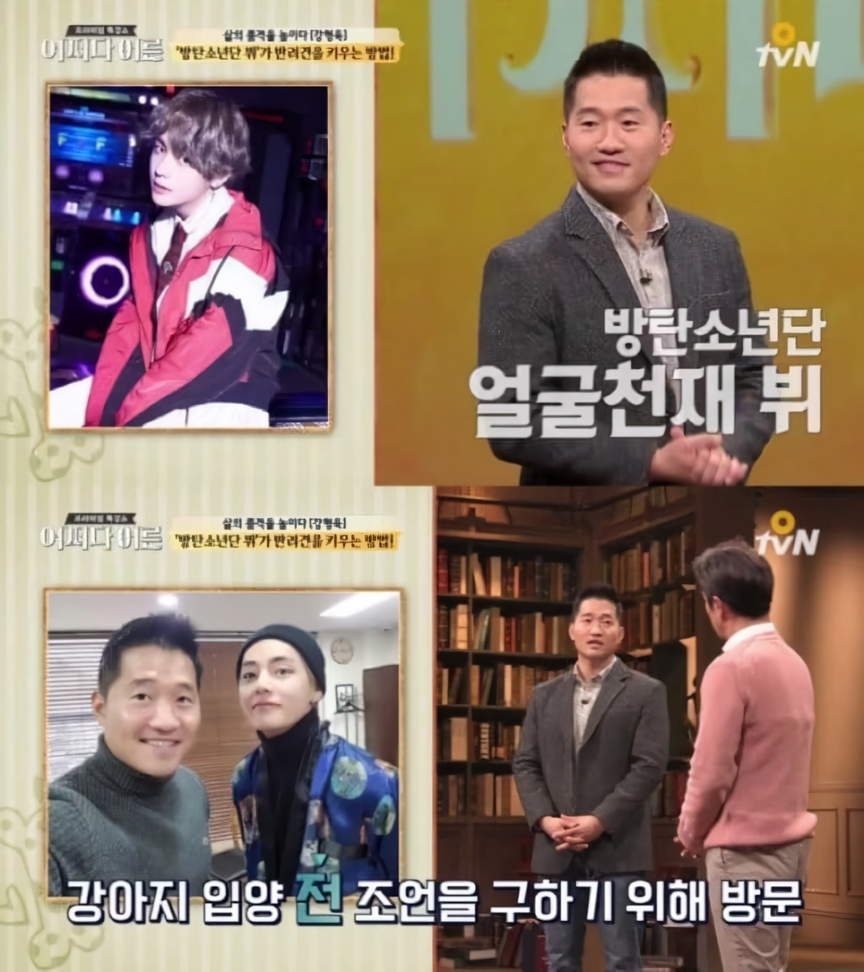 Thanks to Taehyung's kindness, Yeontan and Perro have a loving home. This act is a true reflection of Taehyung's character and is just one of the many reasons why he has many loyal fans worldwide. He was also praised for how he treated fans outside the filming site.
Check out all ten episodes of "Jinny's Kitchen" on Amazon's global OTT Prime Video.