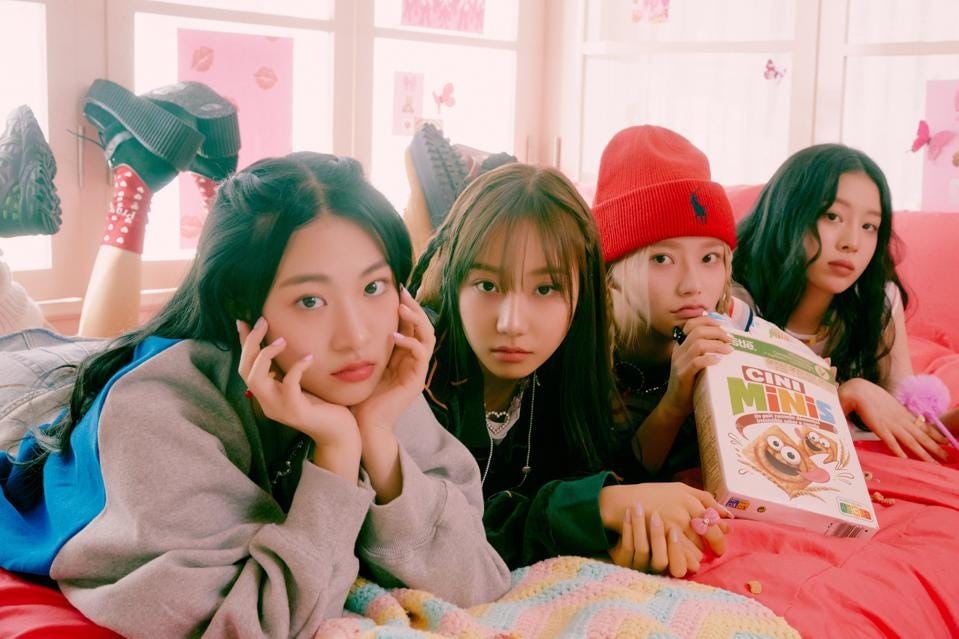 The K-Pop industry may be dominated by big agencies, but recently, a new wave of "Small and medium-sized" agencies and their artists are proving that they have what it takes to stand out in the competitive scene.
K-Pop fans are no strangers to the "small and medium miracle" phenomenon, where producing noticeable results at smaller agencies is considered rare, compared to the success of larger agencies such as SM, YG, JYP, and HYBE. However, a new agency named Attrakt has managed to make history by entering the Billboard Hot 100 chart with their K-Pop group Fifty Fifty, rewriting the history of K-Pop in just four months since their debut.




Fifty Fifty's entry into the Hot 100 chart is a significant achievement for the small and medium-sized agencies, especially considering the current global popularity of girl groups belonging to larger agencies such as IVE, Le Sserafim, NewJeans, and aespa. In contrast, many girl groups belonging to smaller agencies have faced fierce competition and the aftermath of the pandemic, leading to disbandment.

The success of Fifty Fifty's title song "Cupid," is attributed to its combination of minimal disco beat with a retro-style sensibility, which has gained popularity among overseas fans as a short-form challenge on TikTok. The "Twin" English version has also succeeded in North America through word of mouth, resulting in their Billboard Hot 100 entry and ranking 96th on the UK's official chart single top 100 chart.

Fifty Fifty has become the third K-Pop girl group to enter the top 100 of the official singles chart after Blackpink and NewJeans. This achievement marks a significant milestone for small and medium-sized agencies in the competitive world of K-Pop.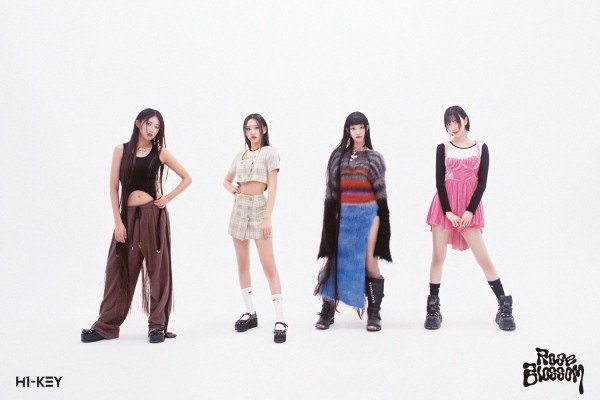 Another such group is H1-KEY, a rookie girl group that made a splash with their hit song "Rose Blossom."




Despite debuting just last year, H1-KEY has quickly gained attention as a "miracle of Small and medium-sized" with their addictive melodies and beautiful lyrics that are comforting. Their success is evident in their chart performance, with "Rose Blossom" entering the Melon Top 100 chart and steadily rising in rank to reach 19th place in just two months.

H1-KEY's album sales have also been setting personal records, with their self-titled album ranking first in the sixth week of release on the Hanteo Chart. The group's popularity has even spread to real-time charts, with the Bugs real-time chart being topped by their music.

Despite the ongoing HYBE-SM management dispute that has raised concerns over monopoly and polarization in the K-Pop industry, the surprising achievements of H1-KEY and other "Small and medium-sized" agencies like Fifty Fifty prove that "good music" still works and that the public is always ready to cheer for underdogs who are making a statement.