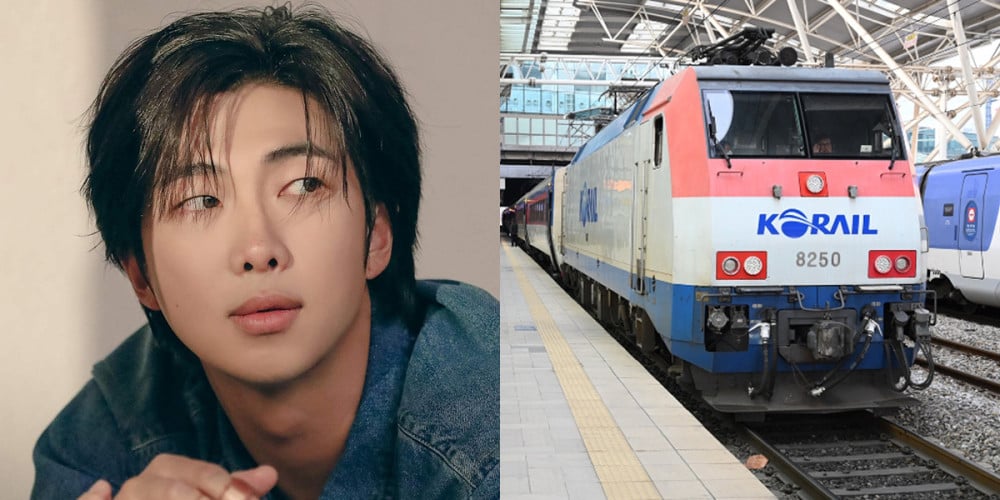 Business insiders have reported on March 29 KST that the Korea Railroad Corporation (KORAIL) employee 'A', who previously made news headlines after it was exposed that they had accessed personal information about BTS member RM unauthorized for approximately 3 years, has been fired.
Soon after news of 'A's misconduct at work became publicly exposed, KORAIL launched an investigation through an audit committee. 'A', an employee from the IT development branch, is known to have accessed information such as train ticket dates, times, and locations, as well as the home address and the phone number of, BTS member RM for 3 years since 2019.
According to fellow employees, 'A' "accessed RM's travel information, then went to see him in person", or "gave RM's information to their friends so they could book seats close to RM".
Initially, the audit committee requested that 'A' receive a temporary suspension from their position for their misconduct. However, after the case was passed onto the discipline committee, it was decided that 'A' would be fired permanently.
However, some netizens are still demanding that 'A' also face legal repercussions in court for their actions. Meanwhile, 'A' can appeal the discipline committee's decision by March 31.