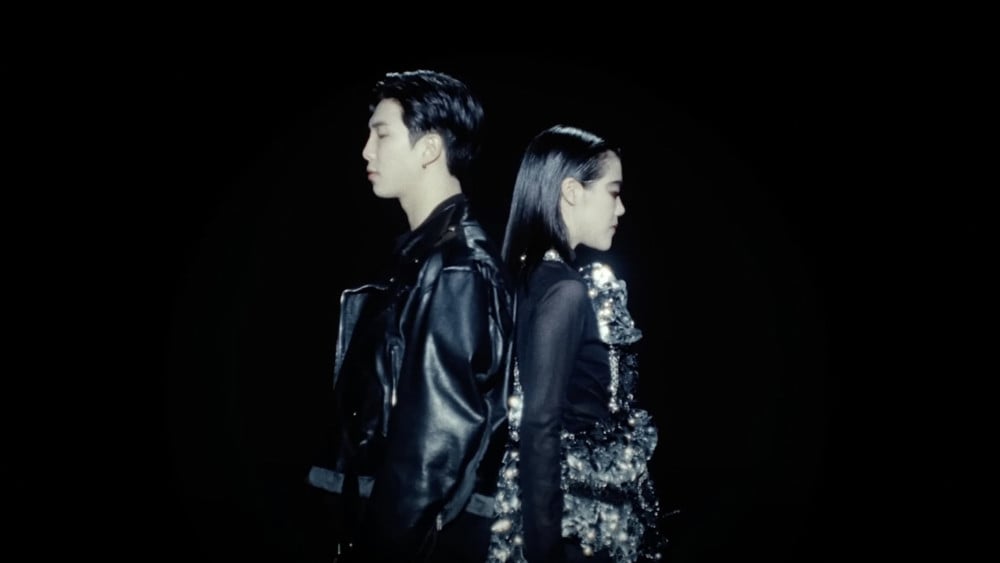 On March 14, rock band Se So Neon's So!YoON! released her solo single "Smoke Sprite" featuring RM of BTS. After its global release, the album landed on top of the iTunes charts in various countries across the globe.
"Smoke Sprite" hit No. 1 on iTunes' top albums chart in a total of 62 regions, including Argentina, Australia, Bahrain, Denmark, Greece, Indonesia, Ireland, Italy, Japan, Mexico, New Zealand, the Philippines, Poland, Saudi Arabia, Singapore, Taiwan, Spain, Taiwan, Thailand, and more.
Congratulations to So!YoON! and RM! Check out the MV for "Smoke Sprite" if you missed it.