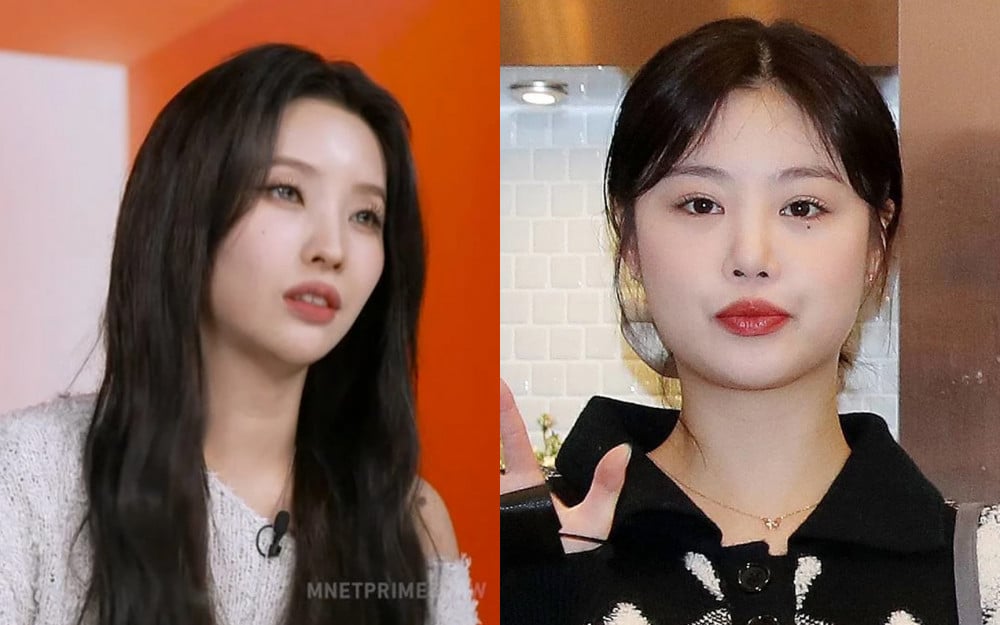 (G)I-DLE's Soyeon confessed how she felt after former member Soojin left the group.
(G)I-DLE appeared on the show 'Mnet's Prime Show' which aired on March 29, and candidly shared their thoughts about Soojin's sudden withdrawal from the group. Although it might be a sensitive topic, the members were honest with their feelings and shared their thoughts openly in the latest episode's 'IN n OUT Interview.'

Back in 2021, former (G)I-DLE member Soojin was caught up in a school violence controversy and eventually left the group. Recalling what had happened, Soyeon shared what she felt and thought as the leader of the group. She explained, "You know. If one of the protagonists in the cartoons or the movie is suddenly changed or he/she suddenly disappears, that doesn't really happen. Let's say if one of the protagonists has to quit, I actually think that drama wouldn't become a hit (popular)." She elaborated, "So, I thought that it would be hard for us to make it big again."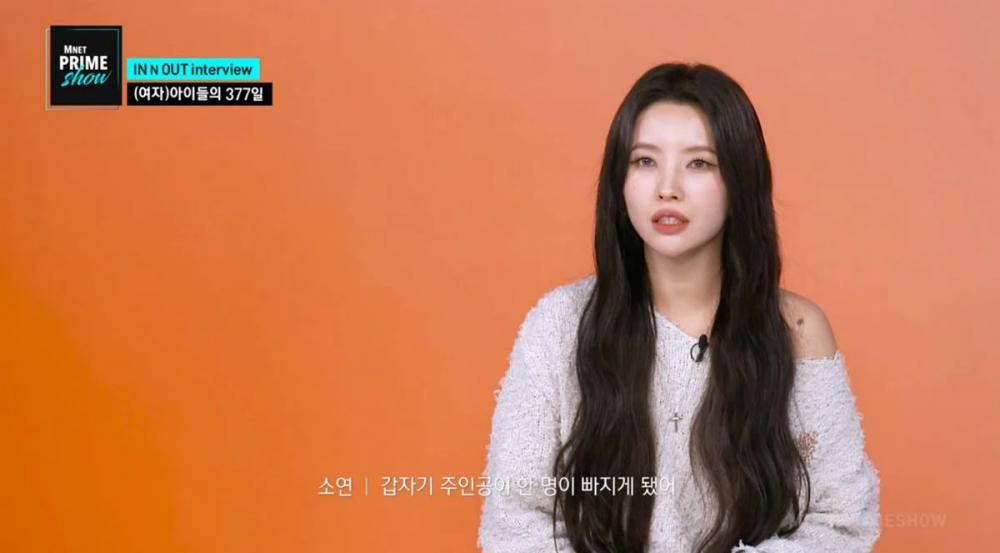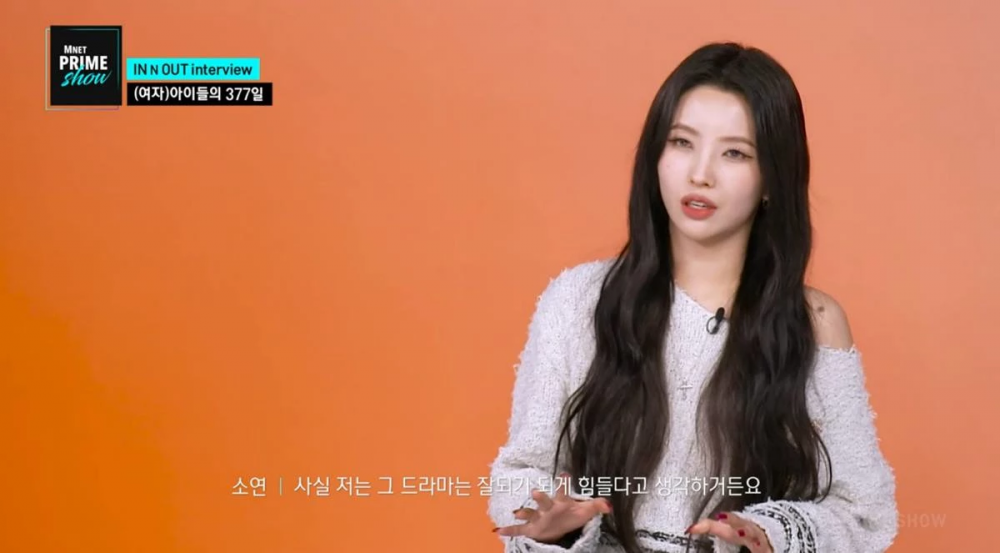 Minnie revealed that the period when Soojin withdrew from the group, leading to the girl group's indefinite hiatus, was one of the most challenging times she has ever experienced. She shared, "Can I go back to Korea? I can, right? I was so worried." Despite the difficulties, Minnie continued her schedules alone in Thailand and confessed, "I felt so lonely and it was tough..."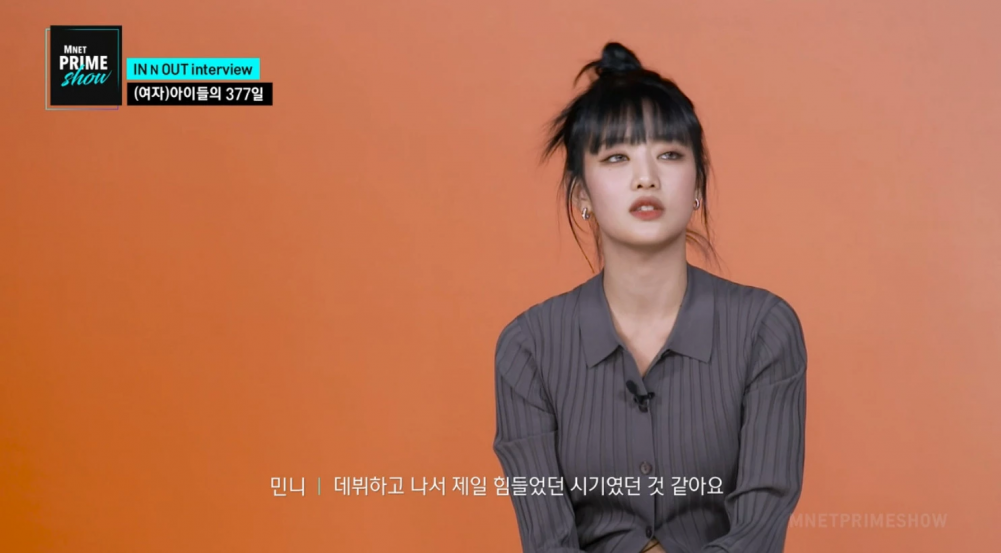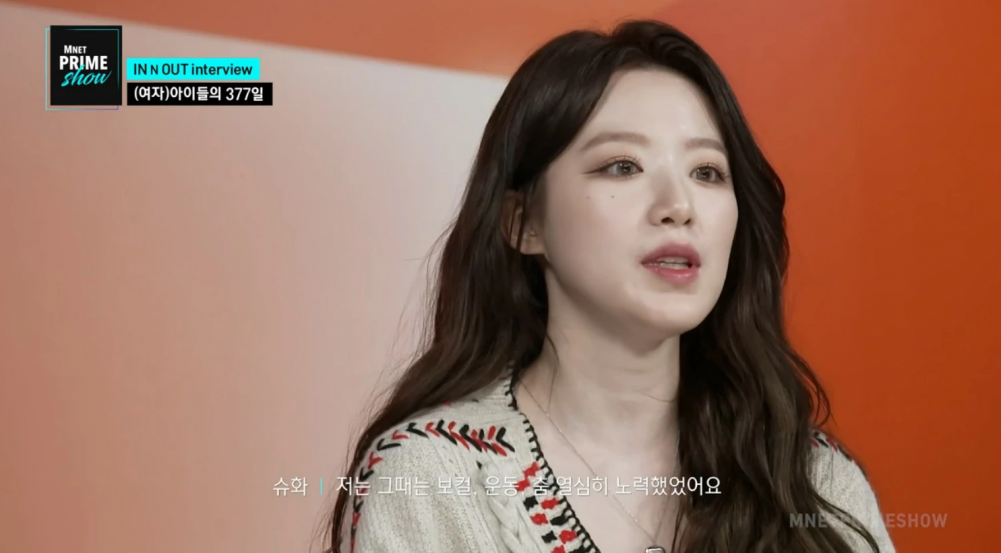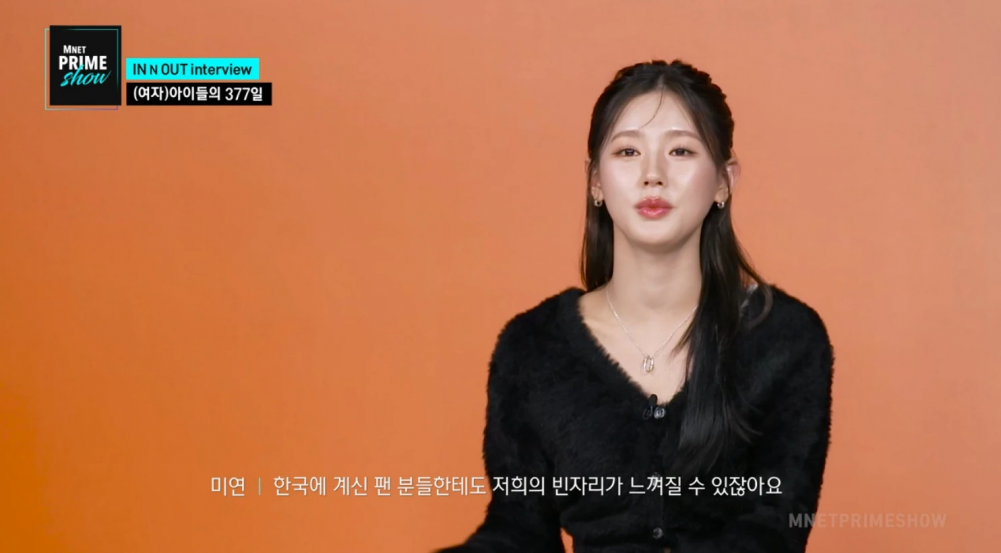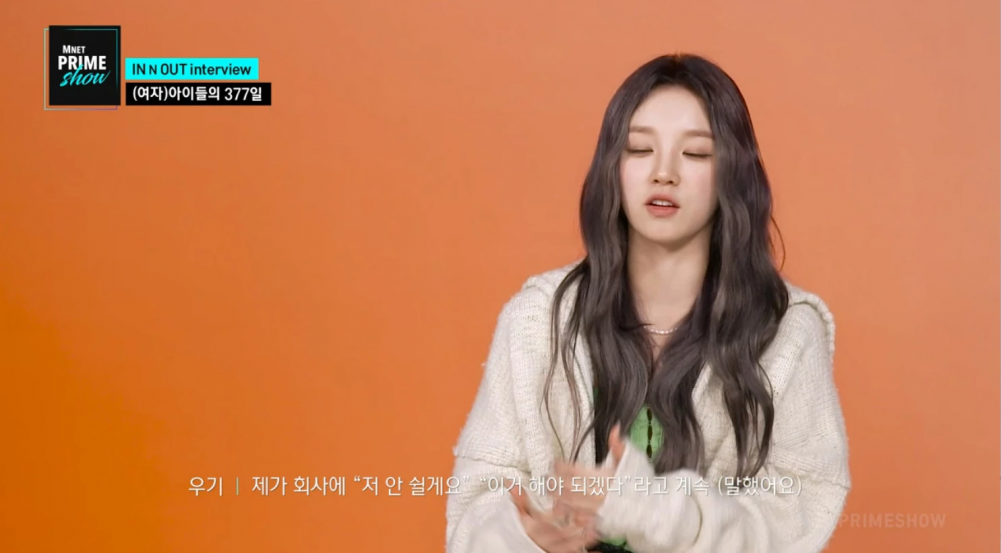 All the members overcame that time as they honed their skills on their own and endured that time, looking forward to the day they would meet the fans again. All the members expressed the same thing: they missed the members and wanted to promote as a group again.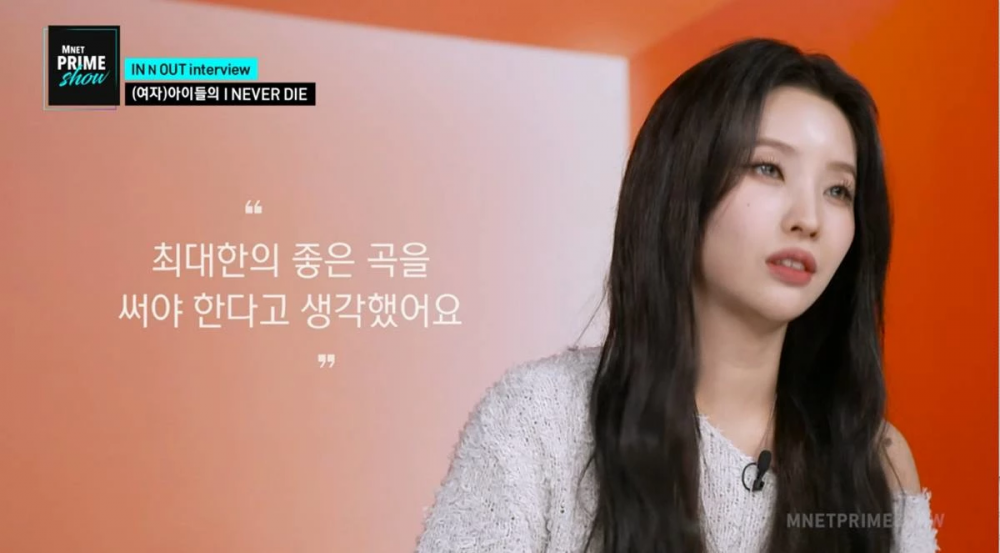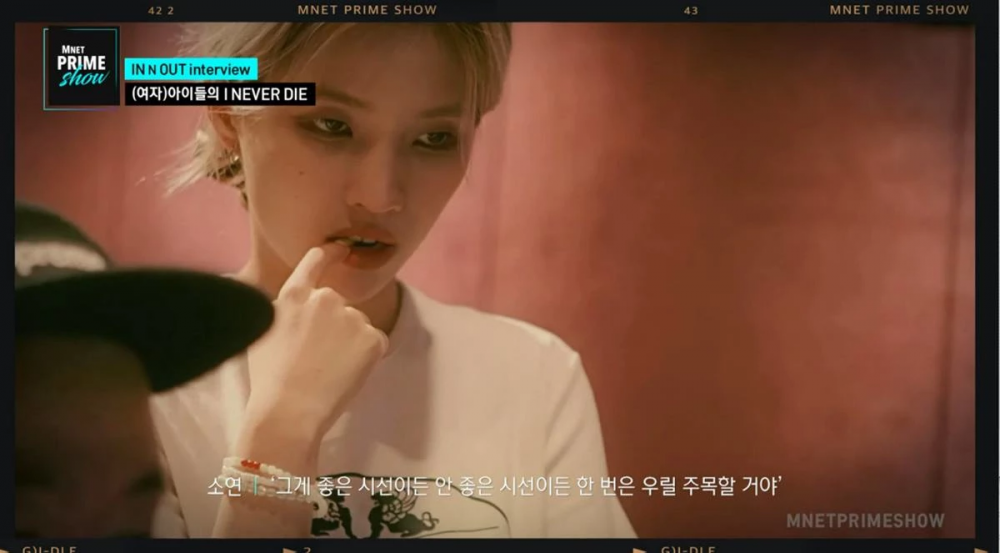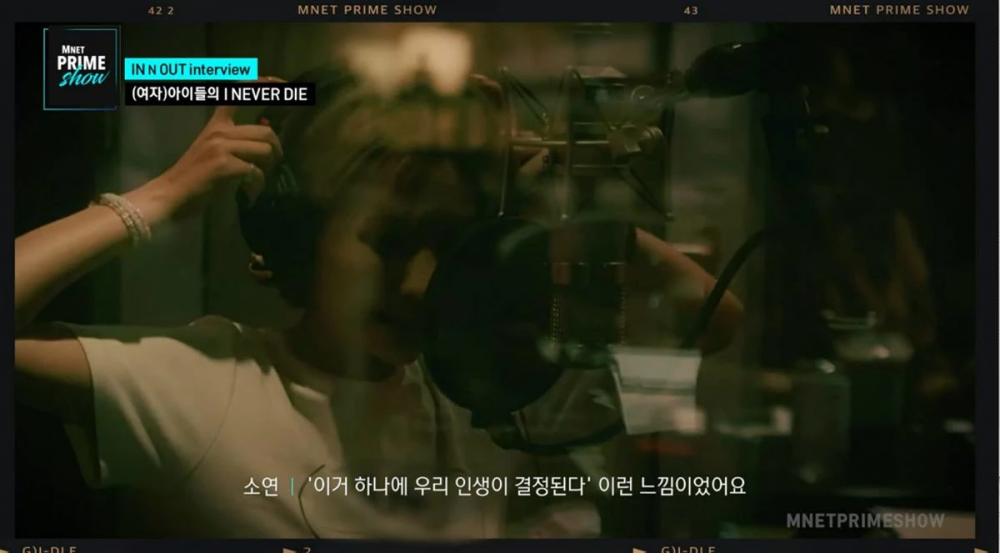 When (G)I-DLE was preparing their comeback with "TOMBOY," Soyeon had the pressure to make sure the promotion would be a success. She confessed, "I thought I had to make it this time. I have to make the best song I can. Whether it be good or bad, we needed to garner attention. I really thought that if we work hard that we can do well. I felt that this would be what decides the fate of our lives."
After a year and two months following the controversy with Soojin's withdrawal from the group, (G)I-DLE made a comeback with their first studio album, 'I NEVER DIE.' At the time, Soyeon explained that the album was the album that captured the emotions and thoughts of (G)I-DLE. The title track, "TOMBOY," received immense love as soon as it was released, and the girl group was able to resume their activities and reach higher achievements.