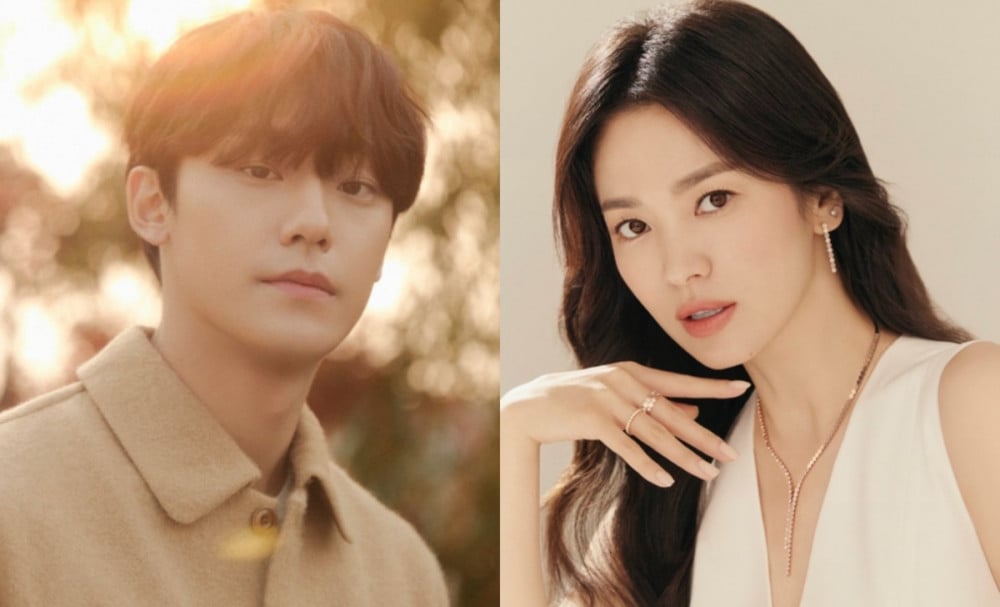 One netizen put into perspective 'The Glory' costars Song Hye Kyo and Lee Do Hyun's age gap.
On March 12 KST, one netizen took to an online community forum to create a post titled, "Putting Song Hye Kyo and Lee Do Hyun's couple age gap into perspective". Here, the netizen included photos of Song Hyo Kyo from her appearance in the drama 'Soonpoong Clinic' from back in 1998-2000. In the photos, Song Hye Kyo was seen side by side the then-child actress Kim Sung Eun, who played the iconic role of Mi Dal. The netizen pointed out that Song Hye Kyo already looked like an adult during this time while Kim Sung Eun, who was born in 1990, was visibly a very young child.
Lee Do Hyun, who stars in the Netflix original series 'The Glory' alongside Song Hye Kyo, is even younger than actress Kim Sung Eun by five years, as he was born in 1995. The fact that Kim Sung Eun, who is five years older than Lee Do Hyun, had looked like a baby next to a much older looking Song Hye Kyo, the age gap between Lee Do Hyun and Song Hye Kyo was made more obvious.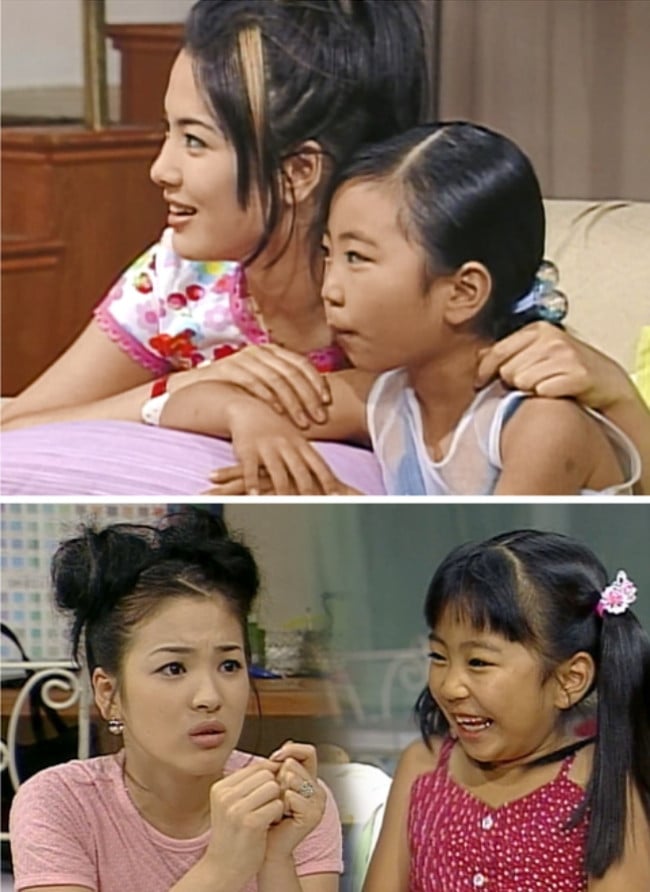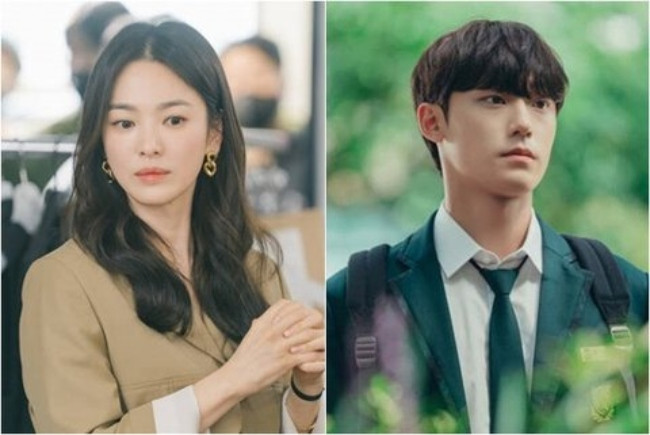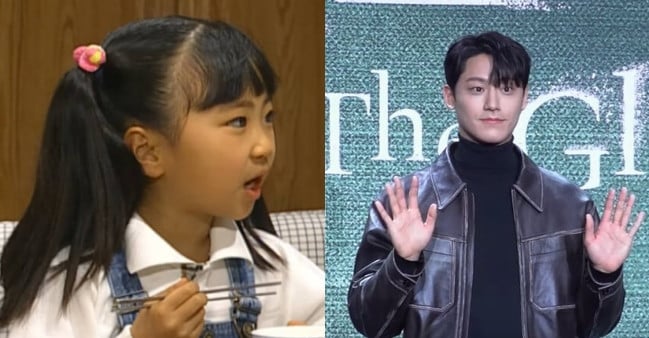 Netizens commented:
"But there are so many more instances where the man is so much older Loll."

"I think they still look good together."

"Ha Jung Woo starred in the film 'Ashfall' as a couple with Suzy, but why doesn't anyone say negative things about him? Leave Song Hye Kyo alone."

"Instead of their age gap, I feel like it's more their image or visuals that were just different."

"I think it's just their image that looks too different."

"They're supposed to be two years apart in the drama TT It's kind of too much that Song Hye Kyo is the hoobae."

"I think it's just their visuals that didn't match. I don't think it's their age gap."