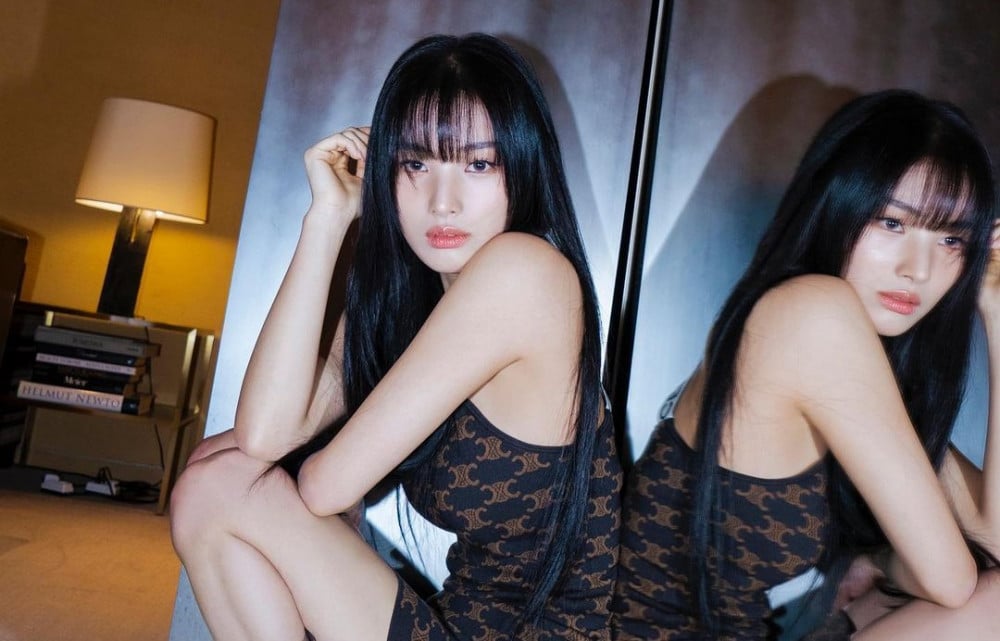 Has Jinni possibly already signed with The Black Label?
On a community forum, netizens made a conjecture about the former NMIXX member's whereabouts in terms of her agency. Based on Instagram, the account of Peter Chun, the international promotional director at The Black Label, was following Jinni, who had also recently launched her personal Instagram account.
Netizens were also assuming that she might be well-suited to The Black Label's upcoming new girl group based on her age and professional idol experience. At the same time, other netizens are predicting that Jinni might promote as a solo artist, much like Jeon So Mi who had left JYP Entertainment.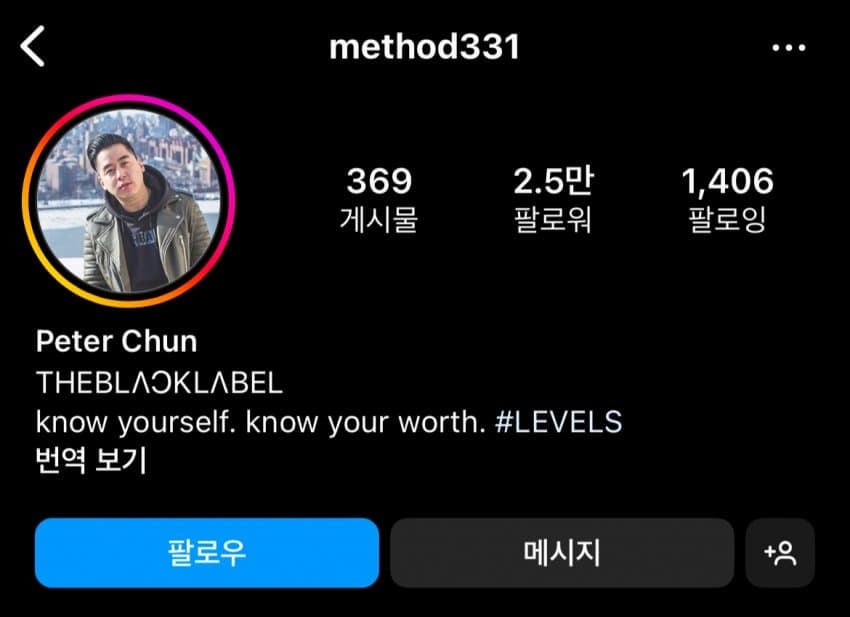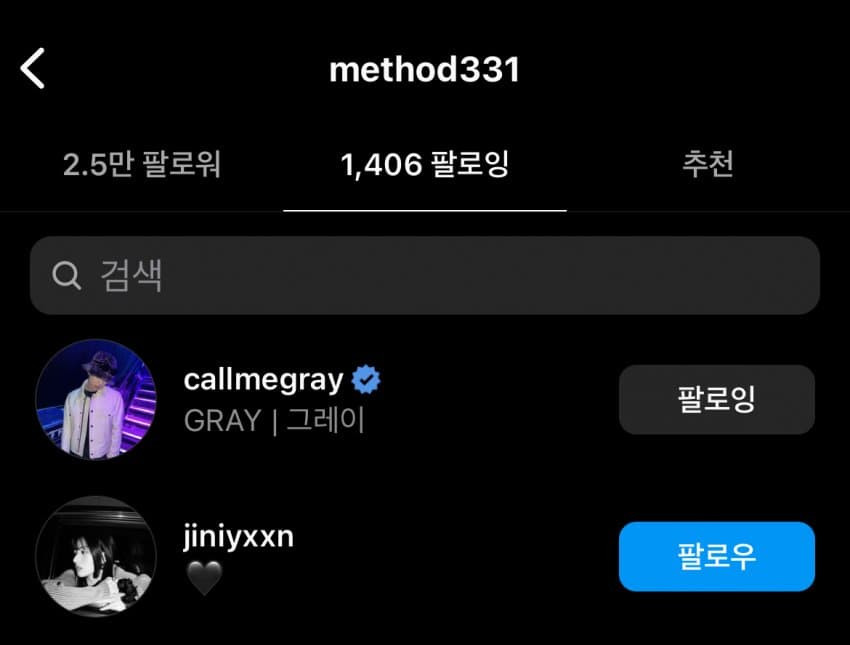 For the most part, fans are expressing that Jinni's image goes well with The Black Label, either as a girl group or a solo.
Meanwhile, The Black Label is an independent company, with YG Entertainment owning about 30% of its shares.
Reactions include:
"Wow, I am actually quite excited and a bit envious how she still has a good chance at success. Good for her."
"I can totally see her in TBL"
"I'm just so shocked how all this could happen so quickly though"
"I actually hope she debuts as a solo"
"If this is true, then she's exactly the same as So Mi"
"Hm...this makes me wonder even more why she had to leave JYPE"
"I think it's too early to assume"
"I am so excited for this, actually"
"Um, she could be an actress???"
"If Jinni had to leave JYPE outside of her own will for unfair reasons, I hope she succeeds here"
What is your opinion?