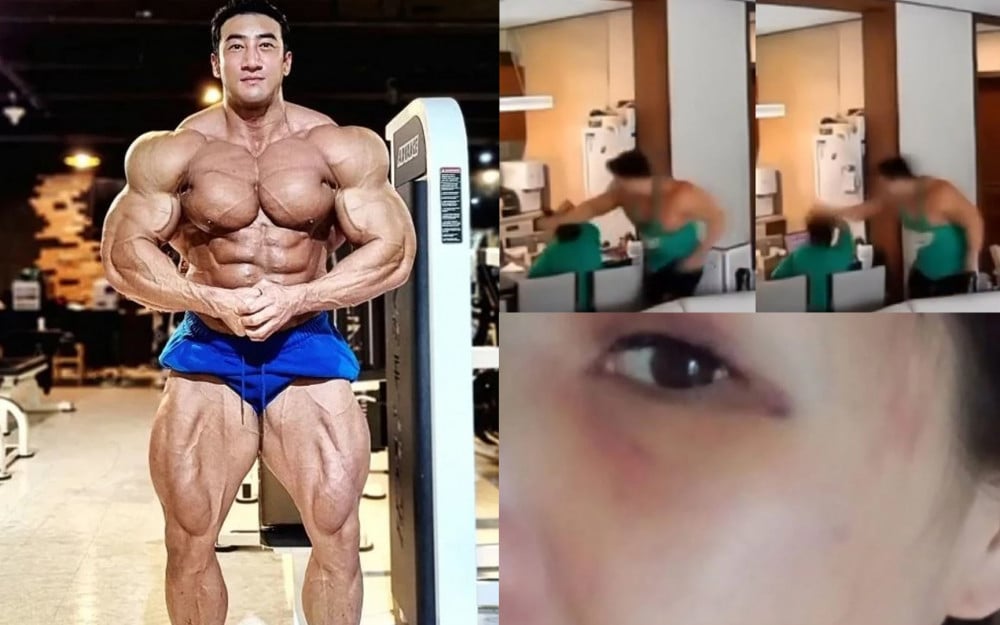 Recently, a video of famous bodybuilder Hwang Chul Soon assaulting his wife went viral on various social media platforms and online communities.
In the video that circulated, a woman purported to be Hwang Chul Soon's wife is seen in a dining room when the bulky bodybuilder is seen abruptly striking her in the face. The video brought shock to the public and various online community users. Furthermore, a snapshot of Hwang Chul Soon's wife's battered face was also widely distributed. Along with the photo, the bodybuilder's wife wrote, "This happened because Hwang Chul Soon hit me."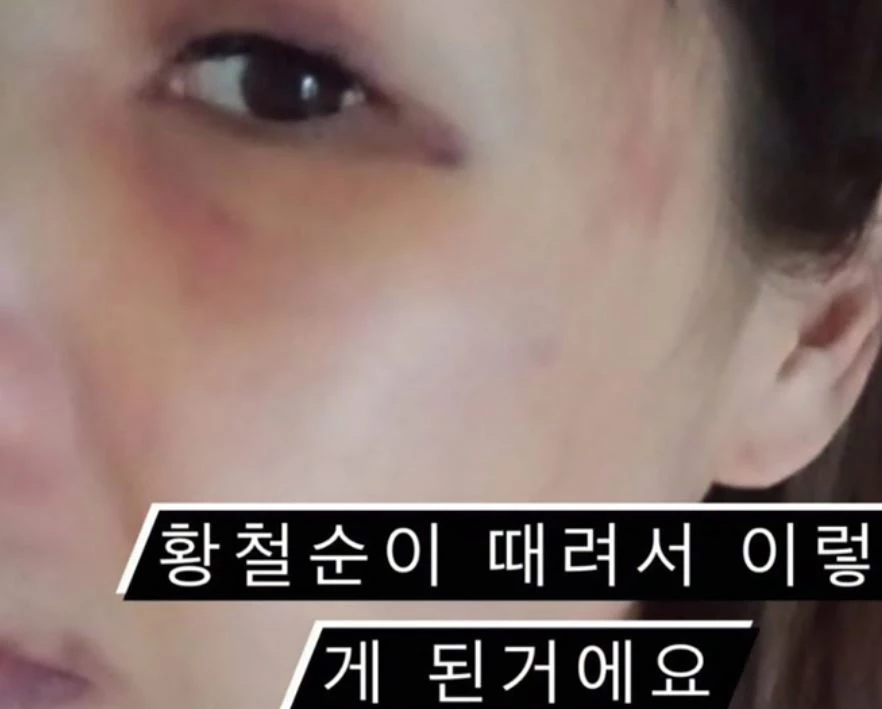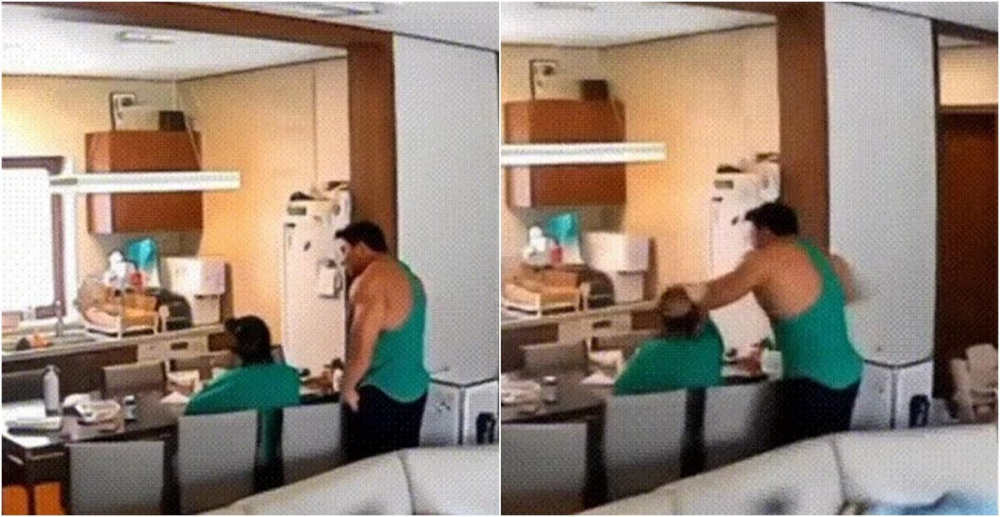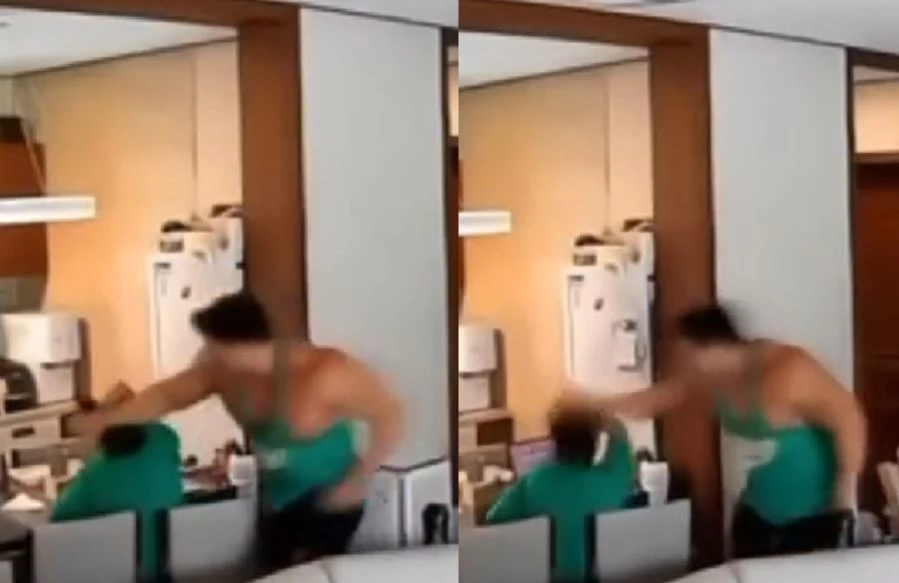 With the video and photo quickly spreading online, Hwang Chul Soon's wife quickly clarified the circumstances behind the video and photo that were shared. Hwang Chul Soon's wife wrote that the video and photo were actually staged, and she was the one who shared them with only a select few acquaintances to see who was sharing/leaking negative rumors about her husband.
She explained, "I apologize for causing concern to so many people with the recent articles that were posted. My husband and I are living happily as a family." She elaborated, "I shared the photo and video on my Instagram story, which was only visible to a few select acquaintances around us. These were extreme measures taken to identify the individuals responsible for leaking/circulating malicious gossip about me and my spouse."
She concluded by saying, "If the photo and video were factual, I would have contacted the authorities and informed the press. This became known to the public approximately two years after I shared it with 5 specific people. My husband and I are doing well. So please stop the speculations."