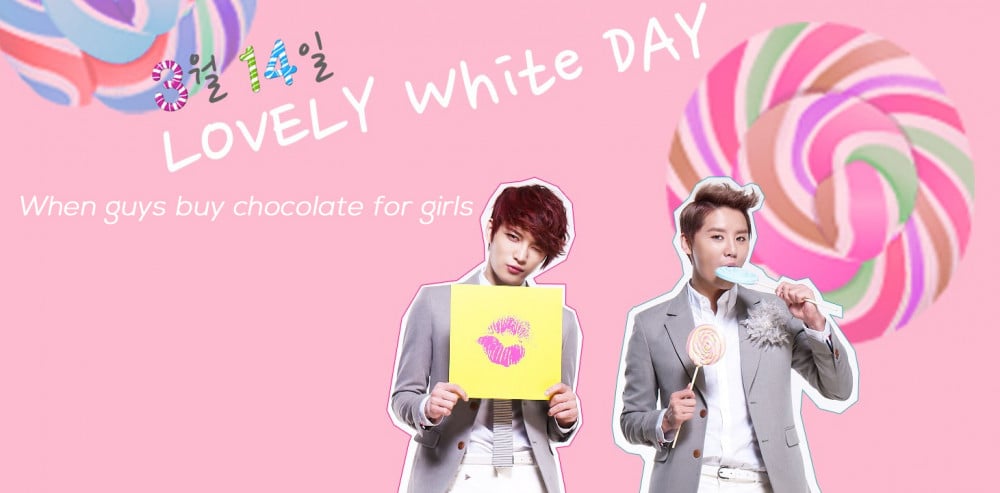 What is your favorite holiday to celebrate? Is it perhaps Christmas (the most wonderful time of the year?) Perhaps, it may be Valentine's Day celebrating your loved ones. Or maybe you like to be spooky, and Halloween is your favorite holiday? There are certainly a lot of holidays to celebrate globally, but did you know Korea goes beyond that traditional list?

Though they are not official holidays, there are actually a LOT of unofficial holidays that have been dubbed throughout the years that Koreans celebrate. It's a fun way to escape the harsh reality in Korean society, and to be quite honest -- these "unofficial" holidays are fun to celebrate! They make up for the small joys in life, and it's the little things like this that make a day happy.
Today -- we'll be checking out a few unofficial holidays that Koreans celebrate, and we won't mention any mainstream holidays that are already well-known globally. So, let's go ahead and take a look and see what a true K-holiday is!
March 3rd - Samgyupsal Day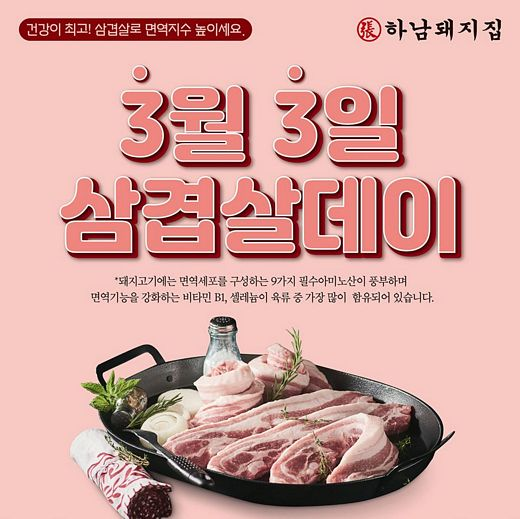 March 3rd is unofficially known as Samgyupsal Day, mainly because the dates match the name of the dish (samgyupsal), in which the number "3" is "sam" in Korean. It's a great excuse to get Korean pork belly with your friends or your significant other!
March 14th - White Day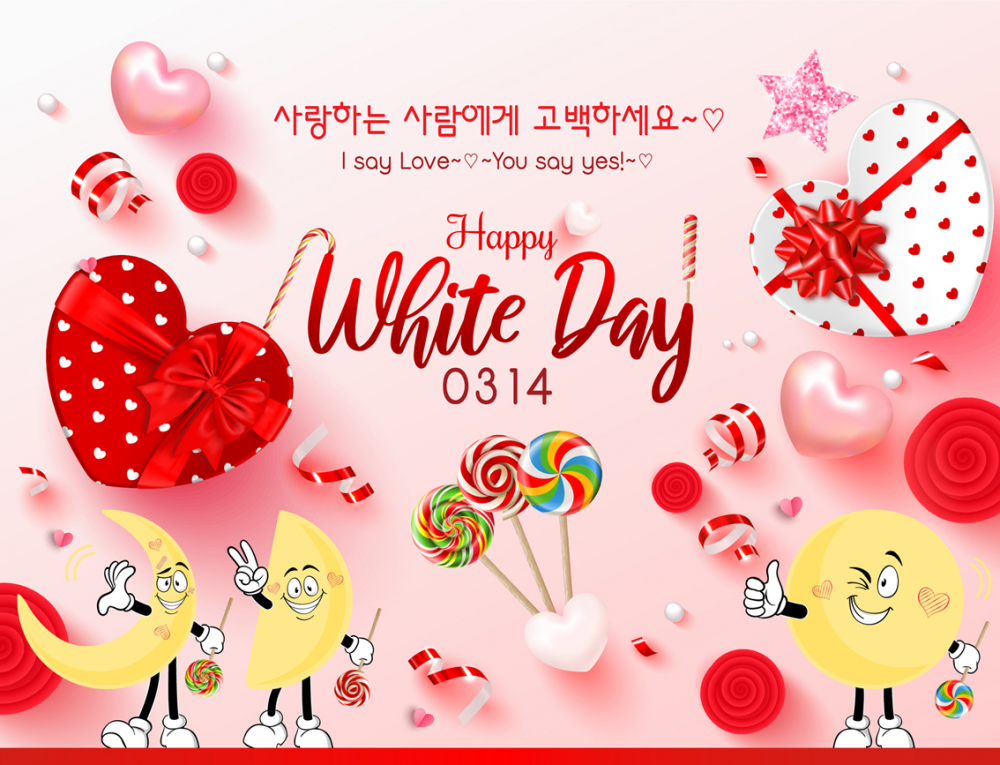 In Korea, Valentine's Day is celebrated when a girl gives a guy chocolates. However, the girl needs to get some too! That's why Korea created White Day, exactly a month later, where the guy gives a girl chocolates.
April 14th - Black Day
But... what if you're single? Can't celebrate Valentine's Day or White Day? No worries, as you can celebrate "Black Day," where if you're single and can't celebrate the two romantic holidays, you treat yourself to a bowl of black bean noodles, jjajangmyeon!
May 2nd - Cucumber Day (Oi Day)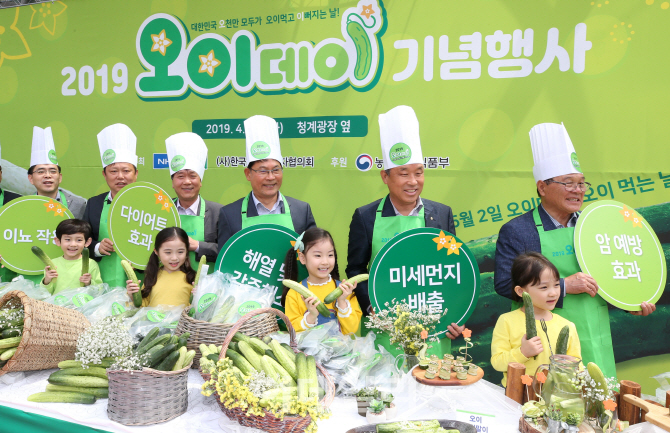 We know there's a niche of cucumber lovers, and this is the perfect time to celebrate. As the numbers 5 and 2 translate to "oh-ee," which is cucumber in Korean, May 2nd is celebrated as cucumber day.
May 14th - Rose Day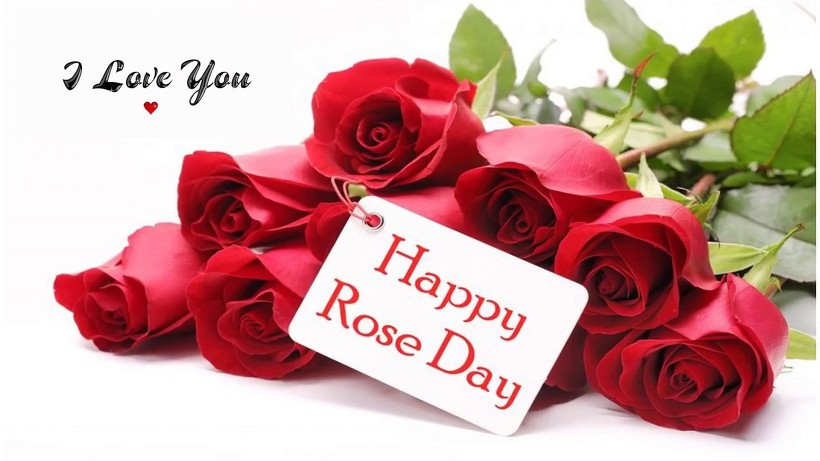 It just seems that the fourteenth of every month is a celebration day! On May 14th, Koreans celebrate rose day, where you give a bouquet of roses to the person you love!

June 14th - Kiss Day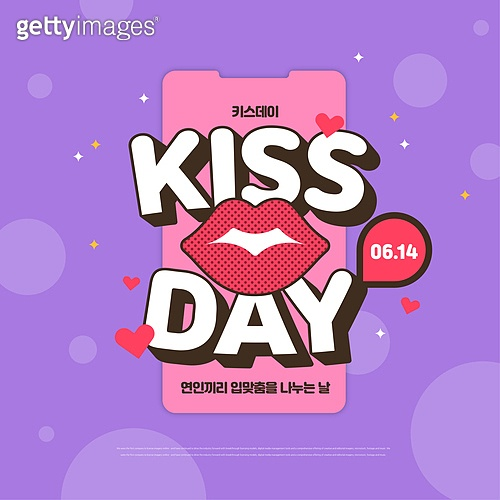 And here we are on the fourteenth again. Make sure to pucker up on this day, as it's a national kiss day in South Korea!

July 14th - Silver Day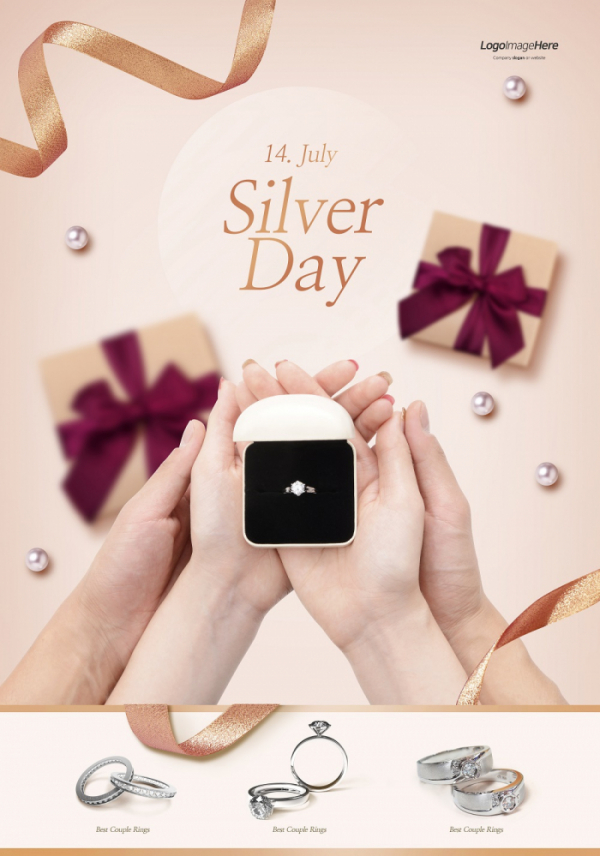 On July 14th, you're supposed to exchange silver rings on this day and promise a happier future!

August 14th - Music Day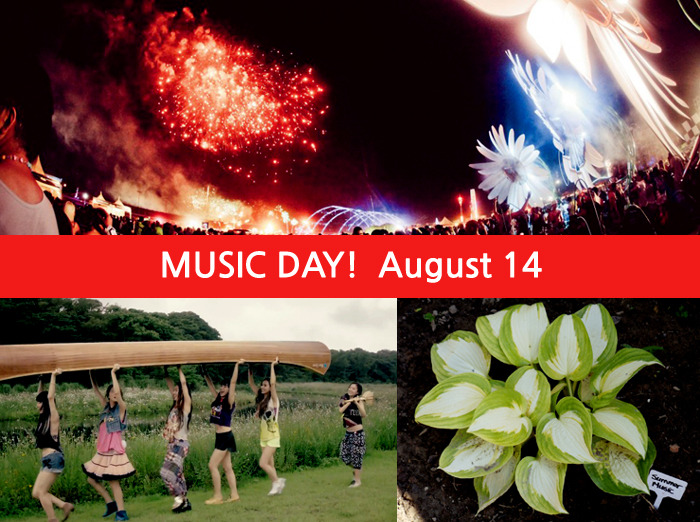 If you're a big fan of music, you will like this holiday! August 14th is celebrated as "music day," and it gives you the perfect reason to hip up a karaoke room or your favorite club!

September 9th - 99(GooGoo Day)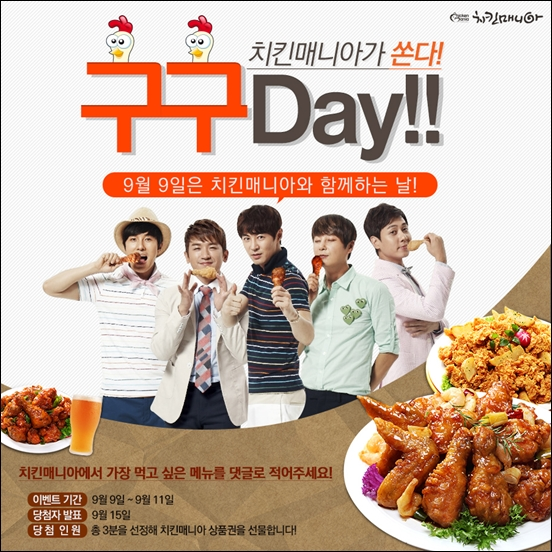 Wow, finally a holiday that's not on the fourteenth! This day is celebrated as googoo day. Apparently, that's the sound chickens make when they cry, so it's a day to eat chicken. With a country like Korea, where they sell some of the best fried chicken, you can't skip on celebrating this holiday!

September 17th - Confession Day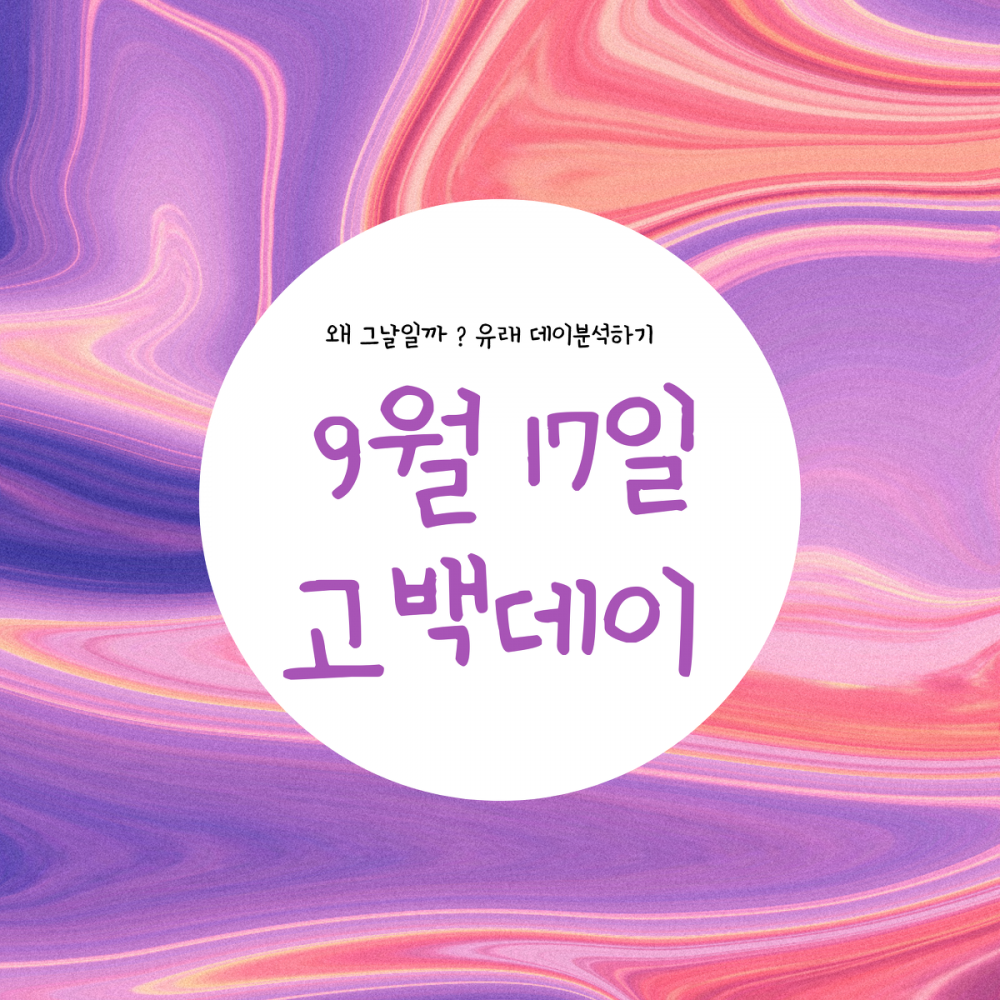 Okay, there's actually a lot of logic behind this day. This day is dubbed Confession Day because if you start dating on this day, you'll hit your 100-day anniversary on Christmas!

October 14th - Wine Day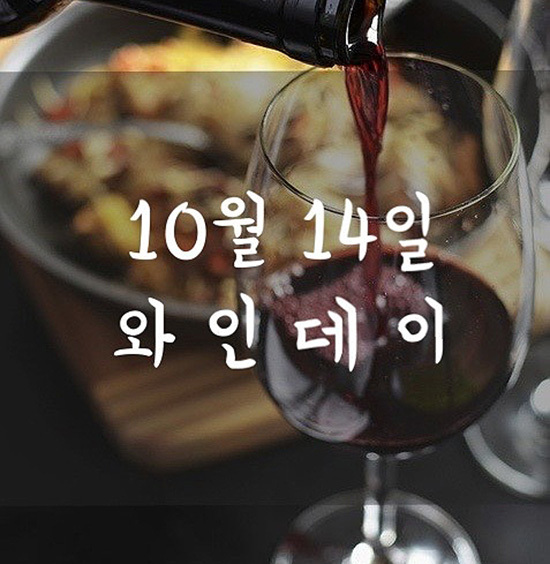 If you're a wine connoisseur, you'll like this holiday, as this day is meant for drinking wine with your loved one!

November 1st - Hanwoo Day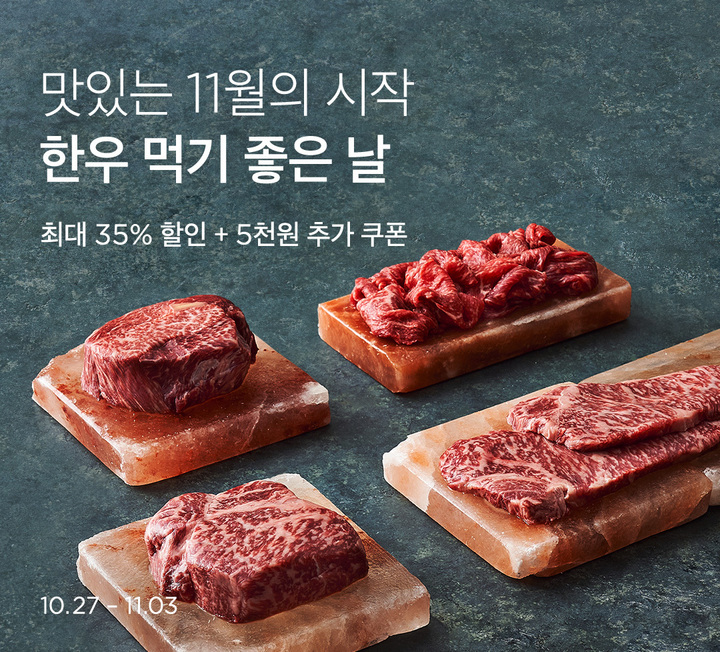 November 1st is dedicated to eating South Korea's very own special beef, "hanwoo." It was designated on November 1st because the date reads as 11/1, and hanwoo is considered one of the best cuts of beef in the world.

November 11th - Pepero Day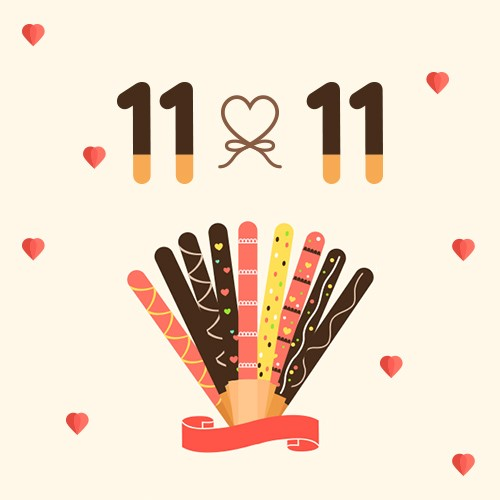 11/11 is officially dubbed as Pepero Day, when you gift peperos to your loved ones or even your friends. Sales of peperos skyrocket around this time of the year, and it is widely celebrated!

November 14th - Movie Day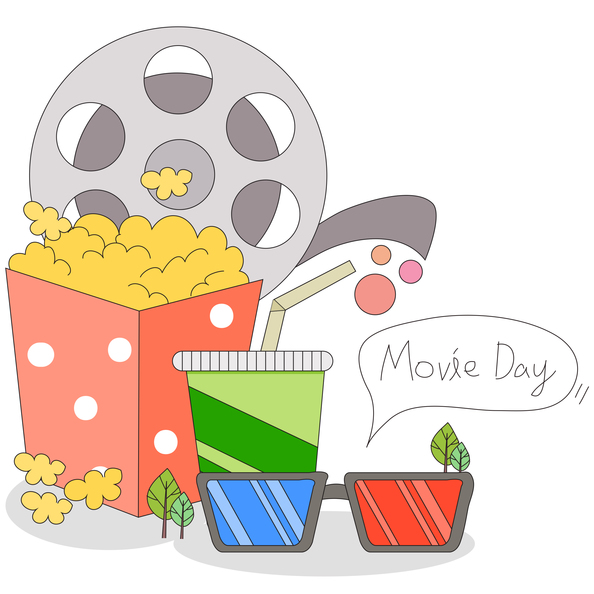 If you're a big fan of movies, you will like this day as it's designated to watch a movie at the theatre with your loved one.

December 14th - Hug Day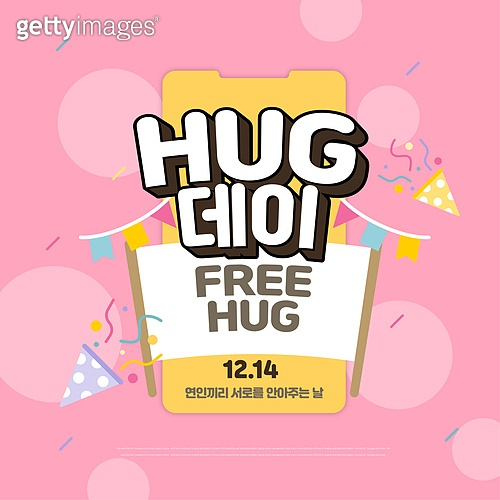 Last but not least, we finish the "fourteenth" cadence with Hug Day, where you show your love by giving your significant other a BIG hug.

Even besides those listed above, there are so many unofficial Korean holidays that are celebrated by specific groups of people. The list goes on and on. Even in the US, there's National Pen Pal Day, National Pet Day, etc., and it's pretty much the same concept in Korea. Not everyone celebrates every holiday, but it's fun to know these small days, so you have something to look forward to.
What are your thoughts on these holidays? Have you heard of any of them? Have you celebrated any of these holidays? Is there another unofficial Korean holiday that you know that's not listed on this list? Which holidays will YOU be celebrating in 2023? Make sure to let us know in the comments below!