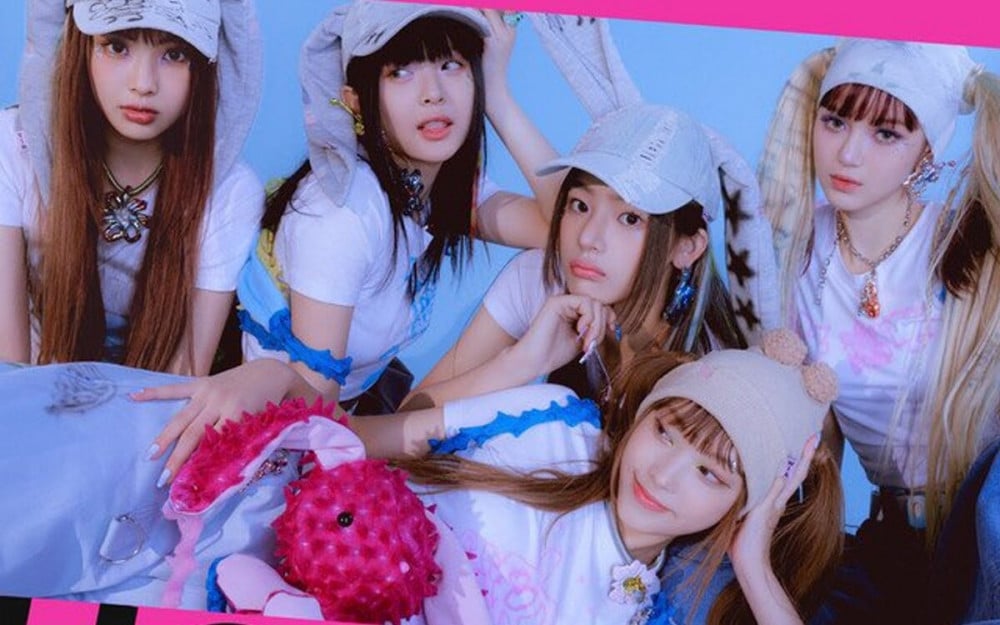 NewJeans has once again broken their own highest ranking on the Billboard 'Hot 100'.
According to the latest chart released by Billboard on February 14, the song "OMG" by NewJeans ranked 74th on the 'Hot 100'.
The song's ranking has risen three places from the previous week (when it was ranked 77th). NewJeans' "OMG" first entered Billboard's 'Hot 100' at #91 (as of January 28), then ranked #79 (as of February 4) and #77 (as of February 11), rising each week.
The group's song "Ditto" ranked 82nd on Billboard's 'Hot 100' this week, and succeeded in charting for five consecutive weeks.
As the popularity of the title song "OMG" increased, it seems that global music fans' interest and love for the b-side song "Ditto" also increased.