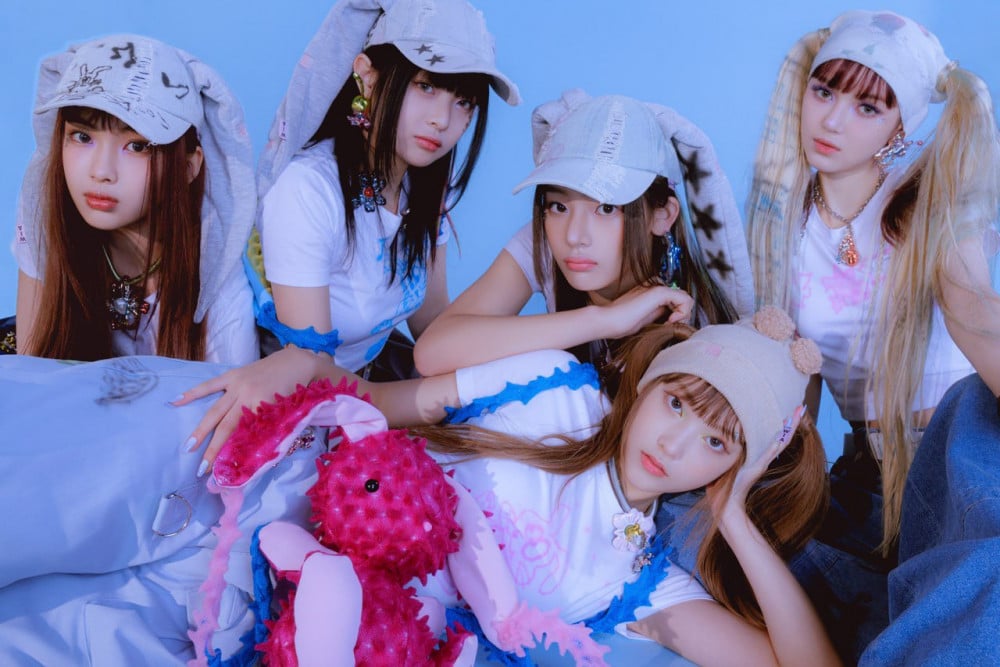 MBC's 'Show! Music Core' is back for its weekly show featuring performances by your favorite artists!


On today's episode, 8TURN debuted with "TIC TAC", uni made a debut with "DIVE", NCT 127 came back with "Ay-Yo", VIVIZ returned with "Pull Up", and Kim Jong Seo made a comeback with "In My Life".

As for the winners, NewJeans, Taeyang, and TXT were the nominees, but it was NewJeans who took the win with "Ditto" that took the final win. Congrats to NewJeans!

Other performers of the night were Lee Seung Yoon, Ryu Ji Hyun, XG, AIMERS, cignature, PRIMROSE, Lee Ji Young, ILY:1, and Kyoung Seo.
Check out the performances below!

WINNER:



===
DEBUT: 8TURN



==
DEBUT: uni



==
COMEBACK: NCT 127



==
COMEBACK: VIVIZ



==
COMEBACK: Kim Jong Seo



===
Lee Seung Yoon



==
Ryu Ji Hyun



==
XG



==
AIMERS



==
cignature



==
PRIMROSE



==
Lee Ji Young



==
ILY:1



==
Kyoung Seo



===