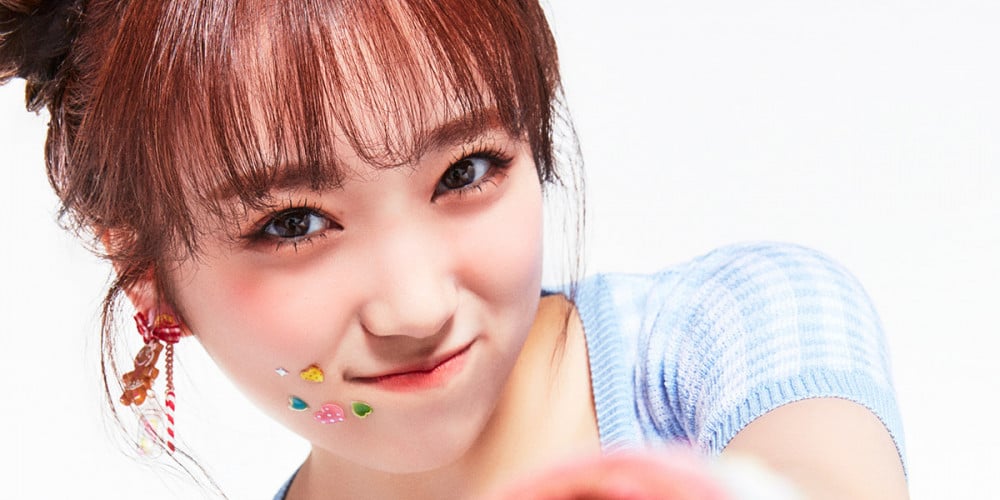 In an interview with a Japanese media outlet on February 7, former IZ*ONE member Yabuki Nako shared her personal thoughts on wrapping up her career as an idol.
Yabuki Nako, who officially announced her graduation from her group idol group HKT48 in October of 2022, is currently busy preparing for her graduation concert, taking place on April 1. During her interview, Yabuki Nako relayed, "I have no regrets as an idol. I believe that I have achieved all of my goals as an idol. Whether it was performing in the center, or making the Senbatsu Election, or being selected for AKB48. I was diligent in my career as an idol."
The idol further revealed, "I had always decided that I would graduate HKT48 at the age of 20. Before the COVID-19 era, all 48 groups held coming-of-age ceremonies for members who turned 20-years old."
She then added on, "Afterward, I just started thinking that I wanted to leave something behind before I graduated HKT48. I wanted to find the right time, for me, for the fans, and for the other members."
Yabuki Nako, whose contract with HKT48's management company Vernalassom will come to an end after April 1, plans on transitioning into a career in acting later this year.