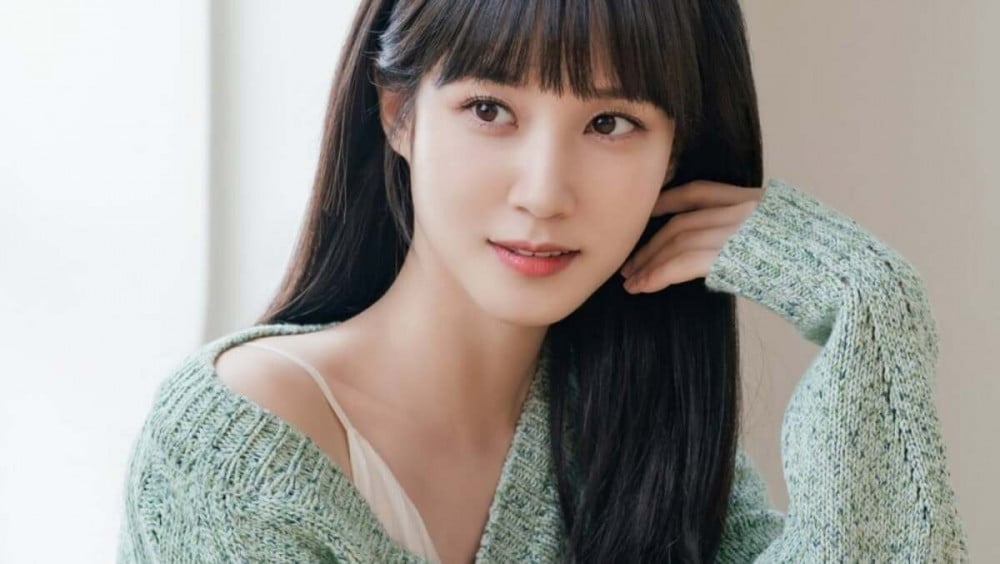 Actress Park Eun Bin's first official fan club has started recruitment.

Namoo Actors announced the recruitment of her official fan club 'BINGO' for the 1st term through Park Eun Bin's official fan cafe and SNS.

Park Eun Bin's official fan club name 'BINGO' is supposed to stand for 'people who are walking the same path with Park Eun Bin'. The name also carries the additional meaning of 'working to fill in the BINGO card line by line together as a 'friend and companion''. It is also worth noting that the official fan club name is chosen by Park Eun Bin from the names submitted by her fans.
Park Eun Bin's 1st term for her official fan club 'BINGO' is recruited through Interpark tickets from February 8 to March 3. Members who have signed up for the 1st period will receive a membership card and 1st term kit, and receive various benefits such as pre-booking for offline performances and fan club-limited content. In addition, an event will be held to provide Park Eun Bin's welcome message and Polaroid photo through a lottery among subscribers.

Namoo Actors said, "We are grateful to the fans who always give Park Eun Bin a lot of love, and we plan to do our best to support Park Eun Bin and BINGO so that they can build special memories and fill up BINGO."

Meanwhile, Park Eun Bin is set to start filming after deciding on her next project.