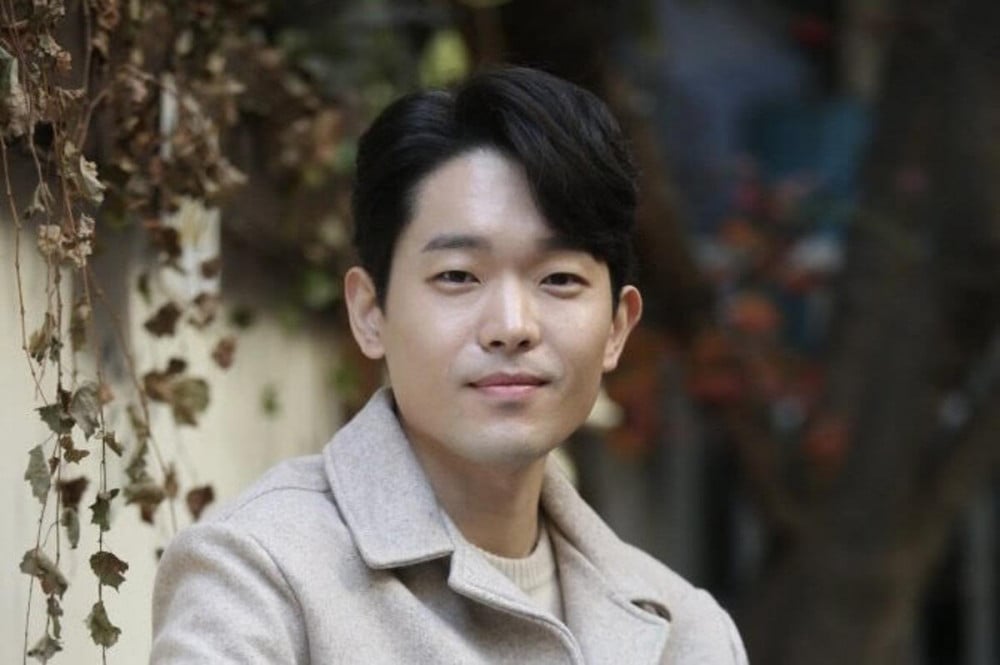 Actor Lee Gyu Seong will be appearing in upcoming 'Joseon Lawyer'.
MBC's new drama 'Joseon Lawyer' is a drama based on a webtoon of the same name, and tells the story of a lawyer who seeks revenge on the enemy who killed his parents through trial. It starts off as a lawsuit that started for revenge, but as it gradually becomes for the people, it changes into the story of the character growing into a hero and a real lawyer for the people. In particular, unlike historical dramas in the past, it raises expectations in that it deals with the story of a lawyer.
Lee Gyu Seong takes on the role of Dong Chi, the only person Kang Kang Soo (Woo Do Hwan) trusts and relies on.
Lee Gyu Seong, who left a strong impression by playing the role of a fool in the drama 'When the Camellia Blooms', has since appeared in dramas such as 'Youth in May', and films such as 'Ground Zero', 'Voice', and 'Not Out'.