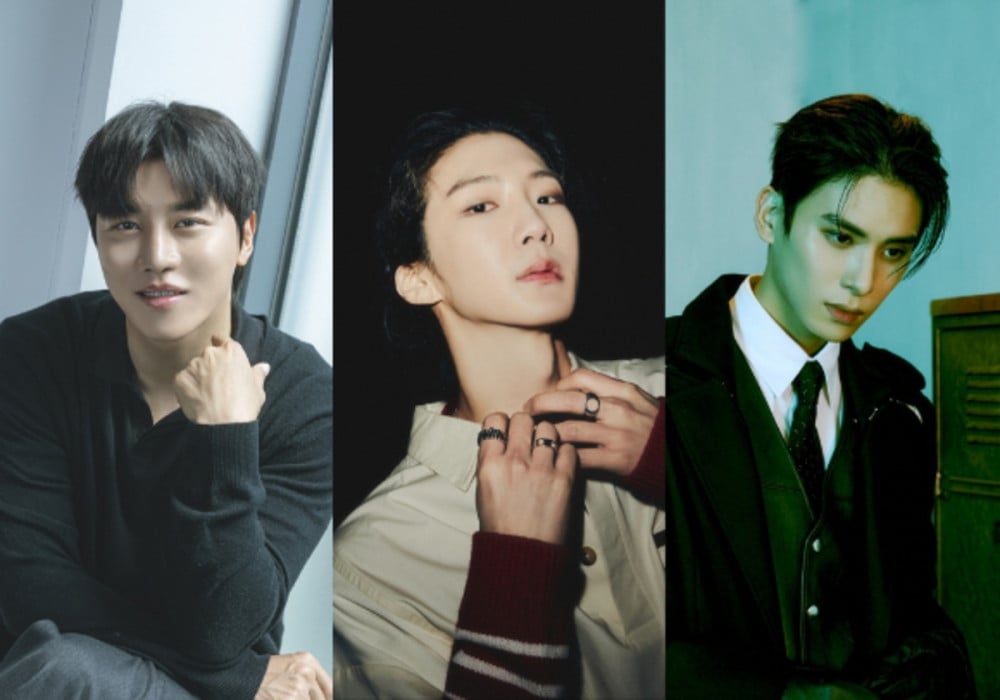 It was previously announced that the drama 'Dream High' will be made into a stage musical. It has now been announced that the role of Song Sam Dong has been cast.
Actor Eum Moon Seok, Winner's Lee Seung Hoon, and SF9's Yoo Taeyang will appear in the show musical 'Dream High'. The three will share the role of Song Sam Dong, played by Kim Soo Hyun in the drama.
On the February 28 KST, production company Art One Company, announced that the triple casting of Eum Moon Seok, Lee Seung Hoon, and Yoo Taeyang was finalized for the role of Song Sam Dong in the show musical 'Dream High' scheduled to perform at the Kwangrim Art Center starting May.
Eum Moon Seok left a deep impression as Jang Ryong in SBS' 'The Fiery Priest' in 2019, and recently appeared in the movie 'Crime City 2'.
Lee Seung Hoon was first made public through SBS' 'K-Pop Star' and is actively working in the group Winner. As he is known as the main dancer in Winner, attention is focused on how Lee Seung Hoon will express Song Sam Dong's character through his unique performance.
Taeyang Yoo is also the main dancer of SF9, and is often in charge of the center of the powerful SF9 performances. Simultaneously with his debut, he proved his skills by appearing in 'DANCE WAR' and appeared in several musicals such as 'Court of Man' and 'Secretly Greatly'.
'Dream High' is a musical based on a drama that aired in 2011, and will depict the story after the main characters graduate from high school.
Meanwhile, the remaining cast of 'Dream High' will be released sequentially, leading up to its opening in May.