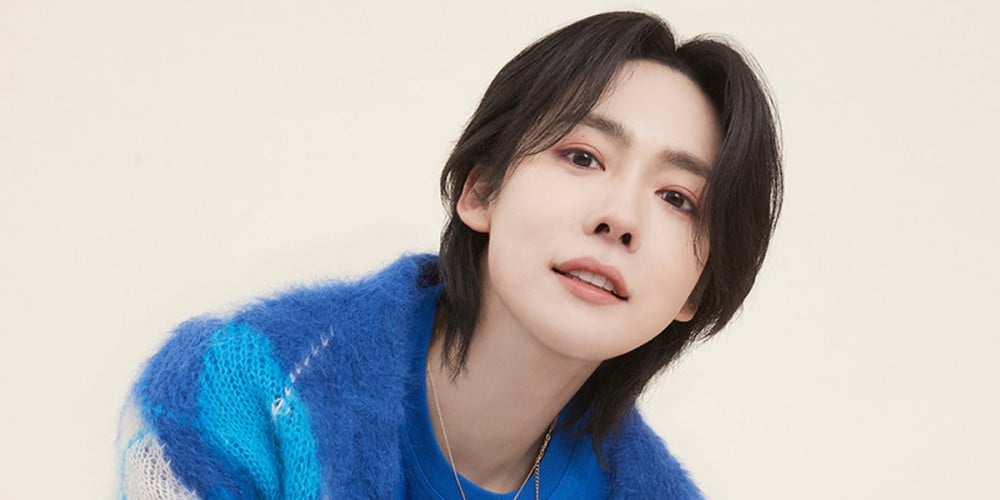 WINNER's Kim Jin Woo has joined the cast of KBS2's new drama 'Pure Love Boxer', based off of a best-selling novel.
'Pure Love Boxer' tells the story of a talented young female boxer, Lee Kwon Sook (played by Kim So Hye), who takes the world of boxing by storm with her entry into the fighting ring. However, one day, she disappears without a trace, leaving many with questions. A few years later, a sports agent (Lee Sang Yup) shows up in front of Lee Kwon Sook and convinces her to return to the ring.
Kim Jin Woo will be joining the drama as a character named Han Jae Min, Lee Kwon Sook's first love.
Meanwhile, Kim Jin Woo was also cast in the drama 'Delivery Man' some time last year, announcing his official small-screen debut.
'Pure Love Boxer' starring Kim Jin Woo, Kim So Hye, Lee Sang Yup, and more is set to air some time in 2023.