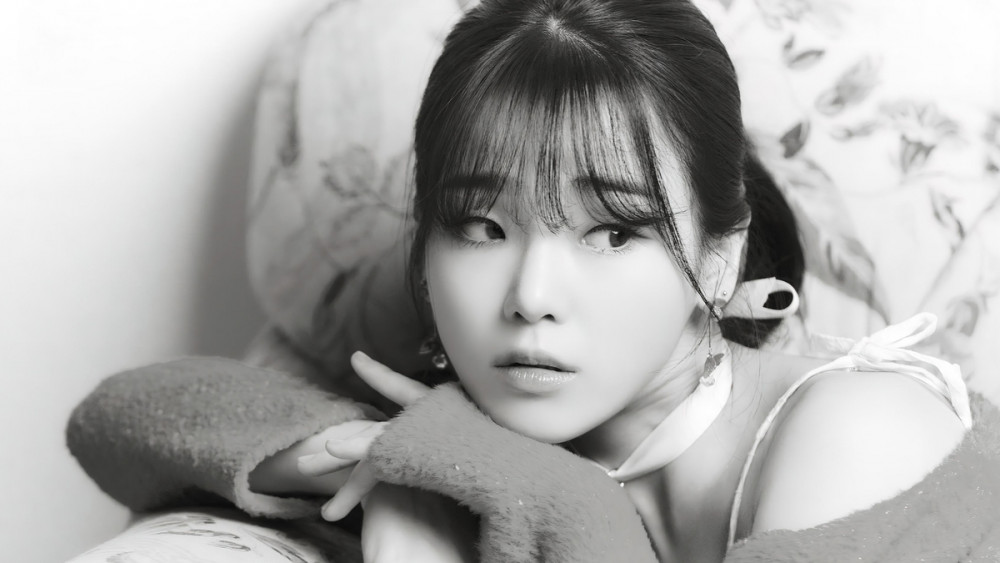 Oh My Girl's Seunghee will be exhibiting her acting talents for the first time to upcoming KBS2 drama 'Oasis' as the character Ham Yangja. She will be joining Seol In Ah, playing the role of her best friend.
'Oasis' takes place during the turbulent 1980s to 1990s in Korea and will center around the lives of three people living their youth by giving their all into achieving their dreams, friendships, and first loves. 'Oasis' is considered to be one of the most anticipated dramas in the first half of 2023.
Popular actors Jang Dong Yoon, Choo Young Woo, and Seol In Ah have all confirmed their involvement in the drama, rounding out the youth lineup.
Seunghee's character Ham Yangja is revealed to have dreams of becoming a singer and leaves her home in the country to pursue them. Ham Yangja will be shown to be a charming and honest character, bringing cheerfulness wherever she goes.
"You will be able to see many different sides to Seunghee in this challenging new drama," the production team of 'Oasis' stated, "You will be able to see Seol In Ah and Seunghee's true chemistry together and how vital Seunghee was with her fresh and honest energy."
'Oasis' will air in March on KBS2.