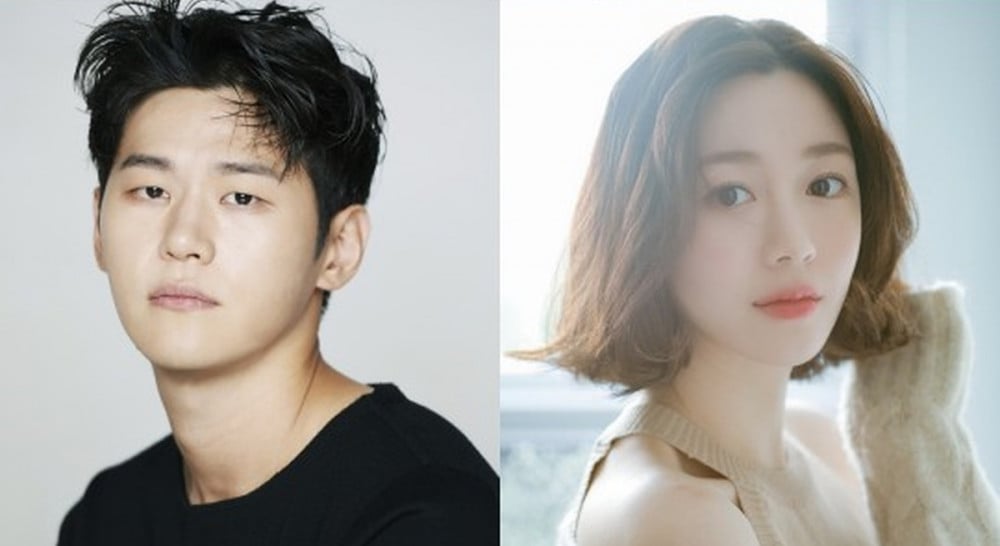 Lee Hak Joo and Lee Da In have been cast in the upcoming drama 'Lovers'.

On January 26, MBC confirmed Lee Hak Joo and Lee Da In are taking on the roles of Nam Yeon Joon and Kyung Eun Ae, respectively, in the historical romance drama 'Lovers'. Previously, Nam Goong Min and Ahn Eun Jin were cast as the leads in the series.

Nam Yeon Joon is described as a bright Confucian student at Sungkyunkwan with strong values, while Kyung Eun Ae is a wise, giving woman who's an optimist in the world.

'Lovers' is set to premiere in the second half of 2023. Stay tuned for updates.