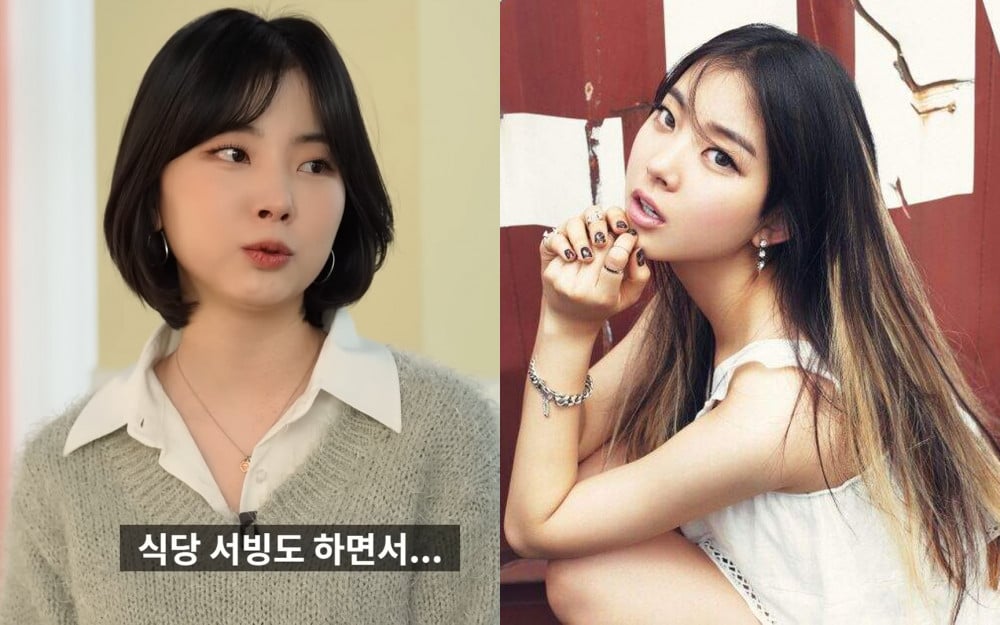 Ladies' Code member Zuny (Kim Joo Mi) recently gave an update to her fans through the YouTube channel 'Geun Hwang Olympic.'
On January 10, the YouTube channel uploaded a video titled "[Meeting with Zuny] Serving at restaurants and working at cafes...Update on Ladies' Code's Vocal member...It's been a while."
In the video, Ladies' Code member Zuny appeared and shared what she has been up to for the past few years.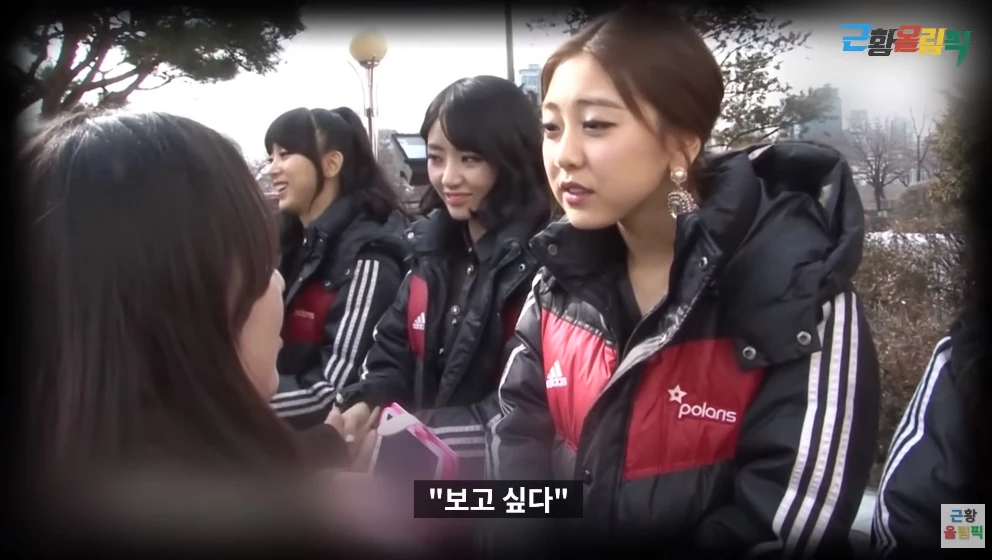 After debuting in 2013, Ladies Code was among the most anticipated rookie girl groups to succeed in the K-pop industry. The girls received attention for their catchy hit songs and vocal skills. Unfortunately, in 2014, the girl group suffered a tragic loss when two members were involved in an accident. Despite this, the remaining three members - Ashley, Sojung, and Zuny - made a comeback and released the single "Set Me Free" in 2019, but have not continued activities since then.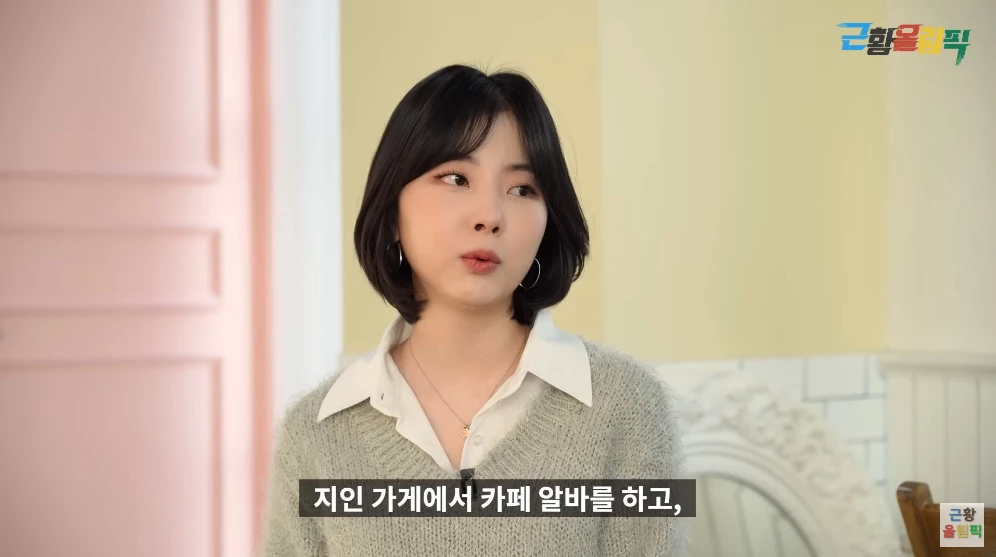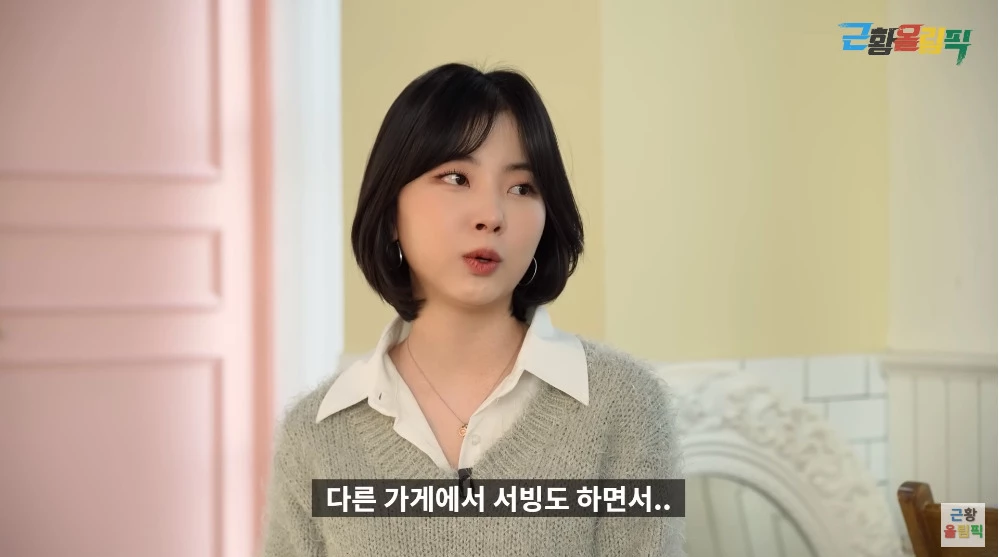 It has been three years since Zuny appeared in public, and she shared that she has been working at an acquaintance's cafe and restaurant as a waitress during that time.
She revealed that she still has trauma from the tragic car accident because she remembers everything that had happened on that day. She explained, "I still take the train when I go back to my hometown. It's still hard for me to take the bus (on the highway). Before, around 4 years after the accident, it was hard for me to ride in a car on rainy days. If the vehicle moves even slightly faster, I found myself struggling to breathe, and my heart starts to race." She added, "The reason I can't take the bus is because of the speed, or when the bus suddenly stops, I start breaking out in a sweat."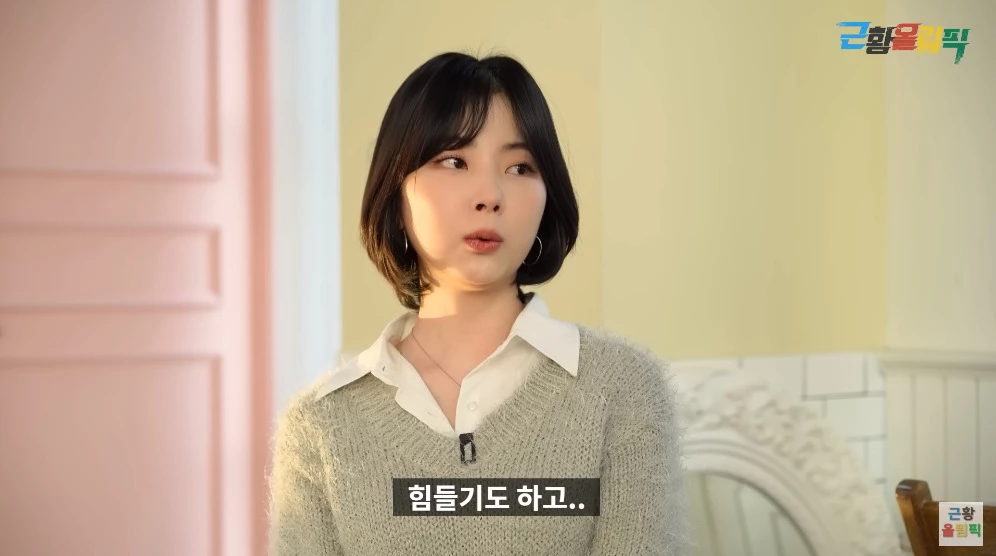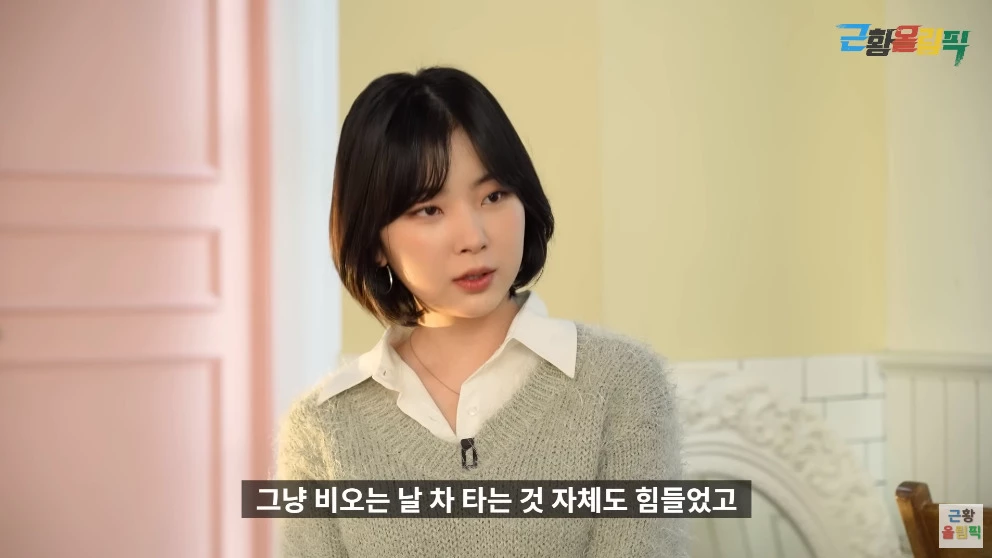 Zuny revealed that she had not ventured outside her home for an entire year following the accident and confessed that she still deeply misses her former members. She also explained that the members are still healing and are now able to reminisce back to when the five members used to promote together.
Lastly, Zuny revealed that she signed a contract with a new management company, and she is preparing to return to activities, preparing to create YouTube content titled 'Zuny's Late Night Restaurant.' In the new YouTube content, Zuny will make dishes that accompany different drinks. Also, she is preparing to make a comeback as an actress with her given name Kim Joo Mi in the near future.