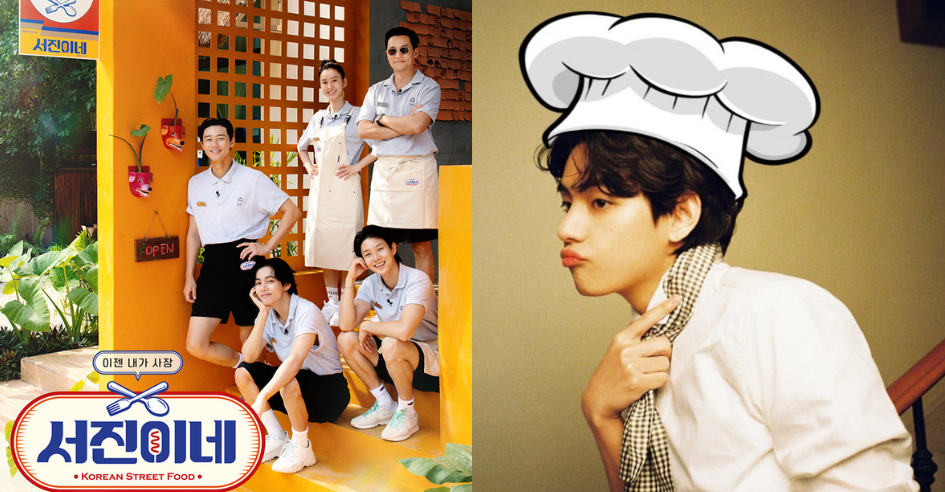 Three years ago, producers from reality series on tvN, a popular South Korean entertainment network, have been inviting BTS member Kim Taehyung, aka V, to join some of their shows.

In 2020, Taehyung was officially invited to tvN's entertainment show "House On Wheels" by the show's producer via the channel's official Instagram. Taehyung was also suggested as a possible candidate for the new season of their cooking reality show "Youn's Kitchen."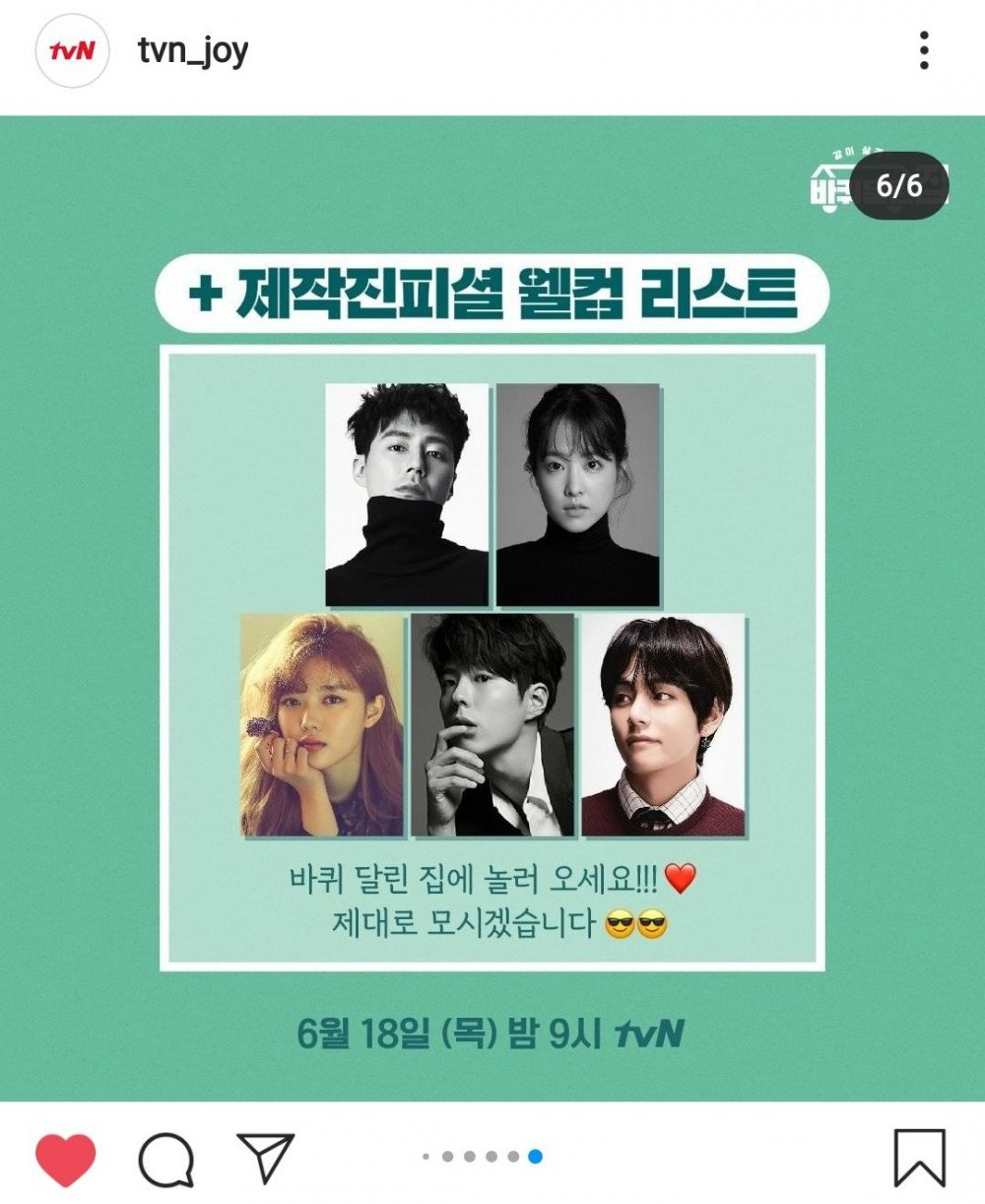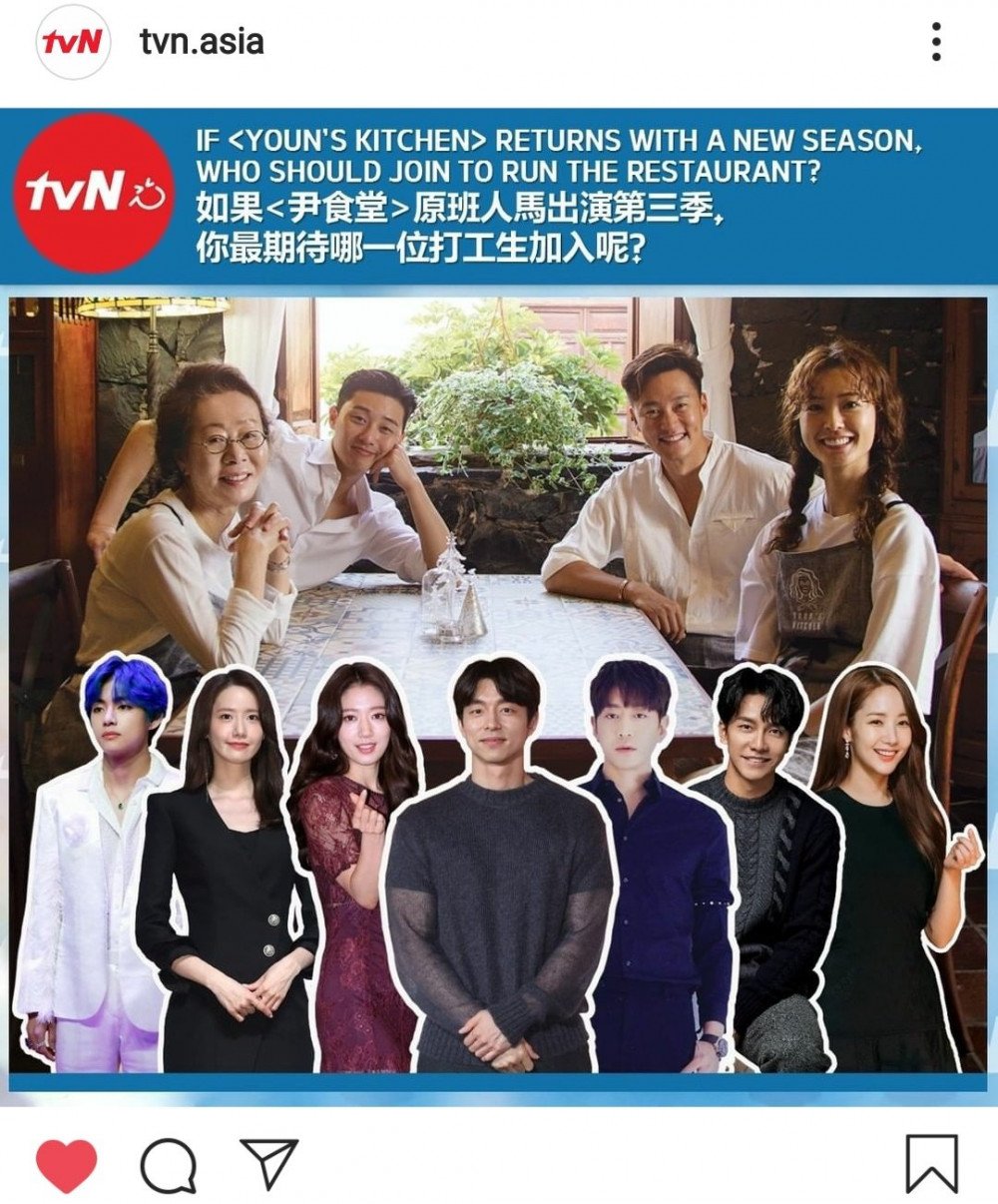 Now, finally, since BTS members are focusing on solo activities, tvN has successfully gotten Taehyung on one of their shows. He has been confirmed to be part of the cast of "Seojin's Korean Street Food," which will begin airing on February 24.
Korean media has dubbed Taehyung the "hidden card" of 'Seojin's' due to him being the newest addition and the 'unknown factor' to producer Na Young-seok's series of restaurant reality shows.

Taehyung's unpredictable personality and mysterious role in the show have increased anticipation for "Seojin's."

"The hidden card of 'Seojin's' this time is BTS' V. The combination of existing members with strong chemistry and V, a 'global star' familiar to people around the world, instills anticipation toward 'Seojin's'."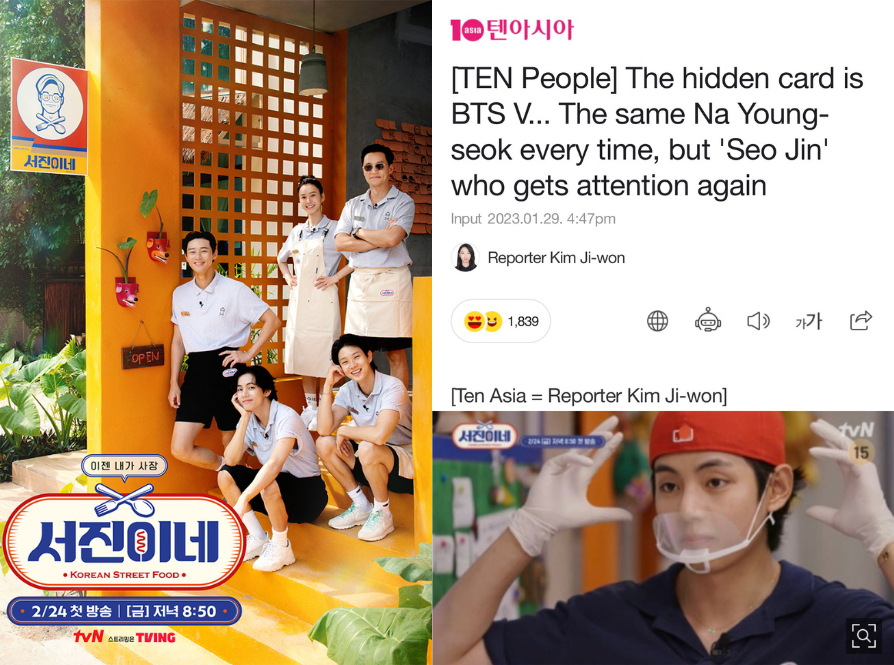 The news has been met with excitement, and the article naming Taehyung as the "hidden card" trended to #4 on Naver's most-viewed section. The show's trailer also trended to the #1 spot on Naver TV's Top 100 most-viewed videos list.

Stay tuned for more "Seojin's" updates.