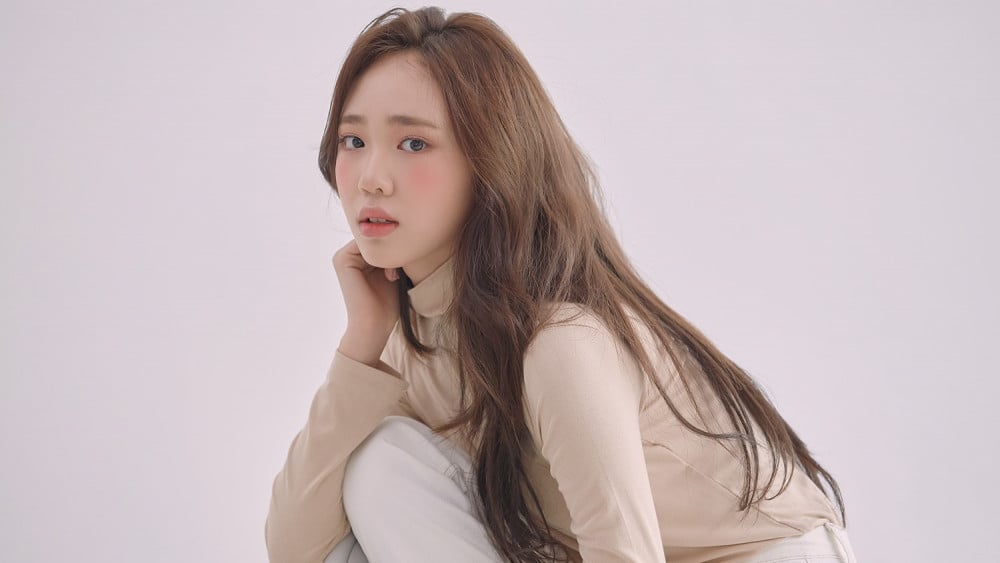 'Jang Bo Ri Is Here!' child actress Kim Ji Young opened up about the recent accusation that she did not repay her ex-boyfriend.
On January 22nd, the alleged ex-boyfriend of Kim Ji Young updated his Instagram with a post exposing Kim Ji Young being unreachable after borrowing money from his parents. On January 23rd, Kim Ji Young opened up about the accusation.

Kim Ji Young wrote, "Hello this is actress Kim Ji Young. First of all, I apologize to everyone who would have felt confused and disappointed due to this incident. I'm in the process of getting legal advice with my parents regarding the recent issue that was publicized. I once again apologize for giving you this bad news over the seollal holidays. I will update you once things proceed. I am sorry."
Meanwhile, it was reported she currently does not have any agency as her exclusive contract came to an end last year.