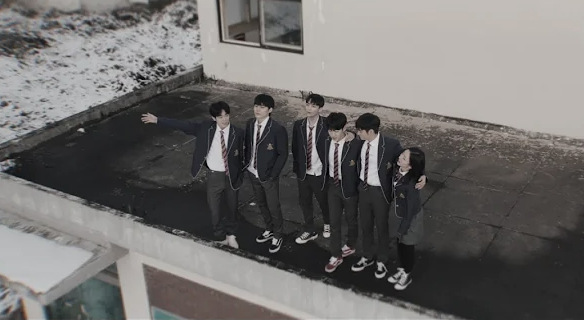 BXB (비엑스비) (Boy By Brush) made their official debut on January 30, 2023, with their first mini album 'Flight and a New Beginning,' and the title single 'Fly Away.'
BXB contains 5 members. 4 previously of former group TRCNG (Hyunwoo, Jihun, Hamin, and Siwoo). Including a new member and Maknae June. BXB was previously known as the 'APR Project' before its debut.
Congrats to BXB on their debut, what do you think of the group so far? Do you know any more facts about the group itself? Check out their MV below.