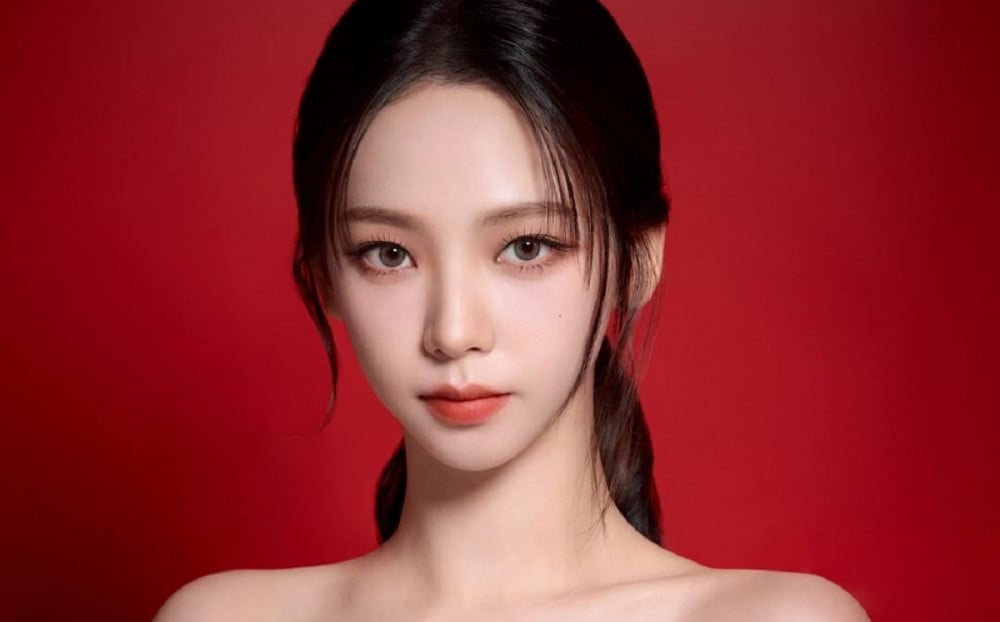 Netizens are mesmerized by the new photos of Karina at the recent YSL Beauty event.
On an online community forum, netizens discussed the photos of aespa's Karina taken at the Yves Saint Laurent Beauty event that took place on January 18. With red as the background, snapshots of the idol stunned the web community for her visuals.
Known for her A.I.-like visuals, Karina has garnered attention over time with comments expressing that she looks 'unreal.'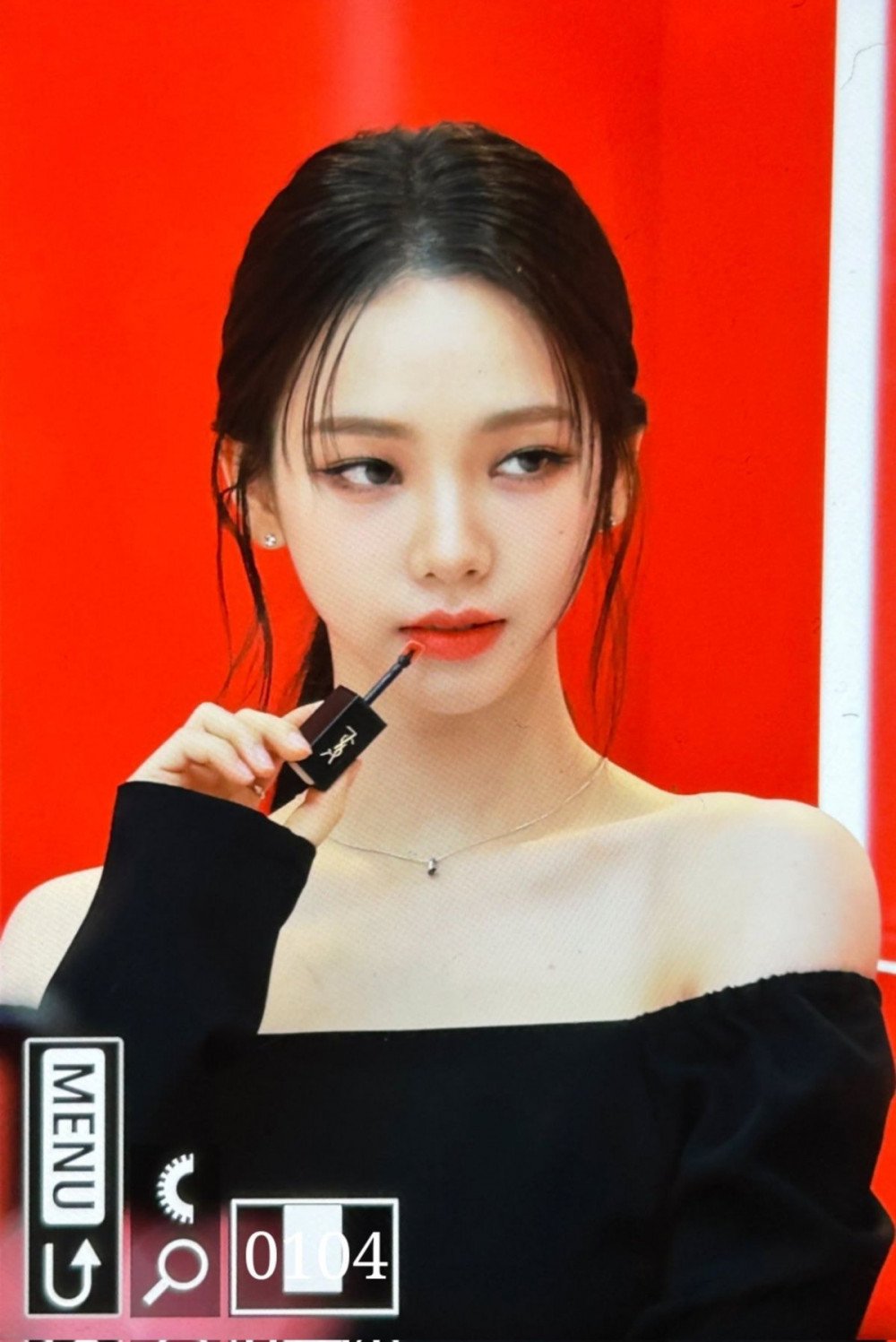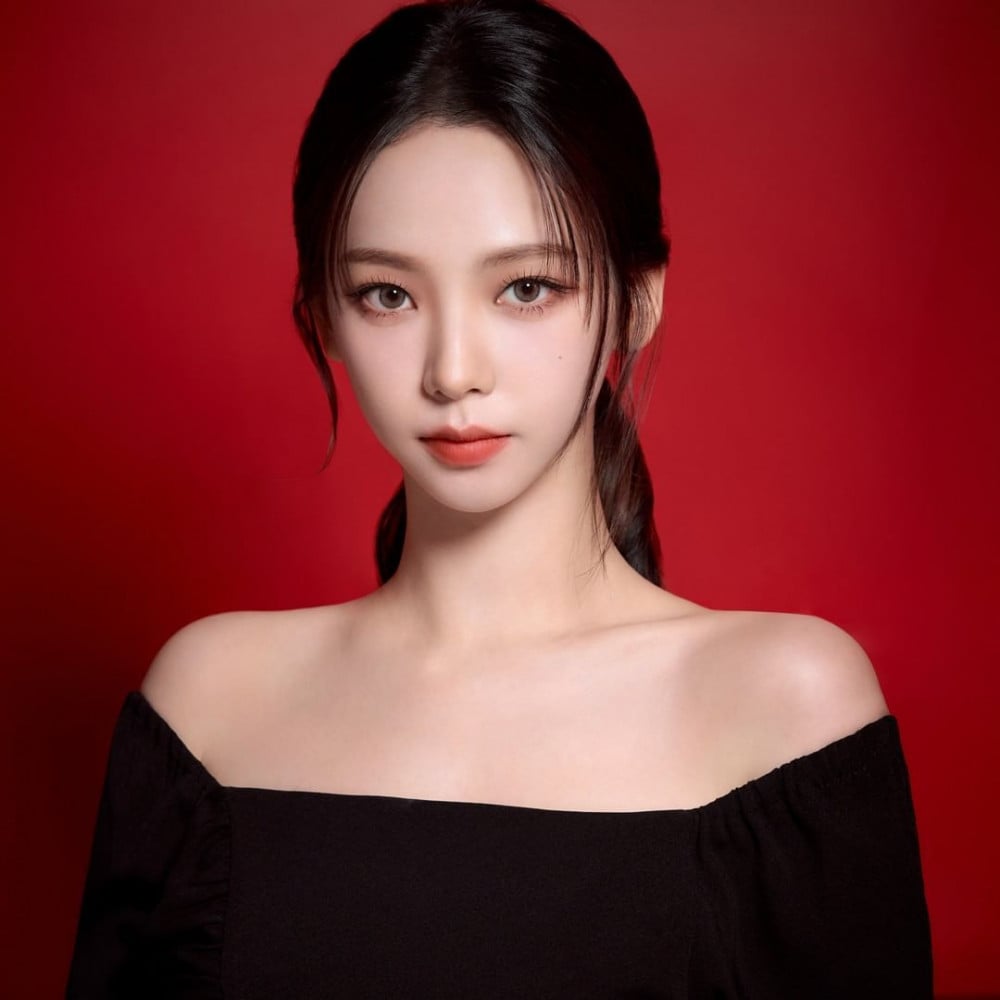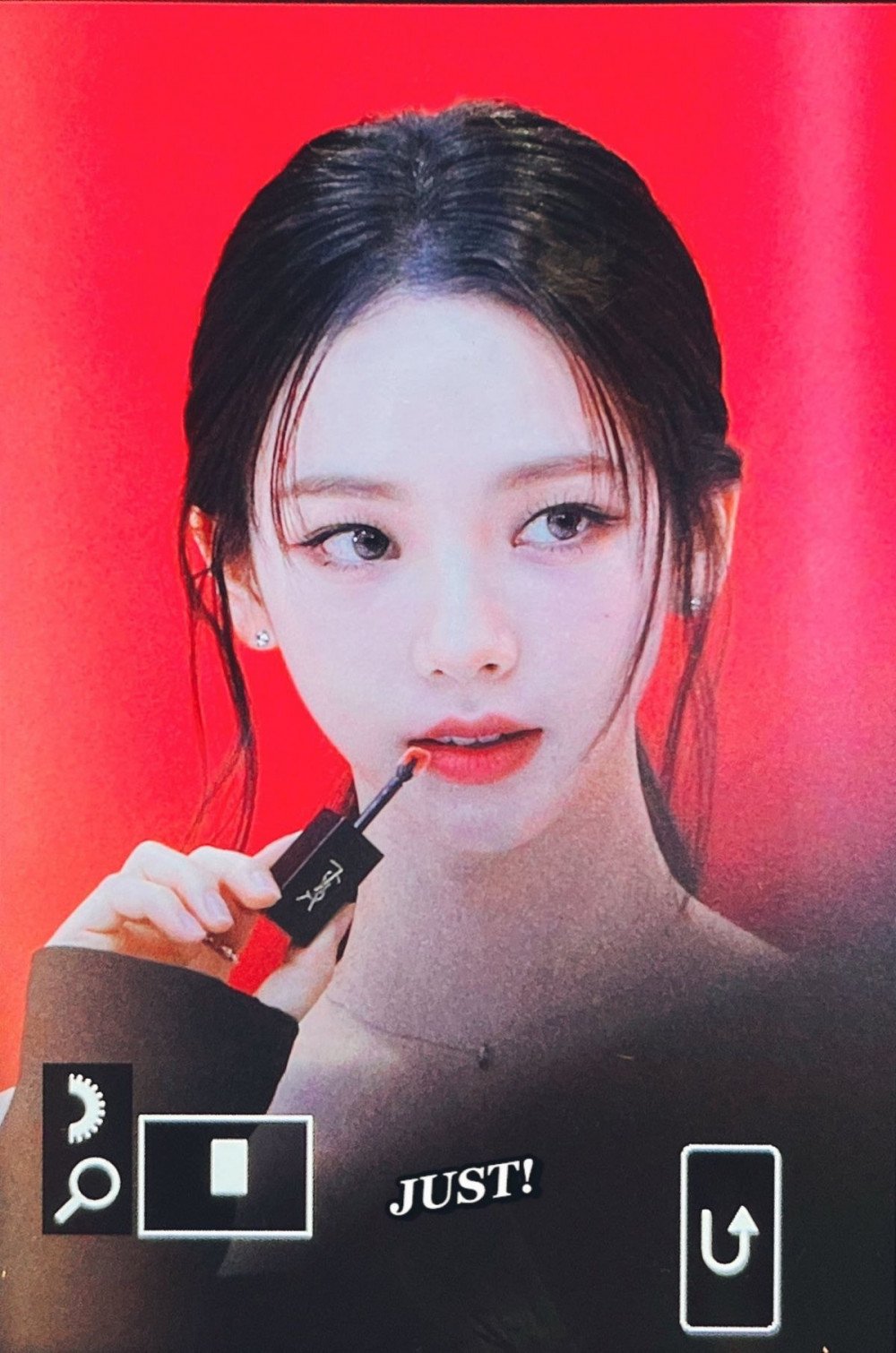 Reactions include:
"She is shockingly beautiful"
"Really thought she was an AI"
"She is a god"
"How dare we look at her face"
"She looks more like an AI than an AI"
"The most perfect face shape...and so small, how can all her features fit in"
"I can't believe how a person can get even more beautiful like thie"
"The prettiest idol in my opinion"
"Never saw a beauty like this in my life"