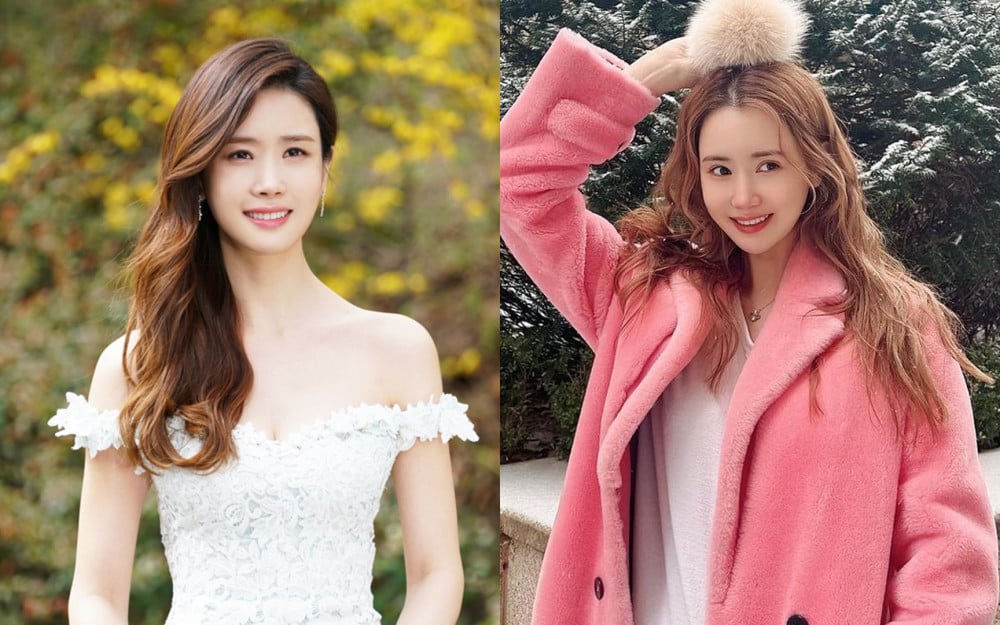 It is natural for celebrities who have debuted at a young age to go through an image change over the years. But one star is gaining attention for her recent look that has changed vastly from before. Her dramatic image change has been so drastic that some fans have had difficulty recognizing her.
Lee Da Hae has been posting photos on her social media and keeping her fans updated. And lately, many netizens and fans have noticed there has been a change in her look that is giving her a completely different vibe.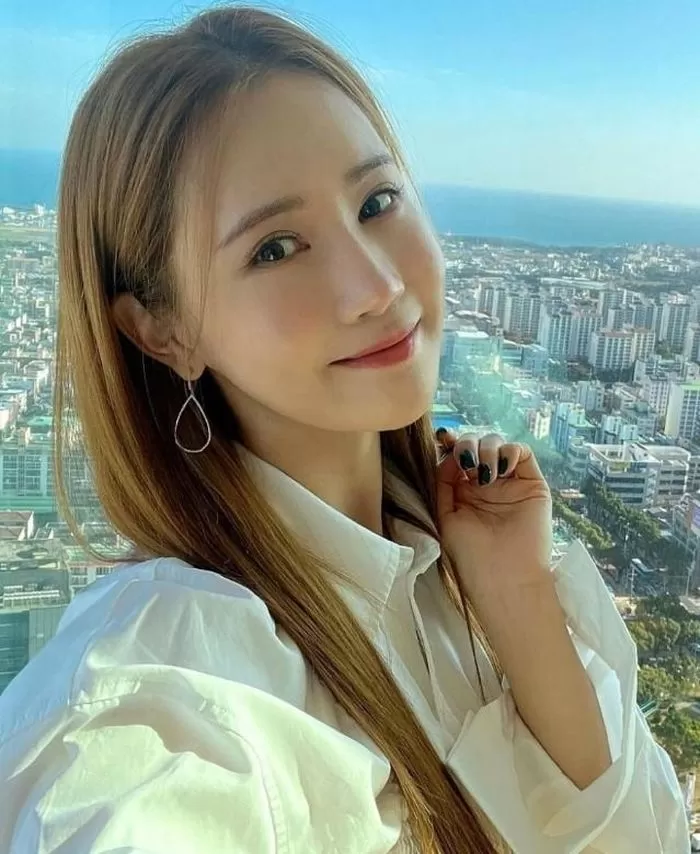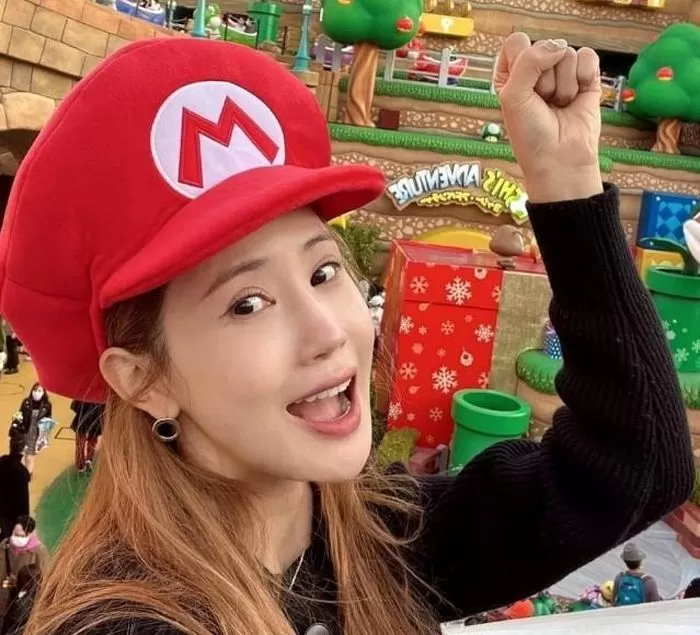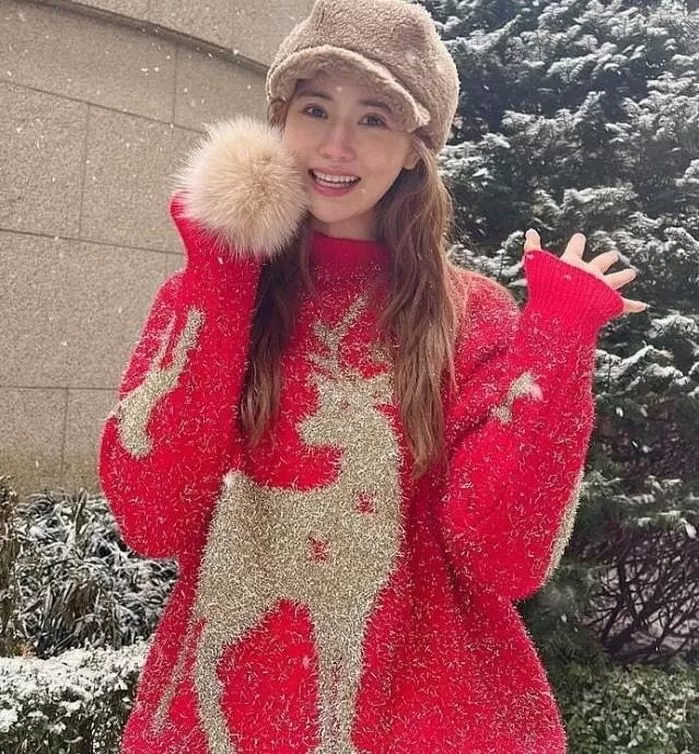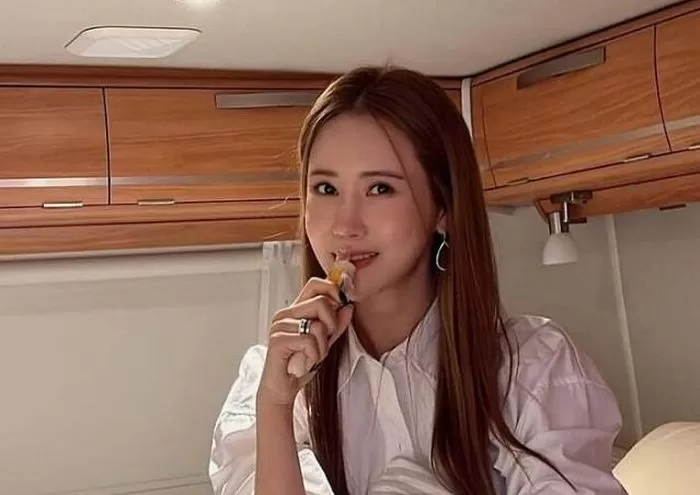 Many netizens noticed that Lee Da Hae's eyes have become bigger, with a thicker double eyelid and a sharper chin. Online users commented, "I didn't recognize her for a moment," "She looks different depending on the angle of the photo," "Too much plastic surgery," and "She looks so different from before."

Meanwhile, Lee Da Hae has been dating singer Se7en since 2016 and has been receiving support from fans.