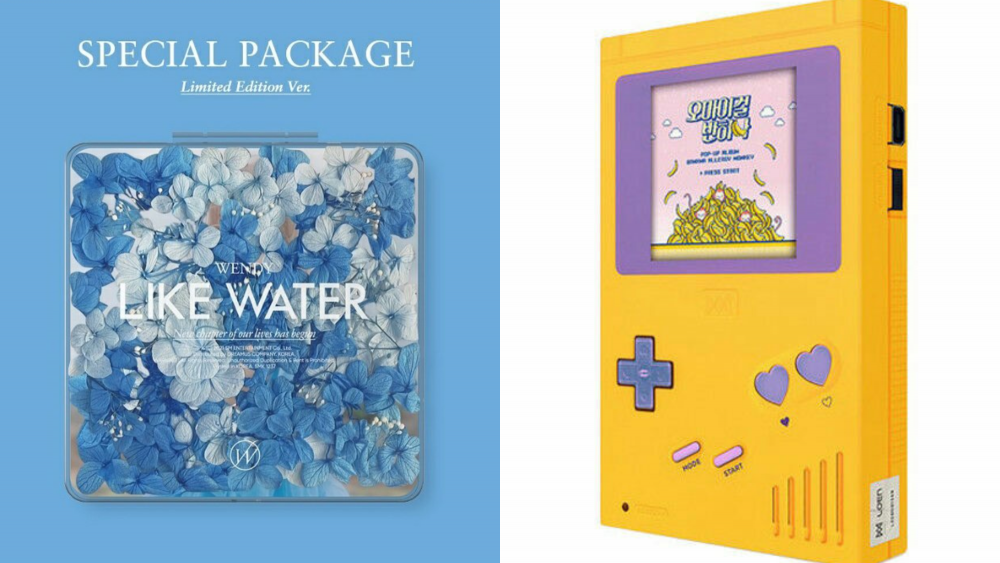 One of the most exciting parts of K-Pop is the albums because they're not just a regular jewel case with a cd (although those are coming back). Instead, according to the concept, each album is different from one another. From the various versions of the album to the inclusions it has, it makes album collecting very exciting! As creative as these albums get, there are some packagings that are unique and more fun!
Red Velvet - Feel My Rhythm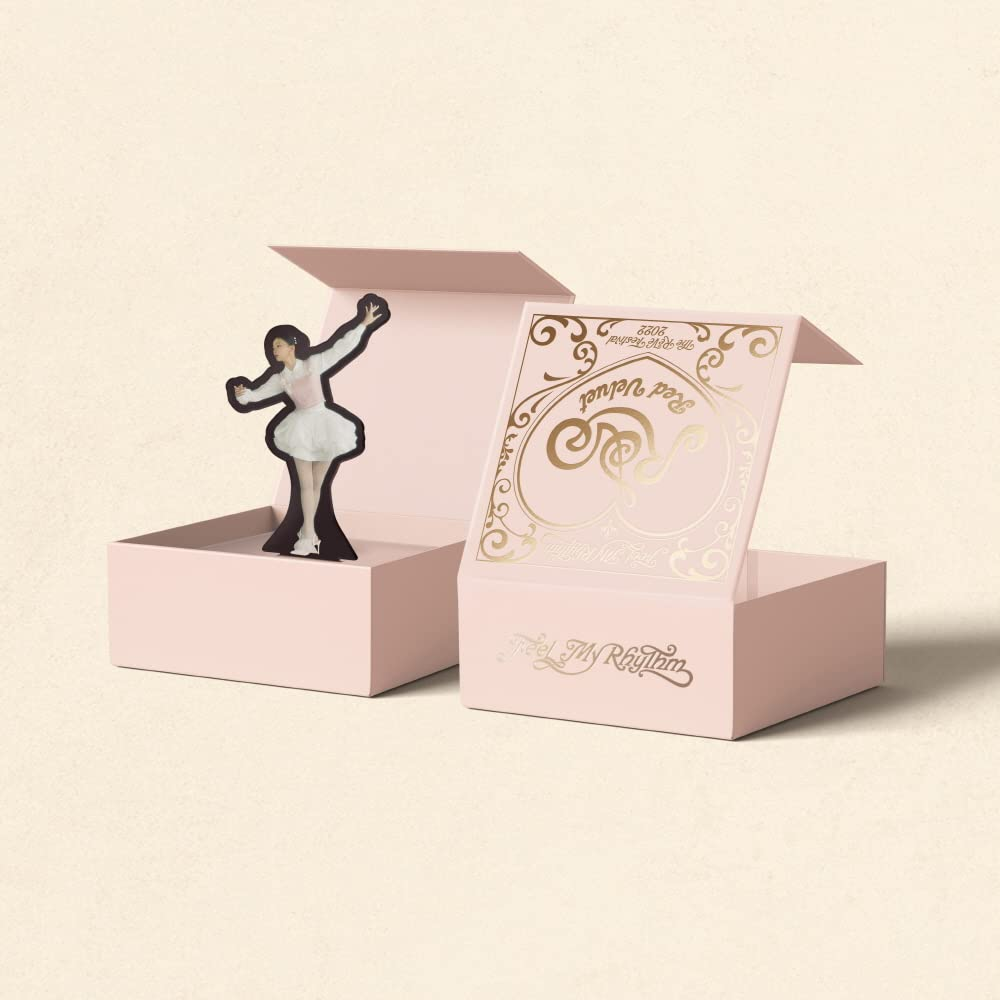 To go with their ballerina-themed concept, their album comes in a music box-looking packaging. They even have each member's mini cutout so you can put your favorite member in your music box. It's so pretty, aesthetic, and just... fancy looking.
Red Velvet - Birthday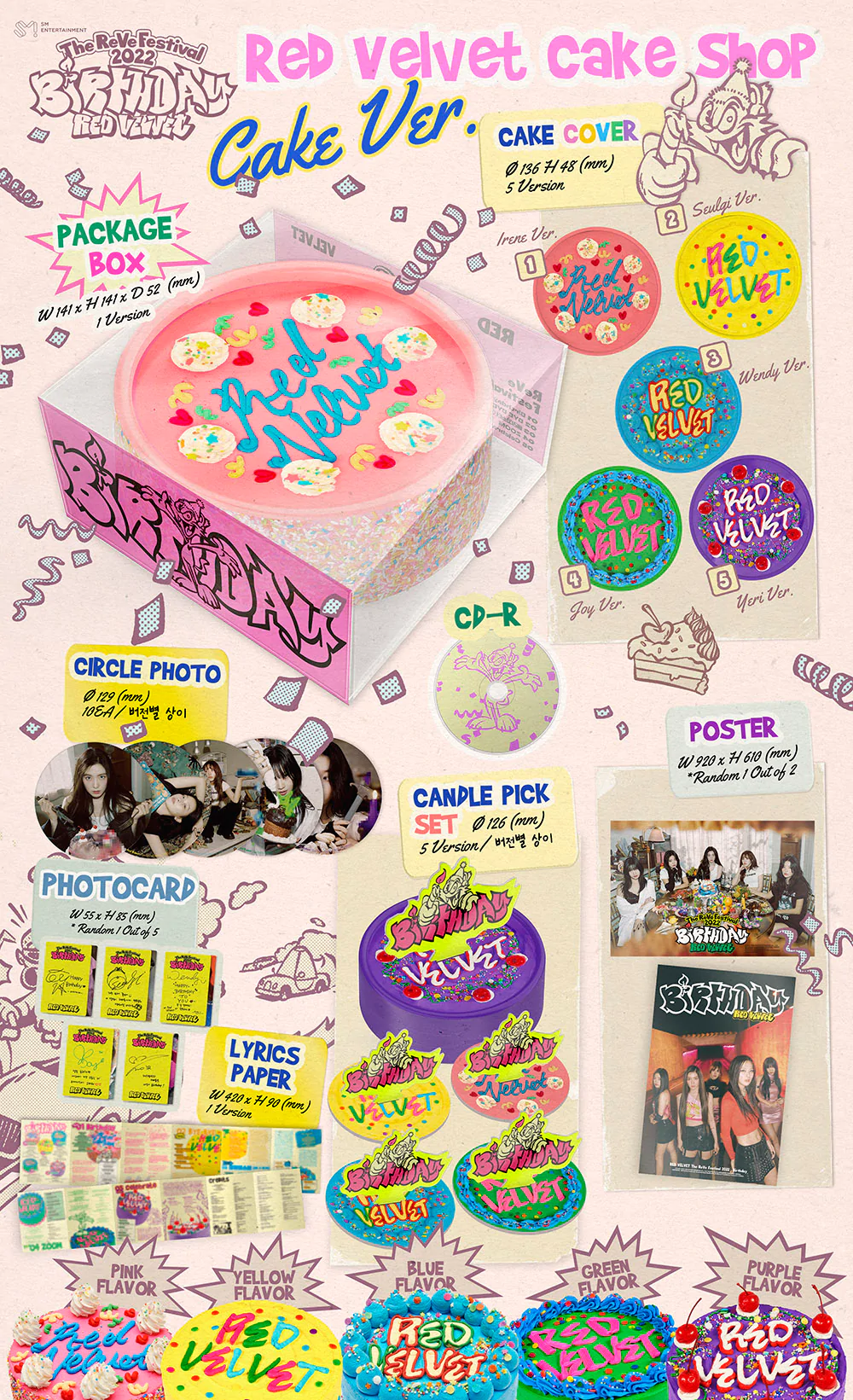 Again, to go with their concept, these girls have the cutest and most fun albums. For their latest release with Birthday, of course, their album had to be a birthday cake. You can change the cover with 5 different versions that match the members, and it also comes with a candle pick! Even the outer package box is a plastic cake cover, so you don't drop and ruin your cake.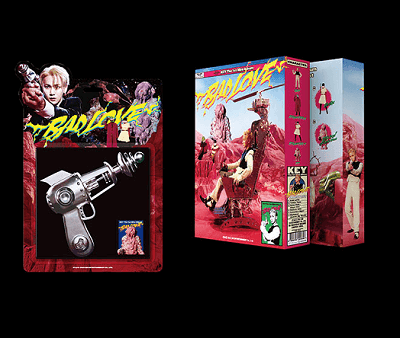 When I first saw this album in person, I thought it was one of the coolest albums yet. The retro action-figure tox boxes and cereal box-styled certainly took me down memory lane, which was exactly what Key wanted. The inclusions even come with retro postcards and graphic photo cards in a wrapper.

SHINee - 1 of 1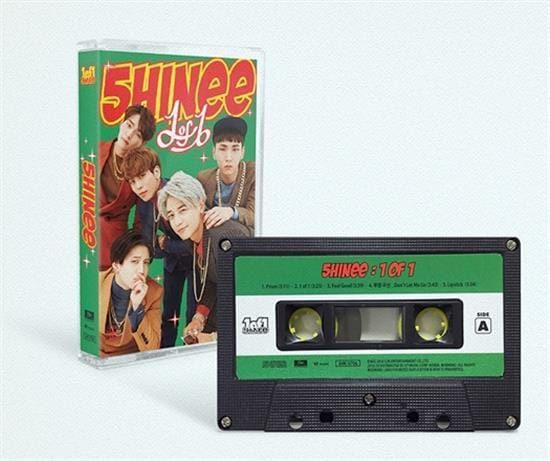 Another retro-themed album from SHINee is this cassette tape album! To go along with the theme of the album being the 90s, the cassette tape was definitely the perfect choice. One of the versions of the album was a real functional cassette tape! Probably hard to find a place/device to have it played, but ah, what a treasure!


Oh My Girl - Nonstop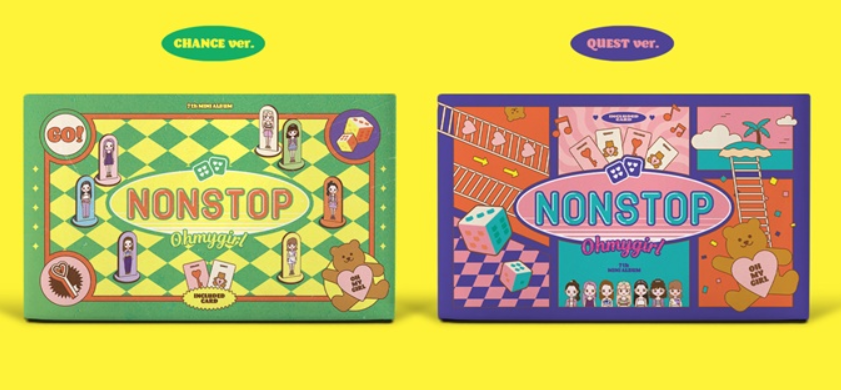 If you have been listening to the songs off this album nonstop because of how cute and fun they are, you're going to be more in love to find out what the physical versions of the album look like. The two versions of the album are both designed after board games. The inclusions come with a board game-looking poster and a playing piece of one of the members at random.

Oh My Girl - Banana Allergy Monkey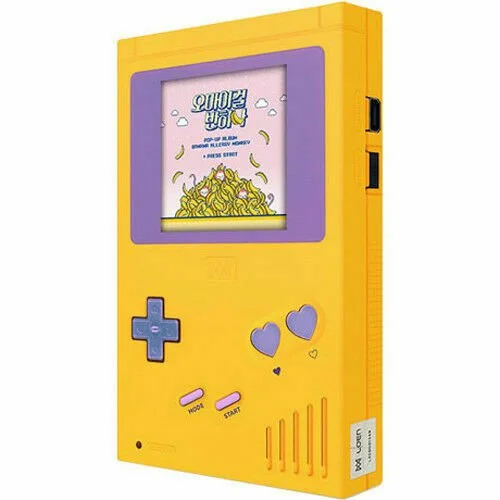 Another cute and fun one from the girls! It's a Gameboy-inspired packaging, with the inclusions, of course, mostly pixel art 8-bit designs.

f(x) - Pink Tape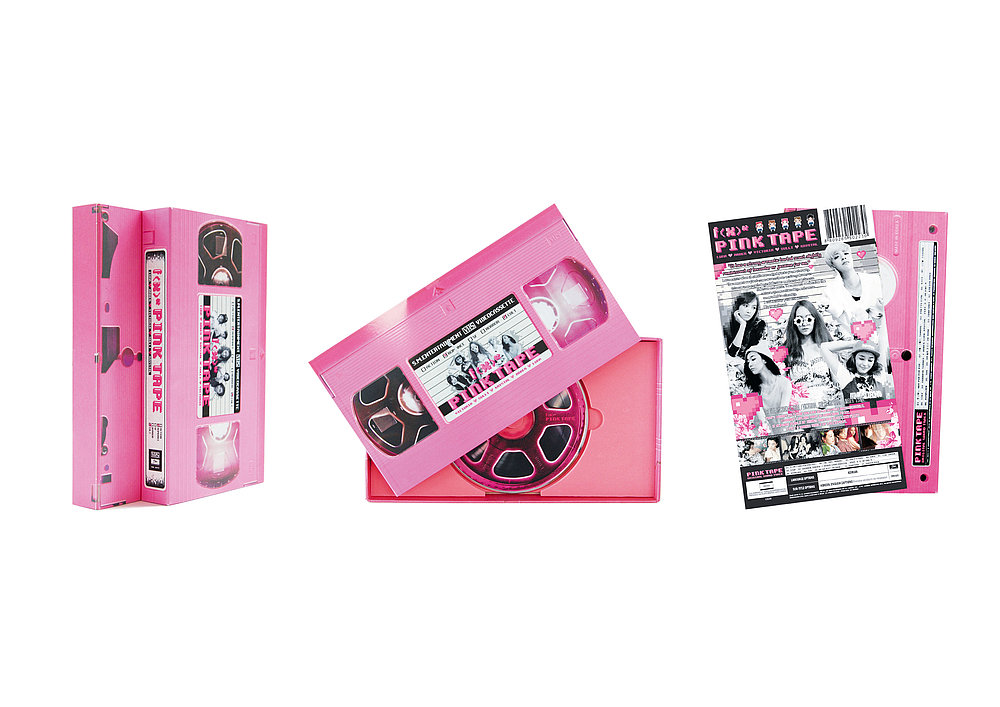 One of the first albums that got very creative and unique with its packaging was this one from f(x), with their old-school VHS tape design, which obviously suits the name of the album so well! Unlike SHINee's, you can't actually pop this in a player.
SEVENTEEN - Heng:garae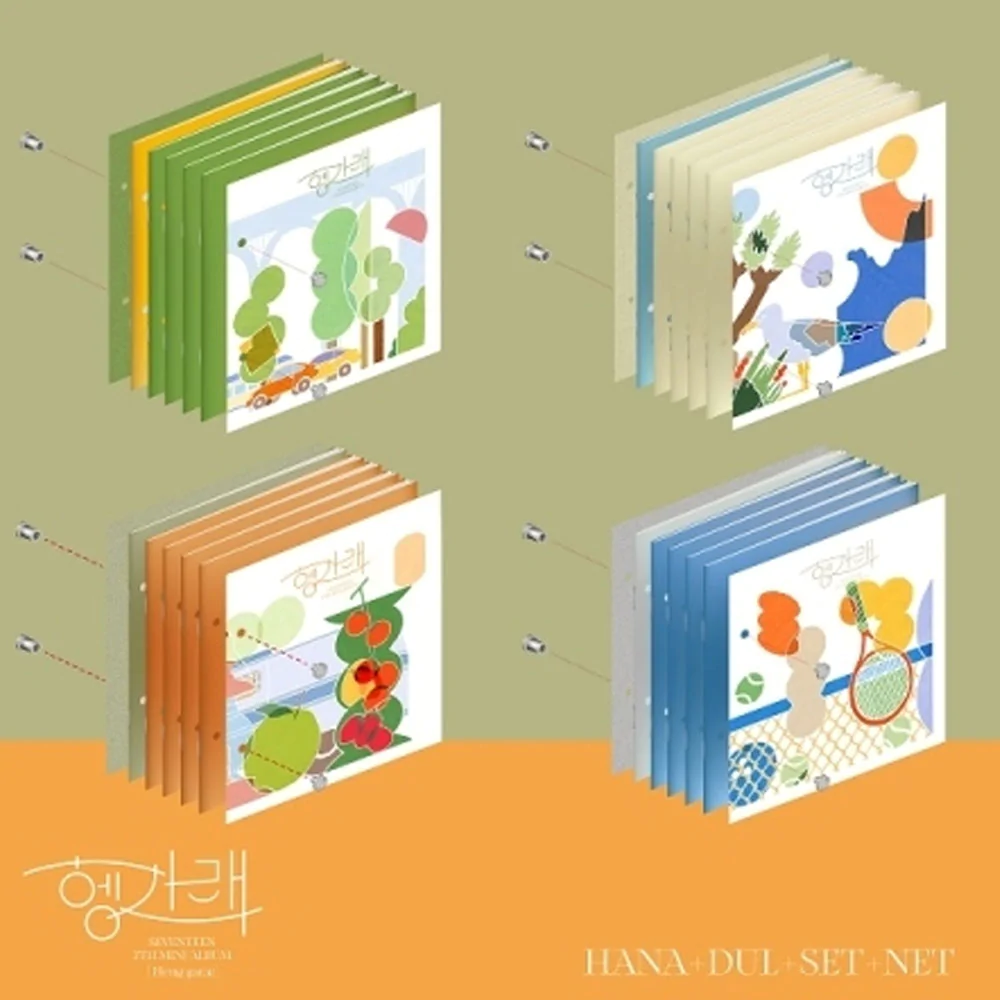 If you're a fan of a self-producing group, you should've expected that your group is going to make sure that their fans are self-producing as well. This album version came out in multiple pieces so that fans could put in different orders and pin them together as they want, making unique journal-like photobooks. How neat!

TVXQ - Spellbound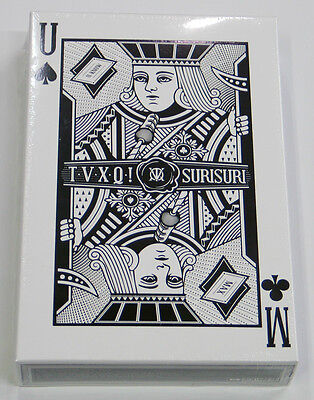 This album is basically an oversized playing card. Not only is the packaging of a playing card box, but the photobook is actually a deck of useable playing cards, with members' photos on them.

Red Velvet Wendy - Like Water Limited Edition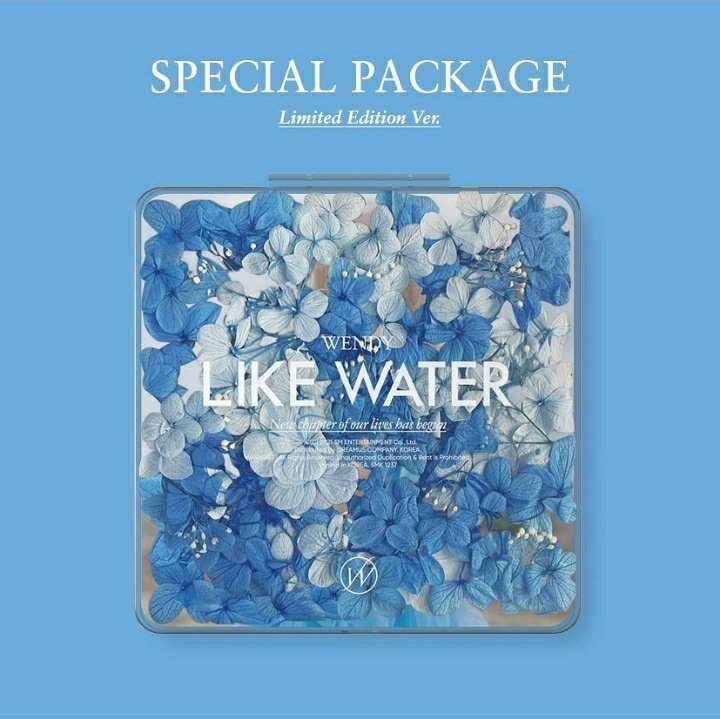 While writing this, I realized that SM Entertainment is really creative with their albums, as half of the albums on this list are from SM. As previously mentioned, K-Pop is also coming back with jewel cases, but this album really bedazzled jewel cases by millions. To go with Wendy's delicate features and aqua concept, this aesthetically pleasing album comes with blue and white flowers decorating the cover.

(G)I-DLE Soyeon - Windy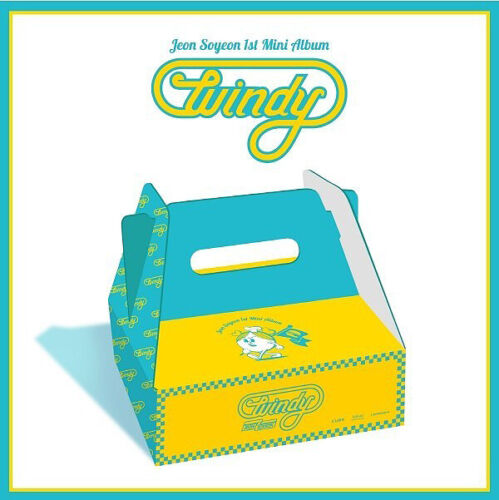 This is a yummy one. The outerbox of the album is of a retro fast-food chain takeaway box, that comes with menu-like tracklist and lyrics paper, a coaster, a restaurant membership card, and 3D-printed burger on its CD. This delicious meal was also complemented by a music video that was based on the concept of a restaurant.


ITZY - Crazy in Love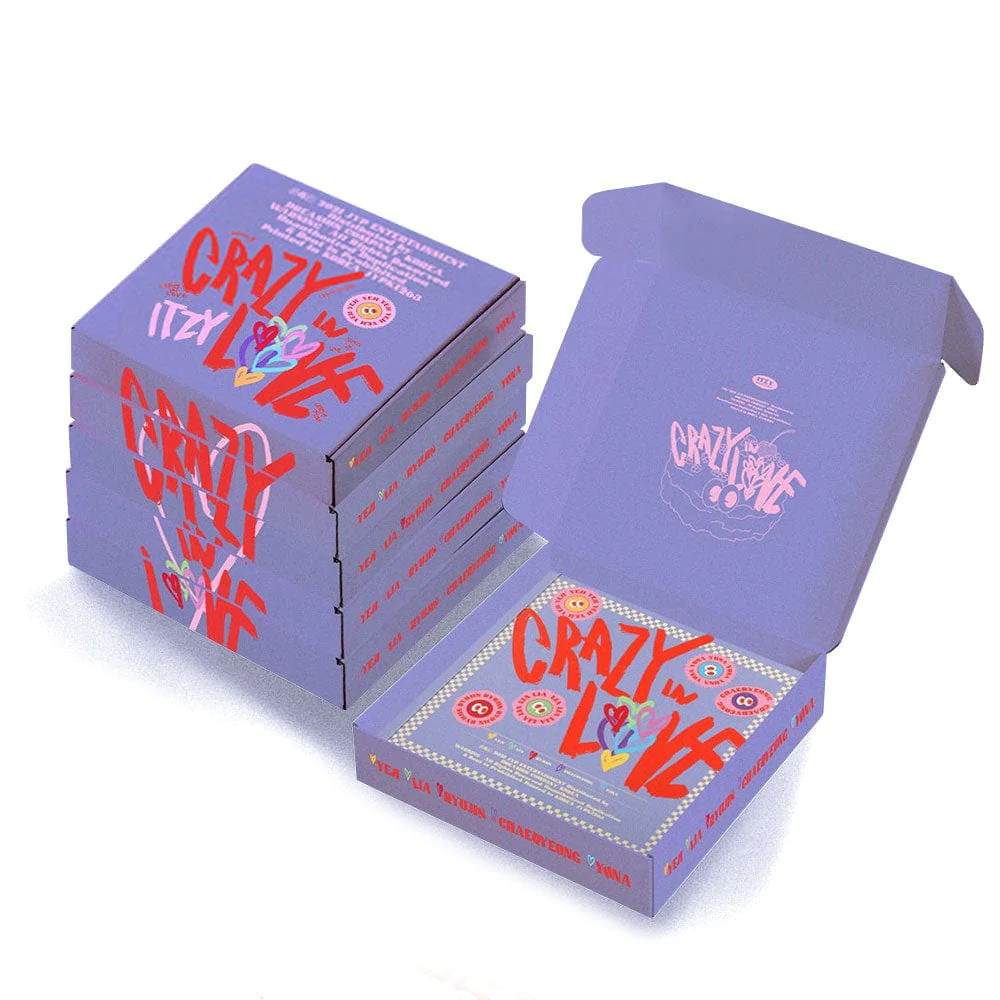 Another yummy one, ITZY's album, was pizza-box inspired. The entire design is so fun, and what's cuter is that if you stack all the albums up together, it'll complete the design of the album.
G-DRAGON - Kwon Ji Yong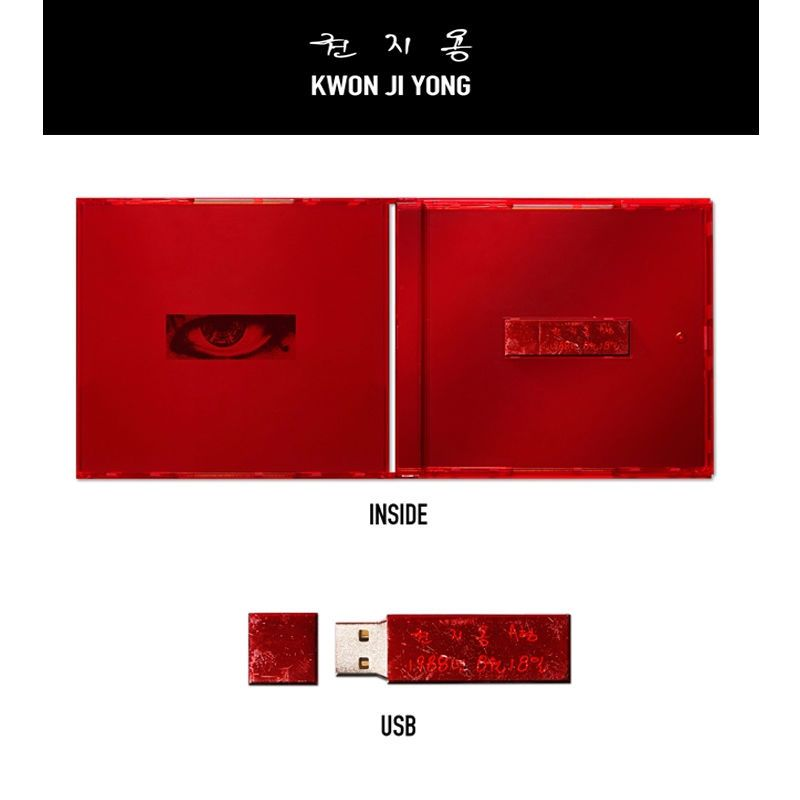 This album was way ahead of its time, in my opinion. The album was released in the form of a USB, where fans can download songs from the official site, watch the music video, and follow updates and new uploads closely. It was a very smart and exclusive idea.