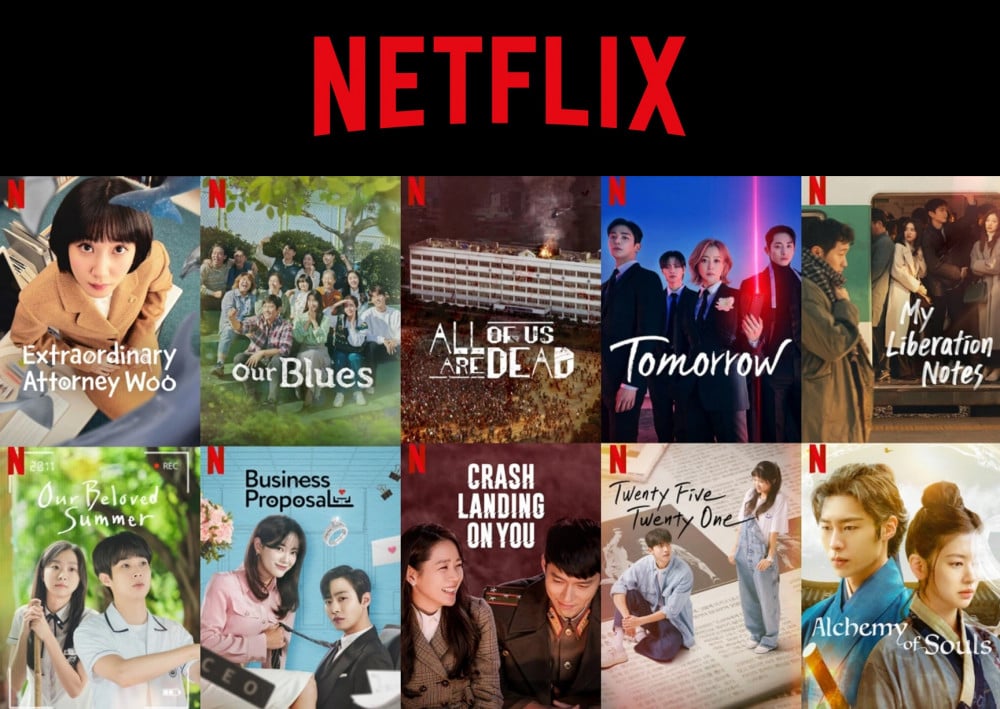 The year 2022 is coming to an end with 2023 rolling around the corner.
Some might feel sad to say goodbye to 2022 which was filled with excitement with new girl groups and amazing K-dramas.

Netflix has been the biggest platform providing different K-dramas of all genres to global fans in 2022. And Netflix has more in store for K-drama fans in 2023.
Without further ado, here are the new dramas to be released on Netflix in the coming year!
Black Knight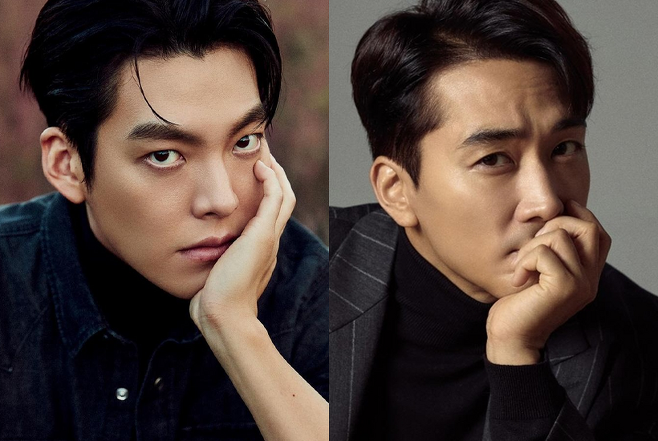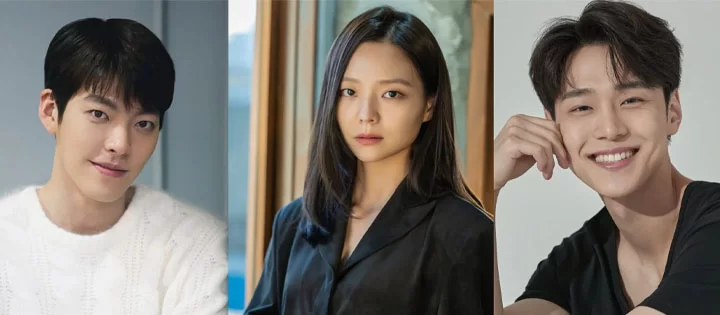 Cast: Kim Woo Bin, Esom, Kang Yoo Seok, Kim Eui Sung, Song Seung Heon
It is set in 2071 and is based on a webtoon, in which people cannot live without a respirator due to severe air pollution. Kim Woo Bin plays the legendary courier driver '5-8', and Song Seung Heon will be playing the villain in this 25 billion KRW blockbuster drama!
Queen Maker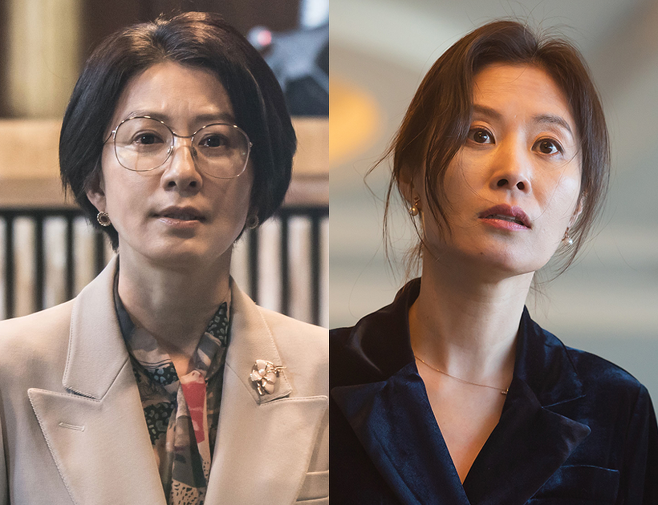 Cast: Kim Hee Ae, Moon So Ri, Ryu Soo Young, Kim Tae Hoon, Ki Do Hoon
Hwang Do Hee (played by Kim Hee Ae), a master of image making and in charge of the strategic planning office of a conglomerate, jumps into the election board to make human rights lawyer Oh Kyeong Suk (played by Moon So Ri) the mayor of Seoul.
Mask Girl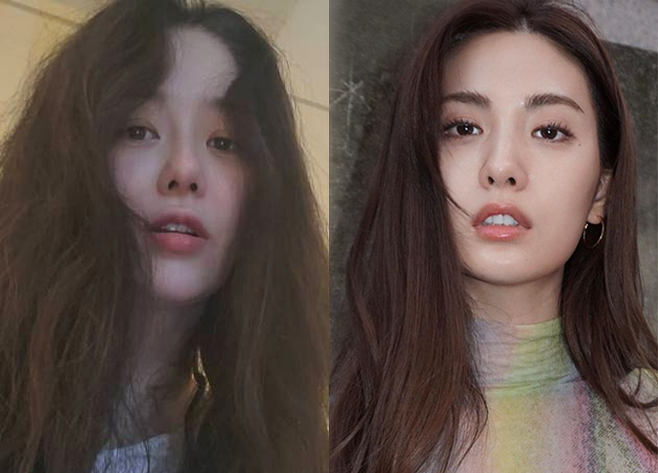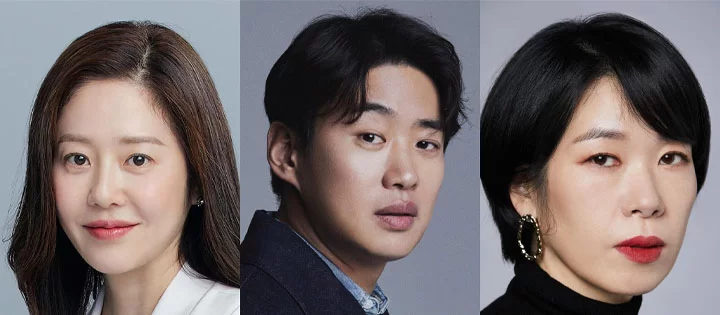 Cast: Go Hyun Jung, Nana, Ahn Jae Hong, Yeom Hye Ran, Choi Daniel
It is based on a webtoon of the same name that has been popular for three years since 2015. Nana and Ko Hyeon Jung play the main characters of different time zones, portraying the double life of BJ Kim Mo Mi, who has an ugly face but unrealistic body and dancing skills.
Murder Dieary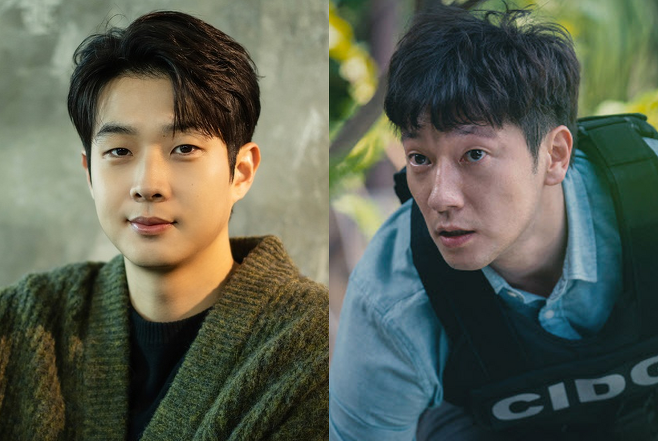 Cast: Choi Woo Shik, Son Seok Koo, Lee Hee Joon
It depicts the confrontation between Lee Tang (played by Choi Woo Shik), an ordinary college student who realizes that he has the ability to discern the bad guy after committing an accidental murder, and detective Jang Nan Kam (played by Son Seok Gu). The drama is also based on a webtoon of the same name.
Gyeongseong Creature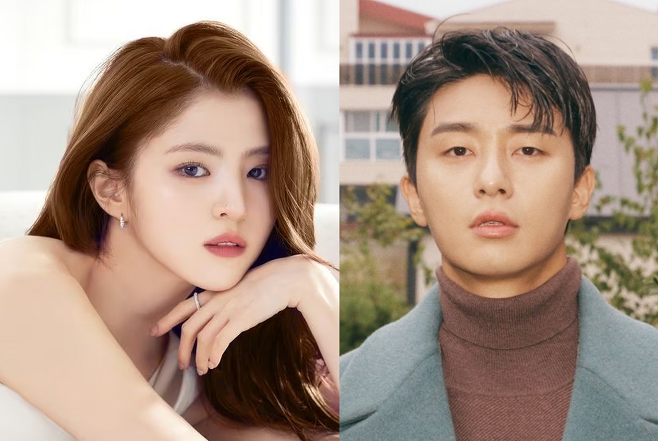 Cast: Park Seo Joon, Han So Hee, Kim Su Hyun, Kim Hae Sook, Jo Han Chul
'Gyeongseong Creature', which gathered much attention as the collaboration drama of Park Seo Joon and Han So Hee, deals with the story of monsters that appeared in Gyeongseong in 1945 and even more monstrous humans.
Daily Dose of Sunshine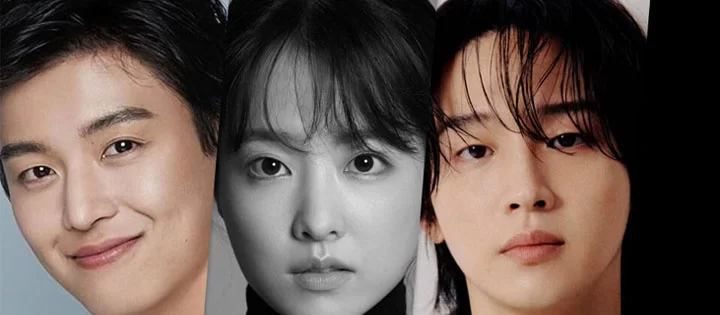 Cast: Park Bo Young, Yeon Woo Jin, Jang Dong Yoon, Lee Jung Eun, Lee Sang Hee
Based on a webtoon that is based on the experience of a nurse in an actual psychiatric ward, Park Bo Young plays the main character 'Jung Da Eun' who experiences incidents at the psychiatric ward that will bring warmth to viewers.
Chicken Nugget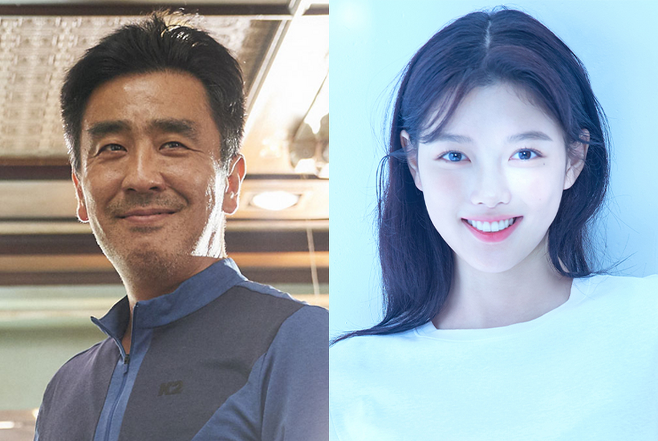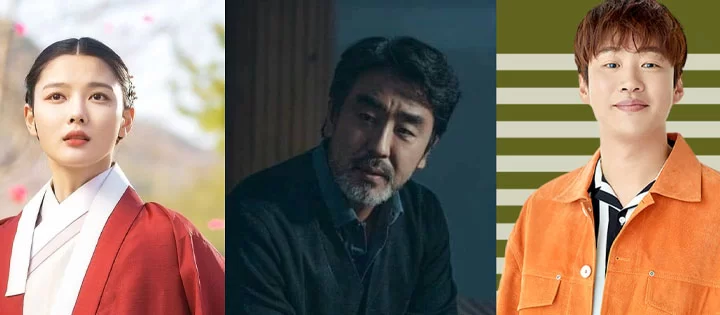 Cast: Ryu Seung Ryong, Ahn Jae Hong, Kim Yoo Jung
Directed by director Lee Byung Hun, who made 'Extreme Job' a great success, it is a drama that tells the story of a daughter who gets into a mysterious machine and turns into a sweet and sour chicken, and a father's struggle to get her back to normal.
The Girl Downstairs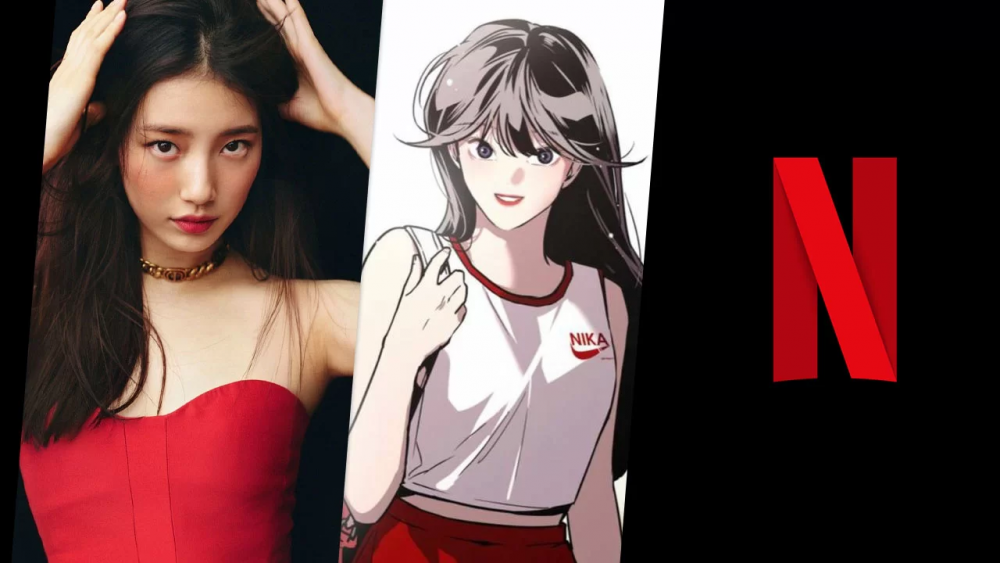 Cast: Bae Suzy, Yang Se Jong, Lee Yoo Bi
'The Girl Downstairs' is based on the popular webtoon of the same title and follows the romantic story surrounding Lee Doo Na, a former celebrity with a mysterious life.
The Uncanny Counter 2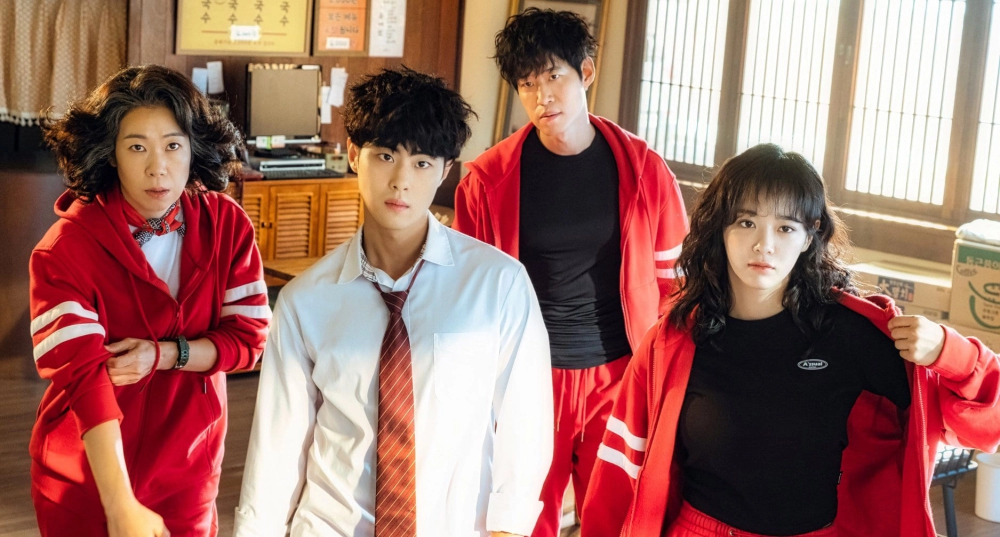 Cast: Cho Byeong Kyu, Yoo Joon Sang, Yeom Hye Ran, Kim Se Jeong, Kim Hi Eo Ra
The story picks up from 'The Uncanny Counter' season 1 and follows the story of the five demon hunters called Counters, who run an ordinary noodle restaurant during the day but hunt down demons at night.