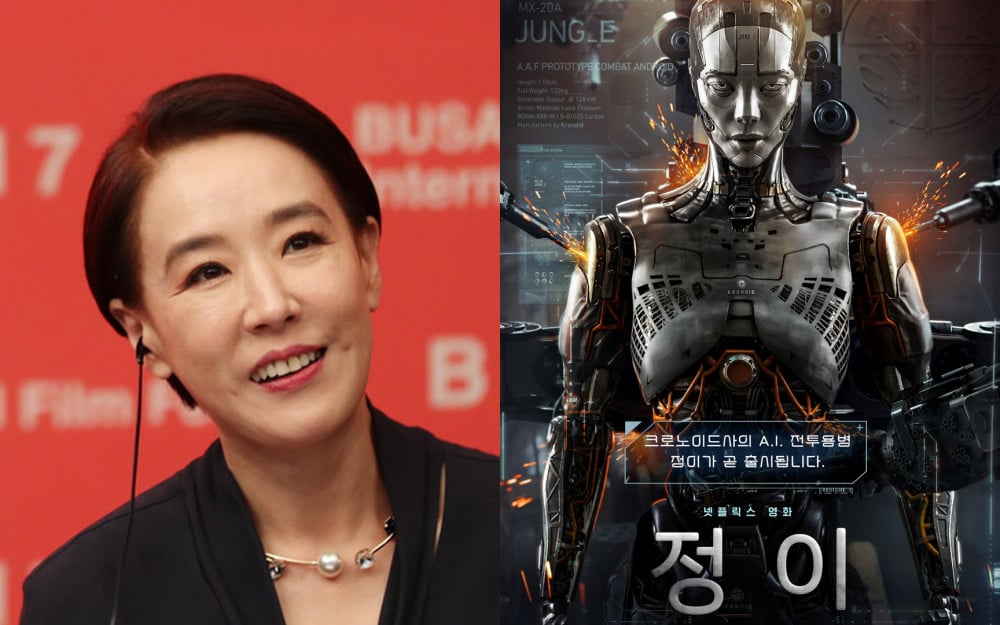 Netflix released the trailer of the upcoming sci-fi film 'Jung E,' which is the last movie filmed by the late actress Kang Soo Yeon.
On December 21, Netflix released the official trailer for director Yeon Sang Ho's new movie 'Jung E.' 'Jung E' follows a story that takes place on a barren earth that is unliveable due to climate change. The story unfolds when war breaks out in a refuge made by humankind, and the brain of a mercenary 'Jung E' is cloned and used to develop a combat AI.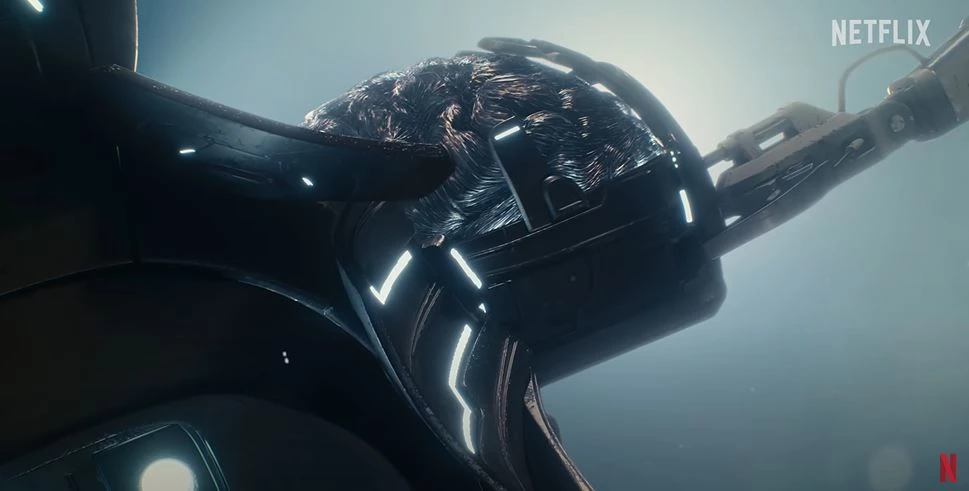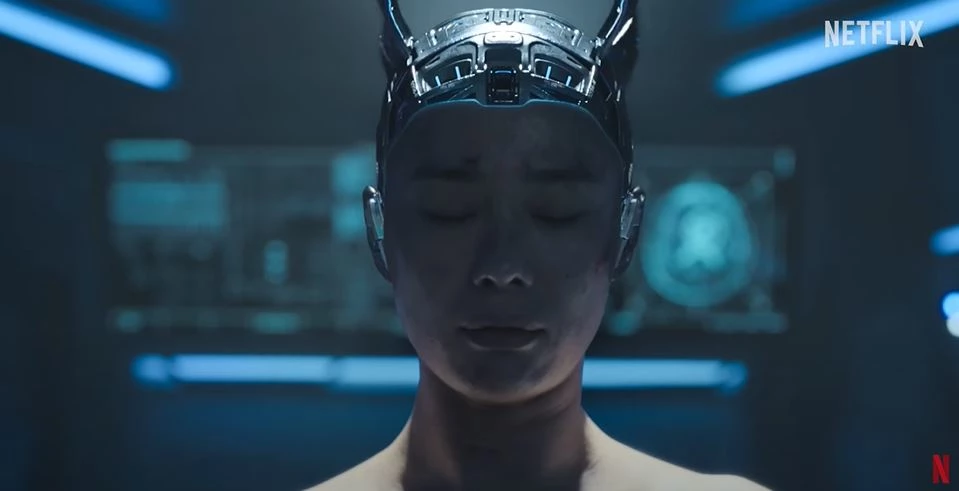 In the new film 'Jung E,' the late Kang Soo Yeon played Seo Hyun, the head of the research institute responsible for cloning Jung E's brain and developing AI technology. Jung E was played by actress Kim Hyun Joo. The new movie 'Jung E' is scheduled to be released on Netflix on January 20, 2023.
Meanwhile, 'Jung E' was to be Kang Soo Yeon's return to the cinema industry for the first time in 10 years since her appearance in the independence film 'Jury.'
However, Kang Soo Yeon passed away at the age of 55 in May of this year after suffering from a cerebral hemorrhage. She was found collapsed at her home and taken to the hospital but passed away from cardiac arrest.