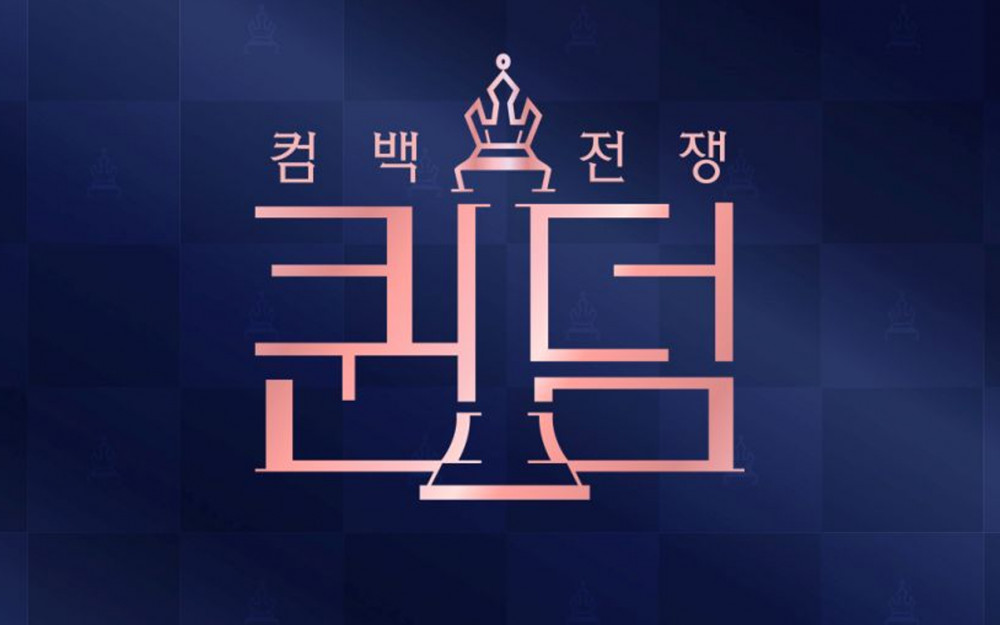 There has been a rumor that Mnet is creating another 'Queendom' show. This time, the girl groups will not compete with other groups but will be competing individually.
According to an online community post, the new show will be titled 'Queendom Puzzle,' and viewers will pick their favorite members to be part of a completely new girl group.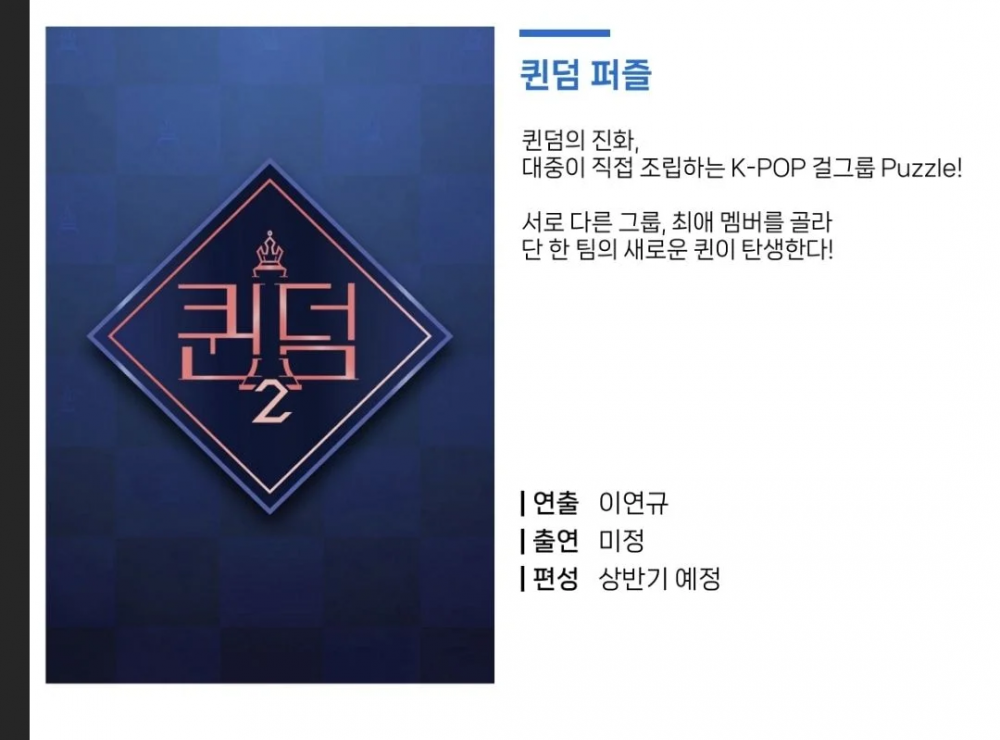 The show description explains, "The evolution of 'Queendom' - the K-pop girl group puzzle that is put together by the public. You can choose your favorite members from different girl groups to create a new team that will become the Queen!"
After discovering this announcement, many K-pop fans have become concerned that this show will only be favorable to the popular members. K-netizens commented, "I feel like only the popular members are going to be chosen," "This is like the girl version of Super M," "Are they insane? they're creating more akgaes," "Which group will be willing to come on this show?" "I feel like this going to be so crazy," "Why are they doing this?" "This is like the other idol group shows, except that the contestants are already in groups," "This is like the 'The Unit', lol," and "Fandoms are going to fight within each other."