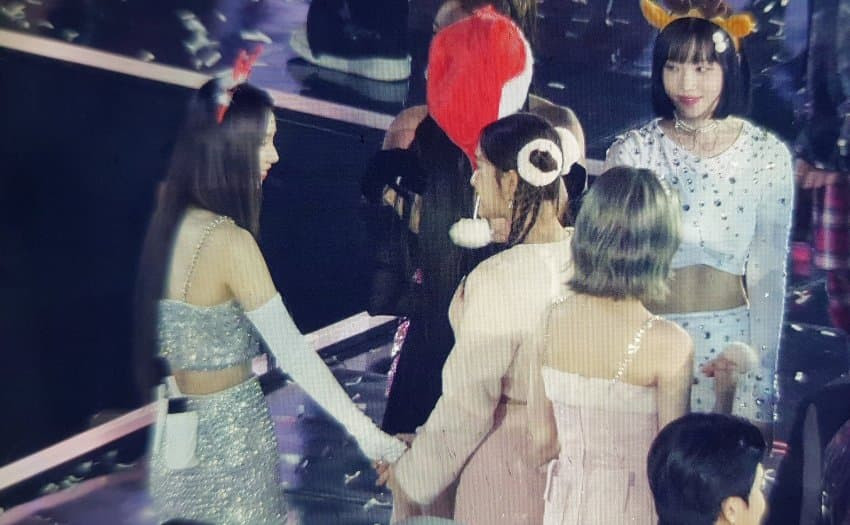 IVE's Leeseo has become a successful fan.
On an online community forum, netizens were talking about the way Leeseo and aespa's Karina have become actual friends. According to the fans, the IVE member was a huge fan of Karina, enough to paste her photo up on her wall next to her bed.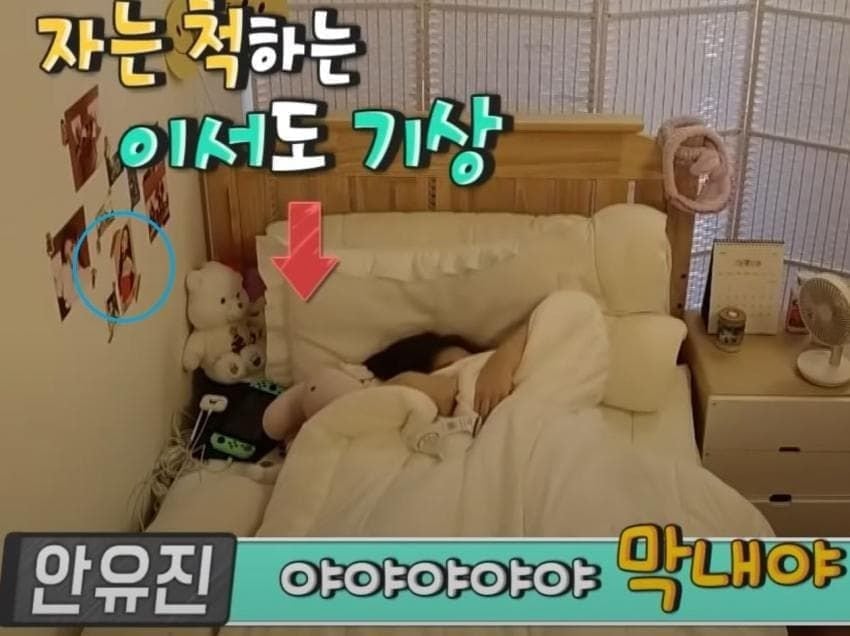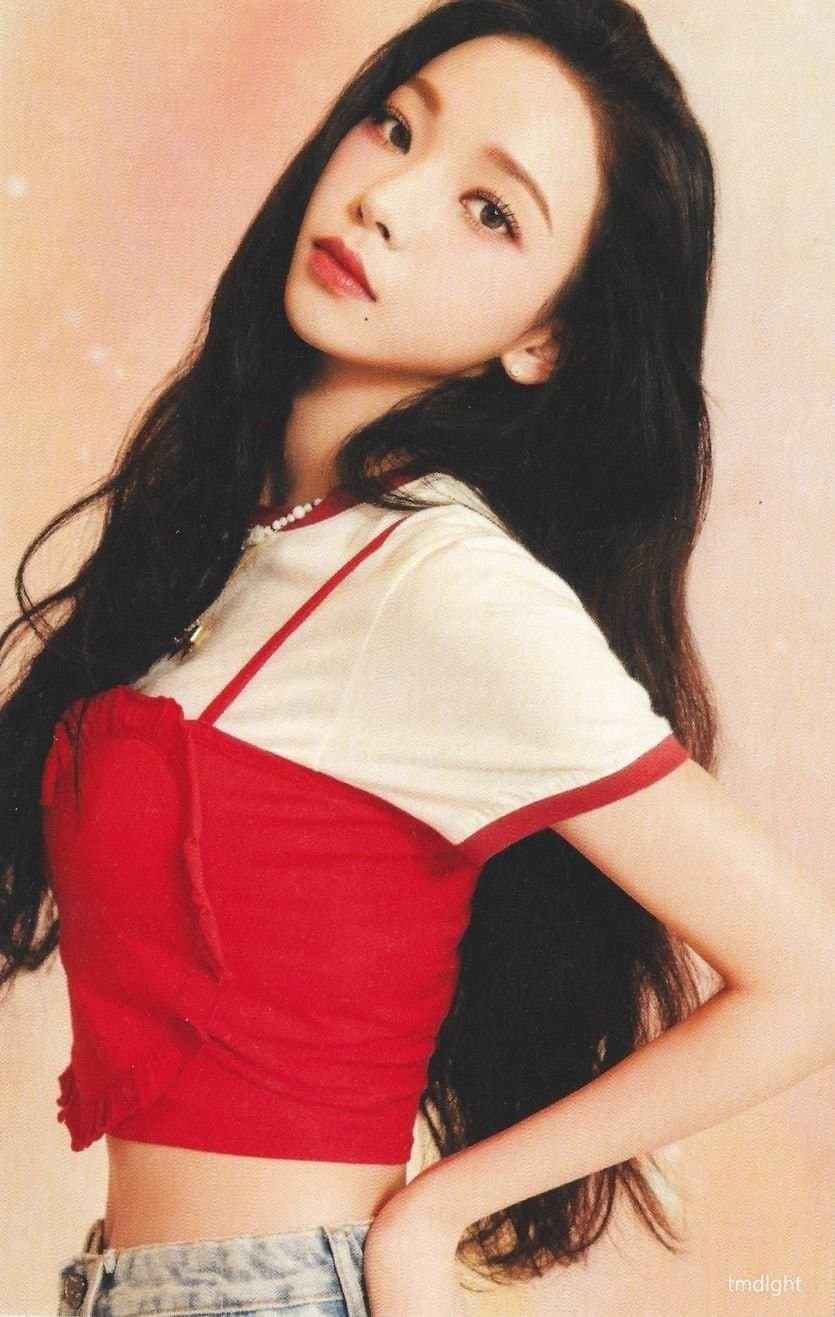 After discovering this fact from a fan, Karina responded during a videocall fansign that she "would also like to speak with Leeseo" one day.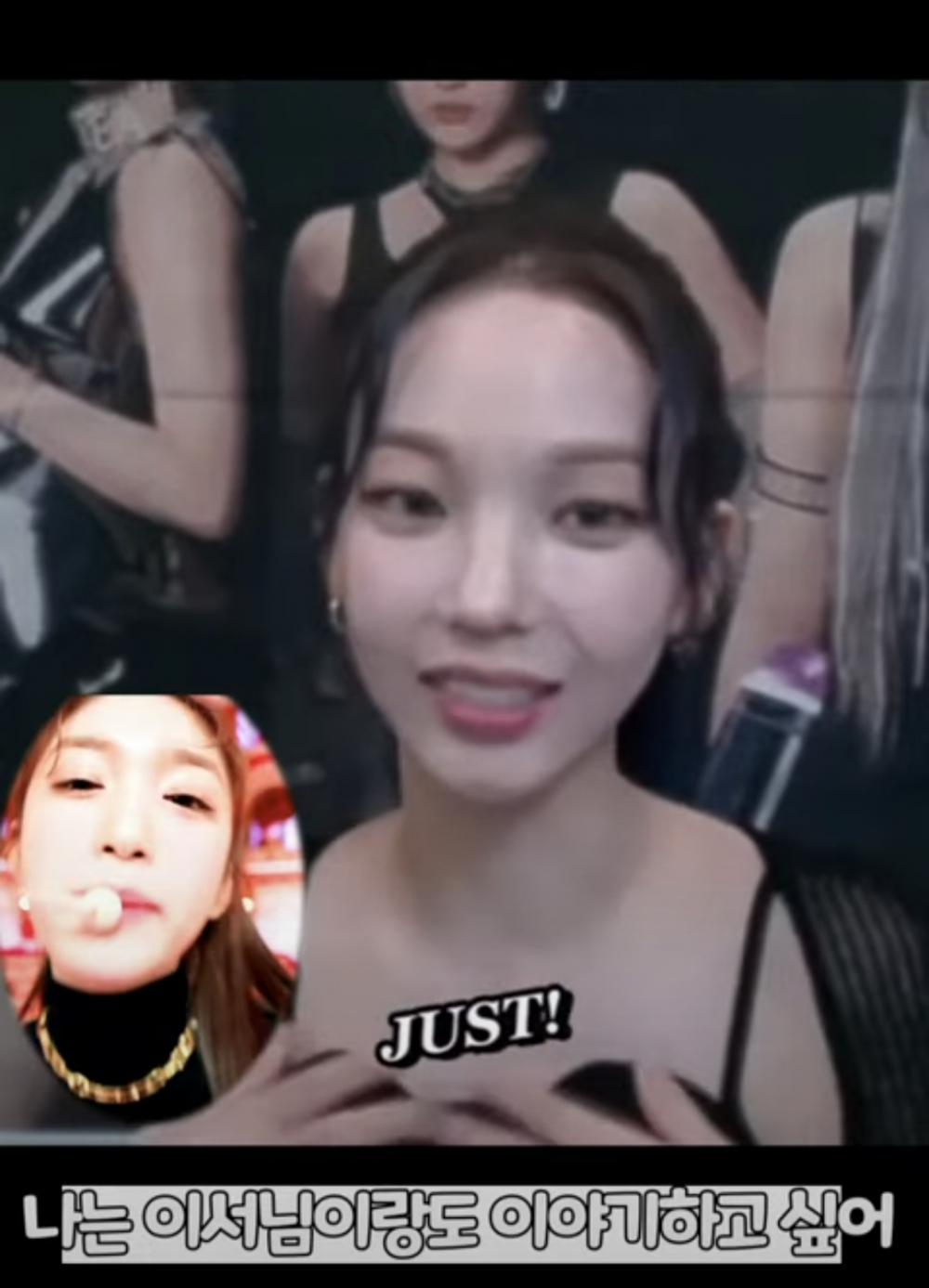 A few months later, the two female idols met in person on stage, with Karina even grabbing Leeseo's hand. Seeing this moment, the original uploader of the forum post wrote: "Leeseo probably won't be able to get any sleep tonight, lol."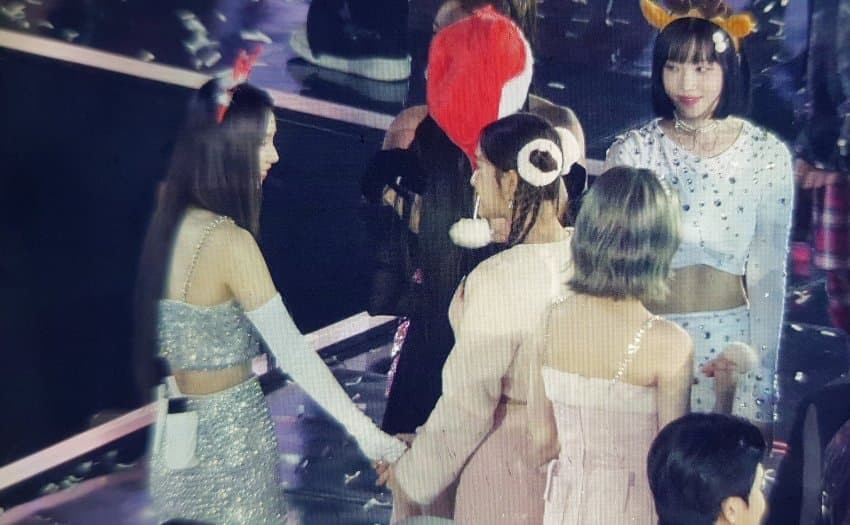 Other netizen reactions include:
"Leeseo has the AhnYoungz (Ahn Yu Jin and Jang Won Young) and Karina as her unnies......"
"Christmas present for Leeseo: Karina has held her hand"
"Ningning loves Ahn Yu Jin to death, Liz should go to the SM company restaurant with Winter unnie and meet Taeyeon!"
"Leeseo must have been so happy lol Karina held her hand"
"If you zoom into the photo, you can see Leeseo holding onto Karina's hand with both her hands lol she did not want to let go"
What do you think of their newfound friendship?