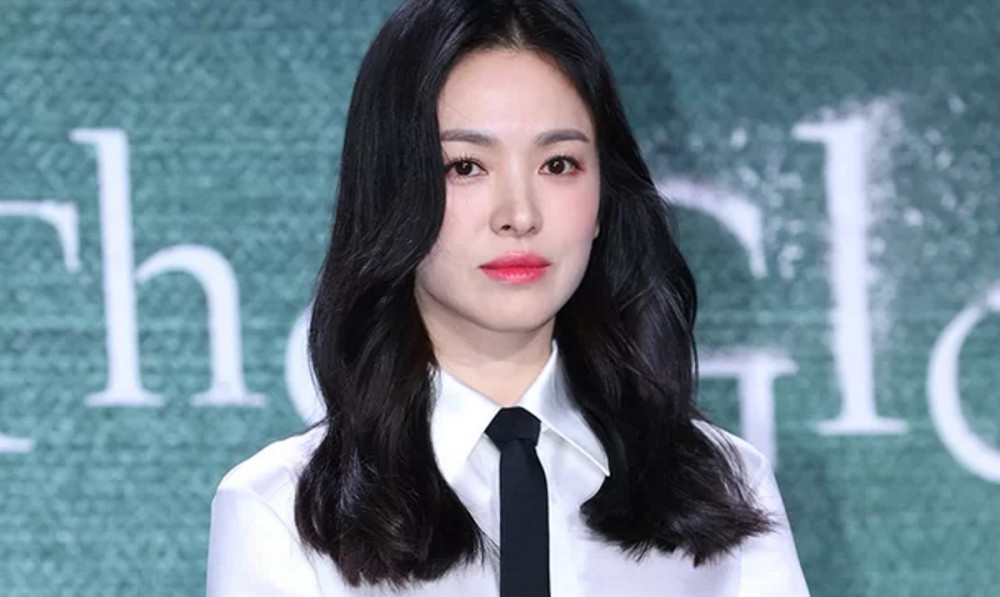 Actress Song Hye Kyo has donated 10,000 Korean guides to the Old Korean Legation Museum.

On December 23, reports revealed Song Hye Kyo and Professor Seo Kyung Deok of Sungshin Women's University donated 10,000 copies of the Korean language guide for visitors of the Old Korean Legation Museum in Washington, D.C. The guides, also produced in English, will be provided in the orientation room on the first floor of the museum.

The guidebooks detail the introduce the history of the Old Korean Legation Museum, information on exhibition rooms on each floor, and an introduction of the independence movement of Koreans in the Americas during the Japanese colonial era.

In other news, Song Hye Kyo is starring in the upcoming Netflix thriller 'The Glory'.