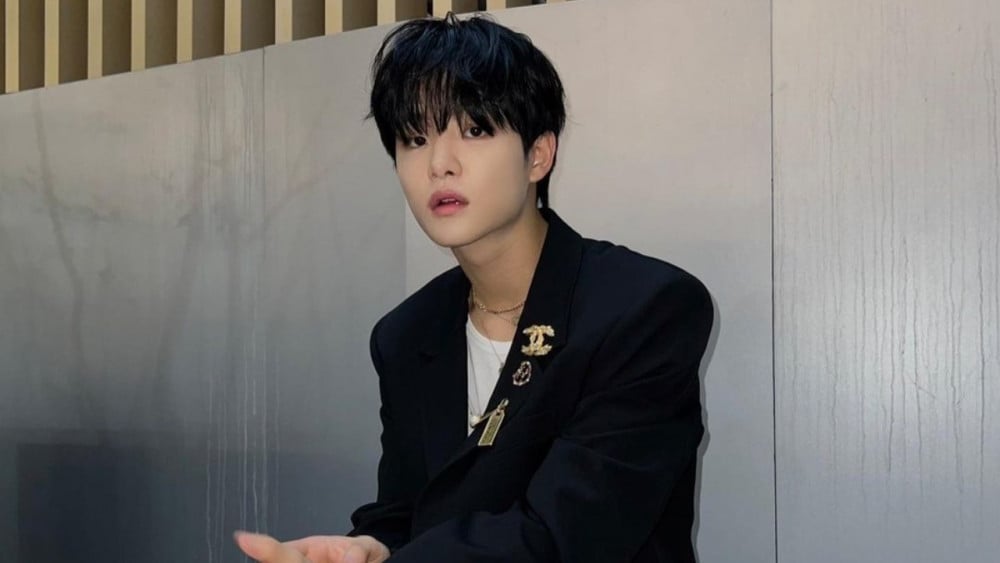 TREASURE's Jihoon's comment on Weverse gained attention online.

On November 25th KST, TREASURE member Jihoon left comments on Weverse saying he was dying to see some cute animals so he went to a pet store. In his first comment, he wrote,
"Today I went to a pet store because I was dying to see some cute animals. And I met the legendary cat and a Shiba dog there...(implying that the cat and the Shiba dog were extremely adorable)"
He continued, "All my stress and worries in my life disappeared but it all came back when I left the shop." "Oh, and I'm sending videos to my mom to talk her into raising a cat or dog."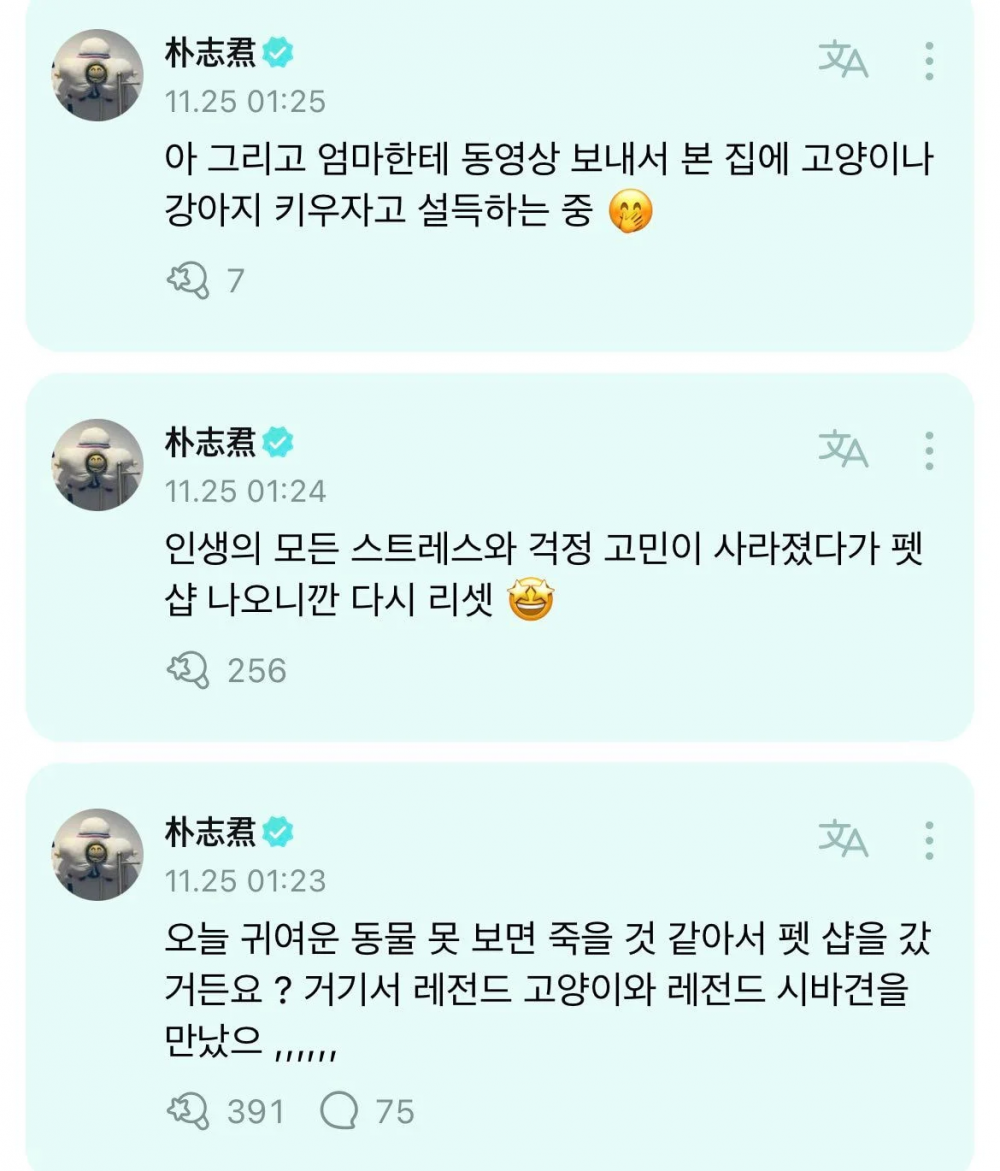 He deleted his comments but netizens are split over his comments. Some of the comments include:
"I hope he deleted it after learning what was wrong with his comments."
"There are so many abandoned dogs because people so lightly think of raising pets like him."
"If he is young he could have been just ignorant about the issue."
"I feel like he knew there are baby animals at a pet store."
"I don't think this is something that he should be criticized for."
"He seems...naive for a 22-year-old. Hopefully, he knows better now."


What do you think?