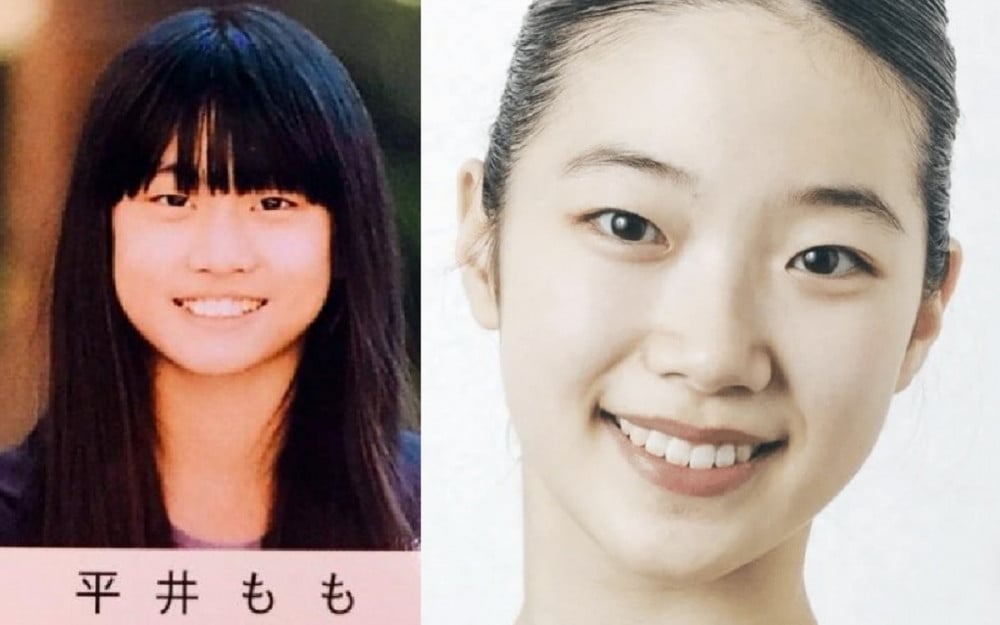 Netizens are talking about the transformations of certain Japanese K-pop stars.
On an online community forum, a netizen posted a series of old pre-debut photos of Japanese idols who are in K-Pop. The post was titled, "A lot of Japanese members got double eyelid surgery." The list of such idols included TWICE's Momo, TWICE's Sana, and LE SSERAFIM's Kazuha.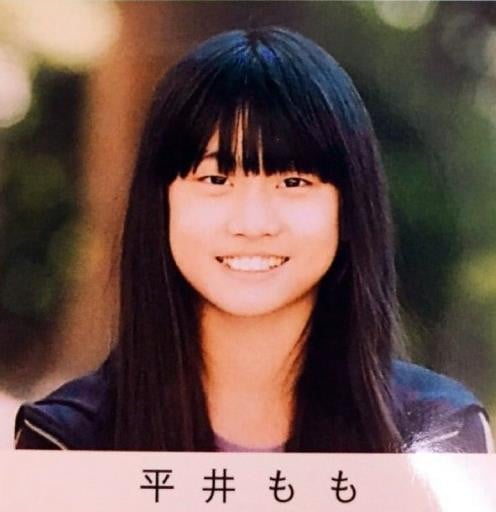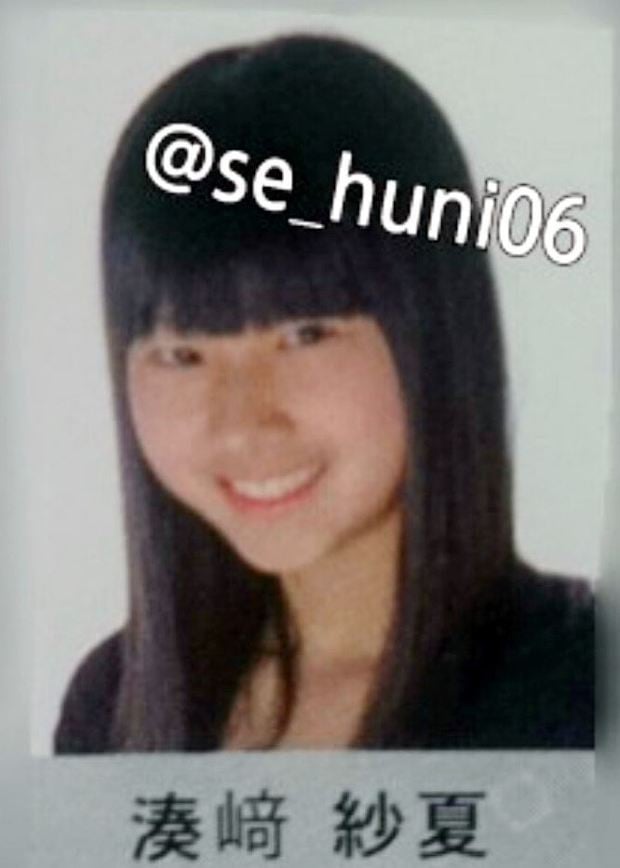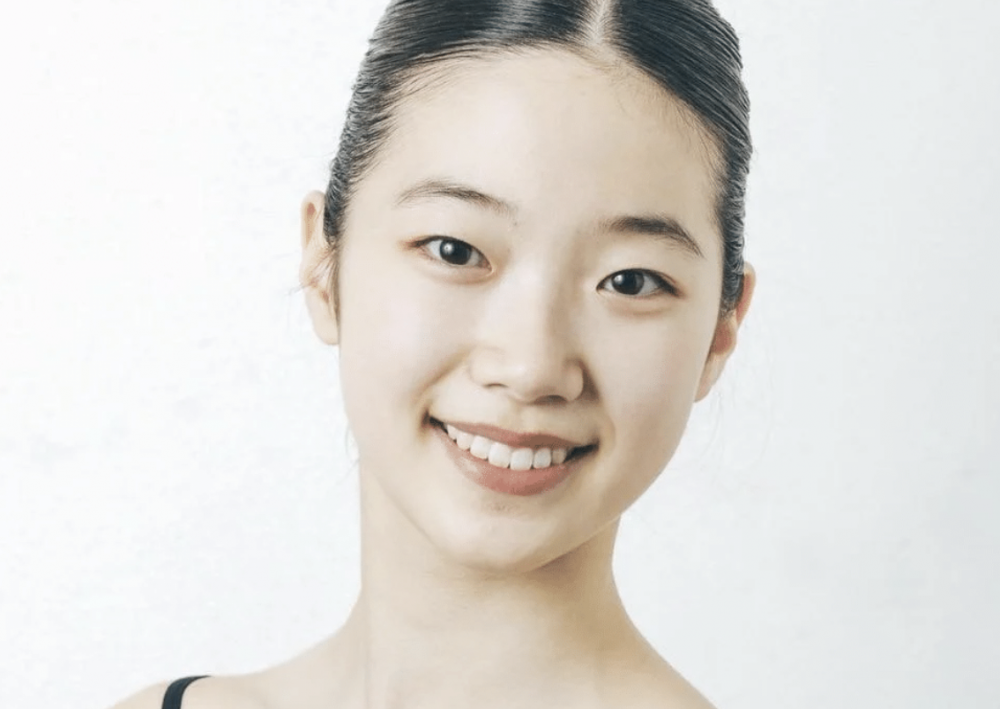 Along with the photos, the original poster wrote in wonder "why certain Korean female idols get hate in Japan for getting eyelid surgery when a lot of Japanese female members also get surgery and look completely different."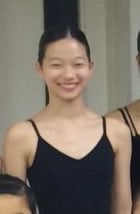 The netizen further added that Korean female idols with natural double eyelids tend to be labeled as "looking Japanese" while real Japanese stars actually get surgery.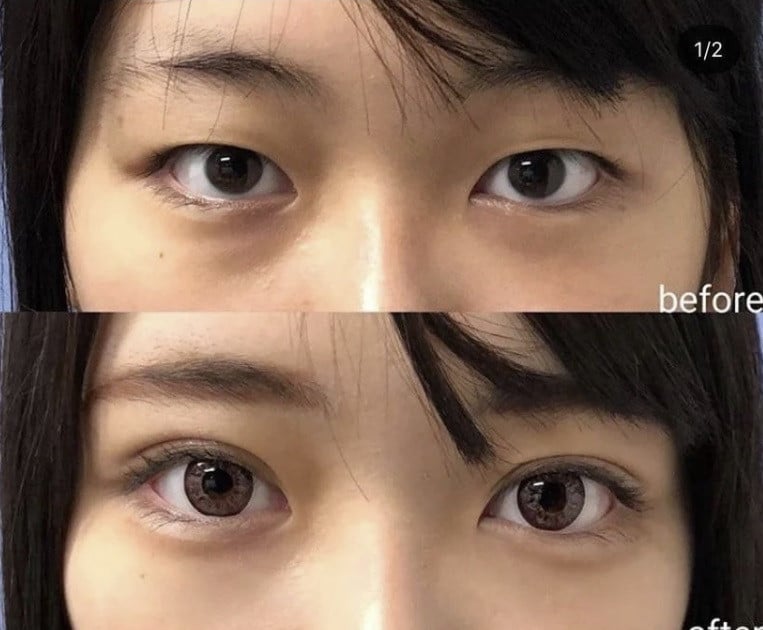 In the comments section, netizens reacted that they often find Japanese celebrities with double eyelid surgery even on Japanese TV.
Other reactions include:
"I can't trace Momo's current face"
"I think there's a difference in beauty standards. Koreans can potentially think that someone can look pretty, but Japanese people tend to like beautiful people with large pairs of eyes, so they get double eyelid surgery. I heard many of their parents naturally take their children to get them done when they are in elementary school"
"But I don't think Kazuha had her eyes done..?"
"Doesn't Kazuha look the same as before?"
"Maybe Kazuha just tweaked her eyes a little bit"
"Getting double eyelid surgery isn't a crime"
"They can get plastic surgery too, they are celebrities. The problem is the non-celebrities who become obsessed with their looks after seeing those celebrities..."